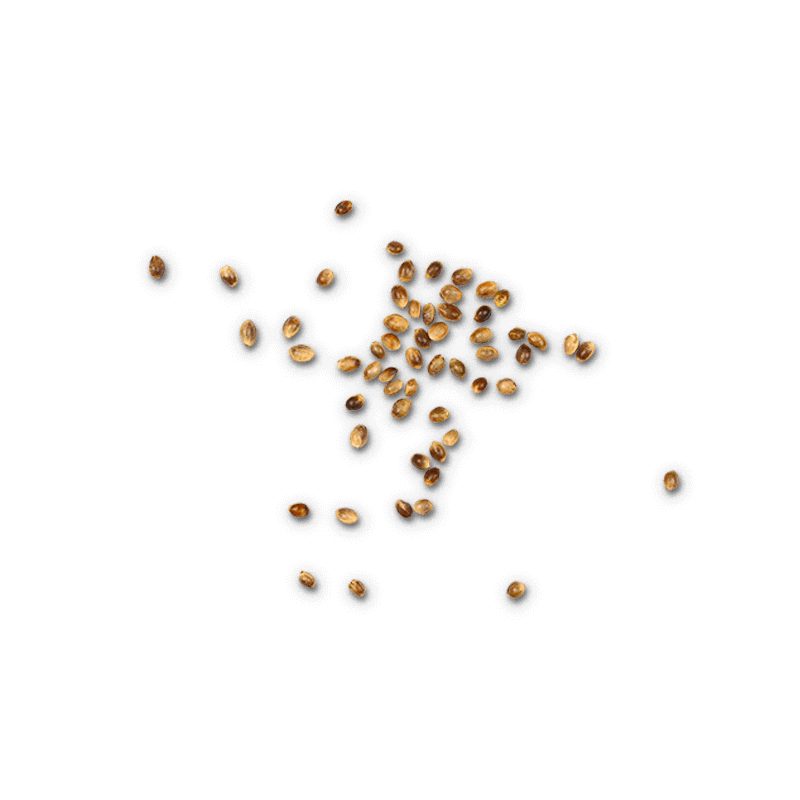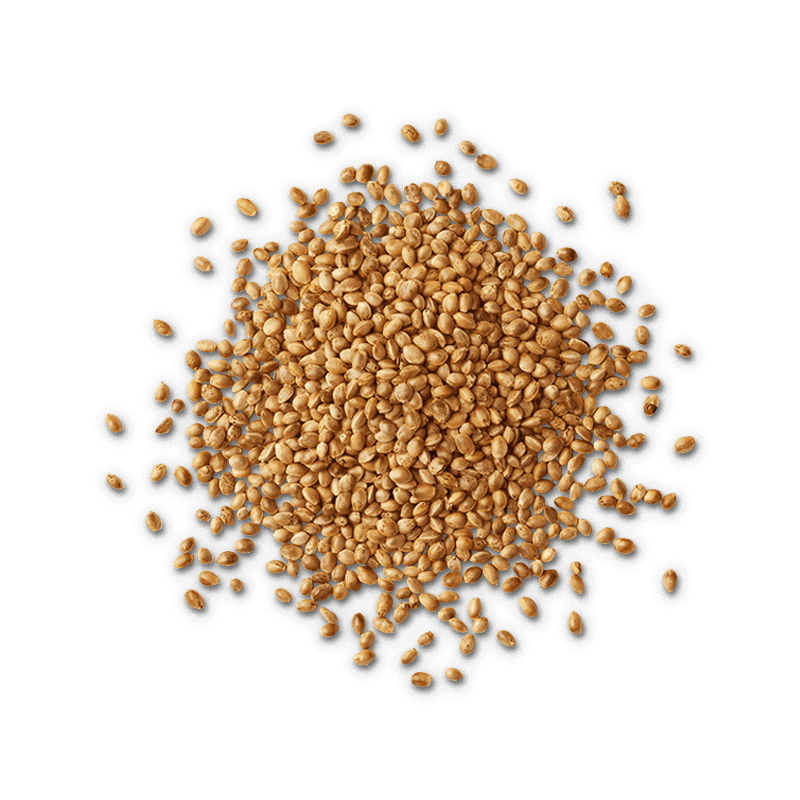 Organic Shelled Hemp Seeds
Organic Shelled Hemp Seeds
$9.99 $10.99
Our Organic Shelled Hemp Seeds contains 33% protein by weight, along with Omega-3s and minerals. With a delicious, nutty flavor that's similar to pine nuts, it's perfect for salads, smoothies, sprinkled on your favorite foods, or even enjoyed straight out of the bag. Please click on the Ingredients tab for the Amino Acid Profile.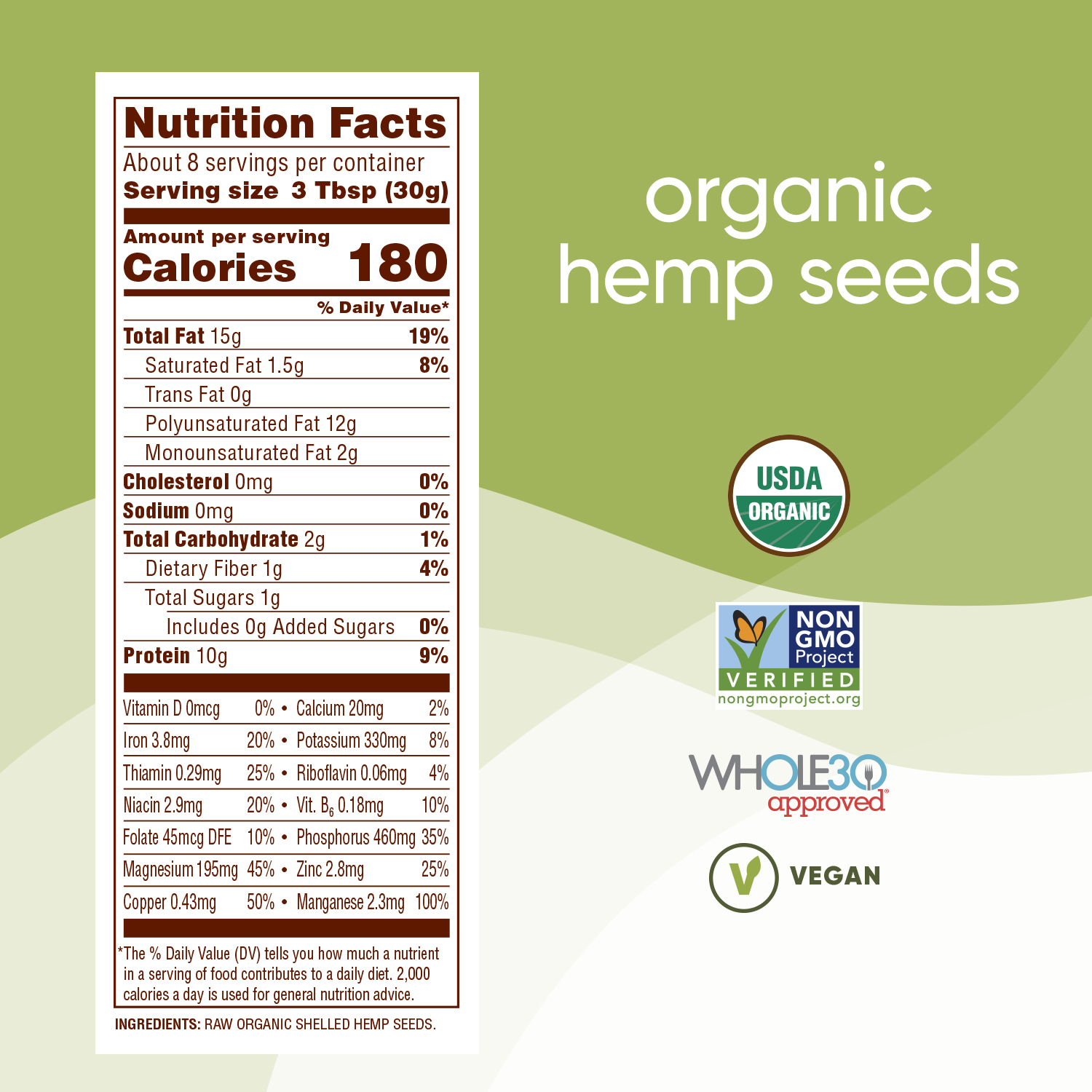 Store unopened Nutiva Organic Shelled Hempseed in a cool dry place. Refrigerate or freeze Nutiva Organic Shelled Hempseed after opening.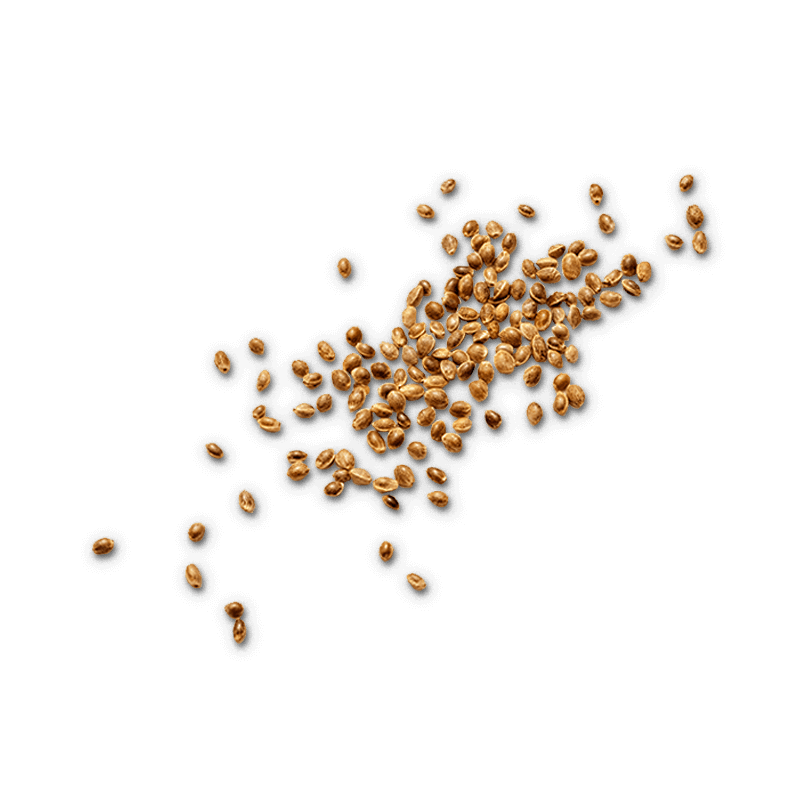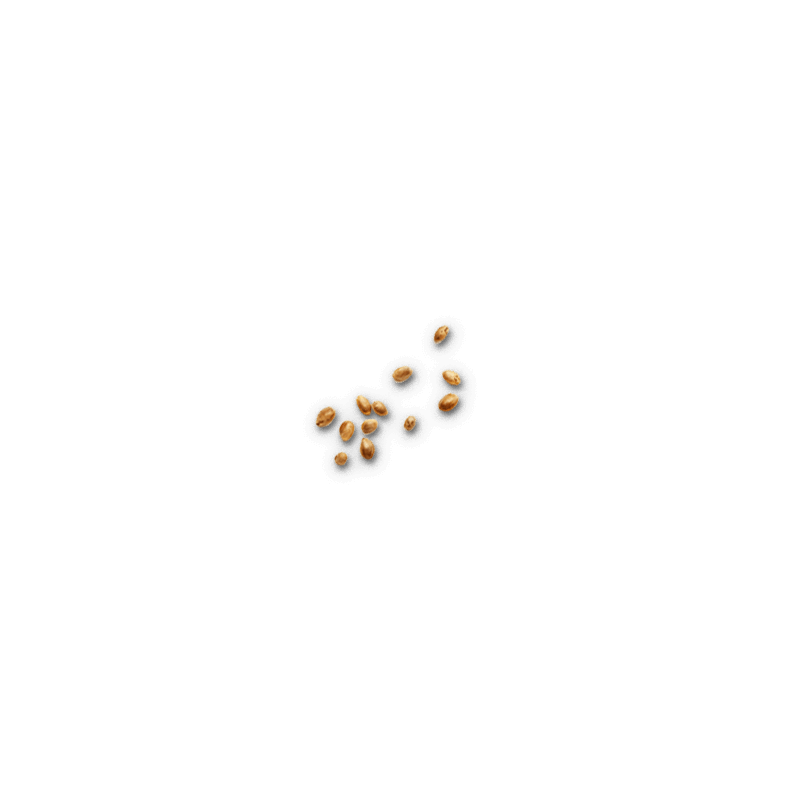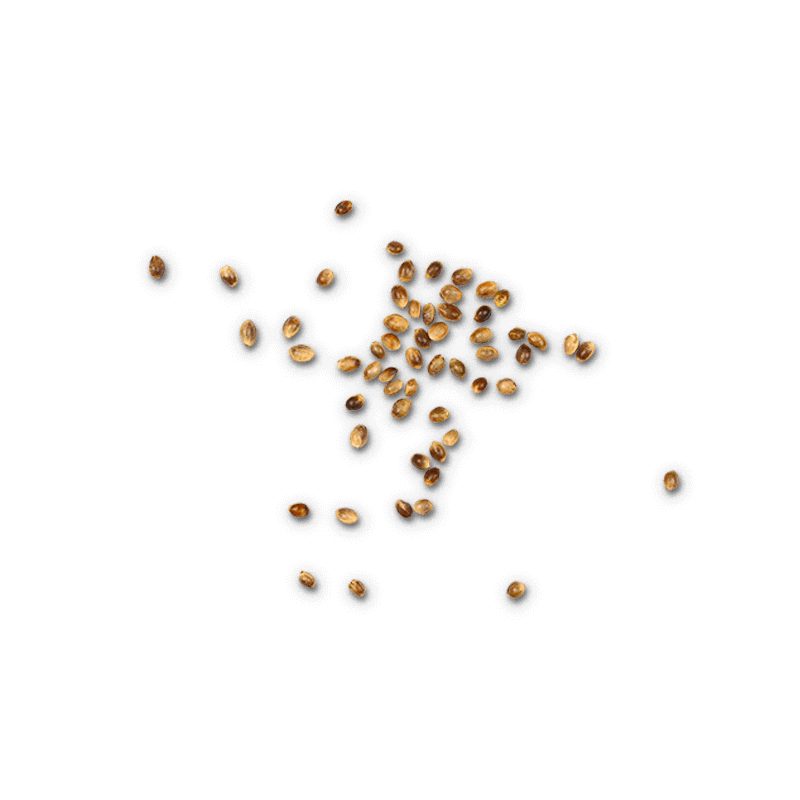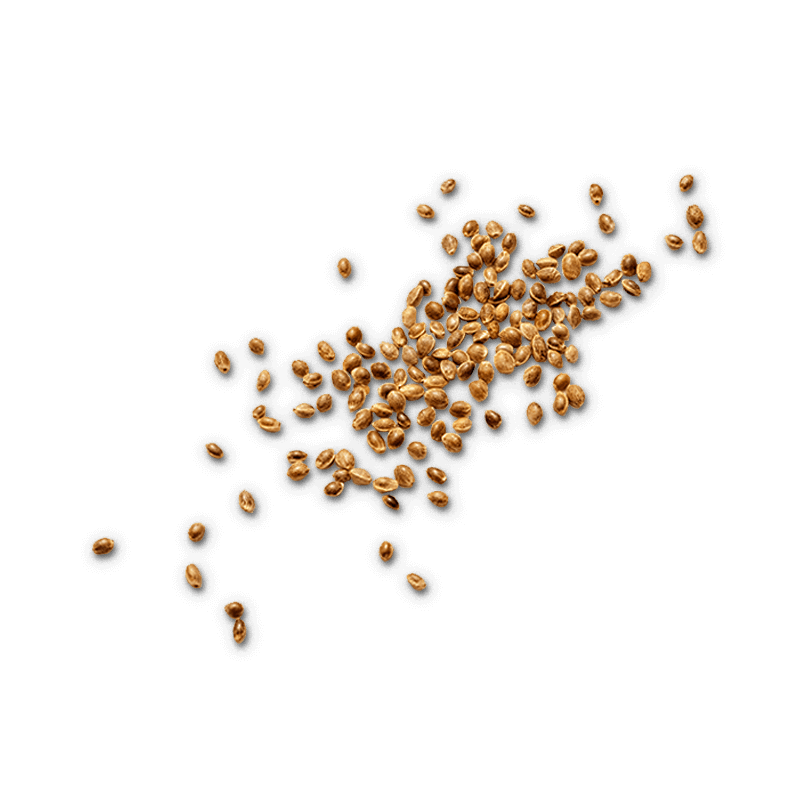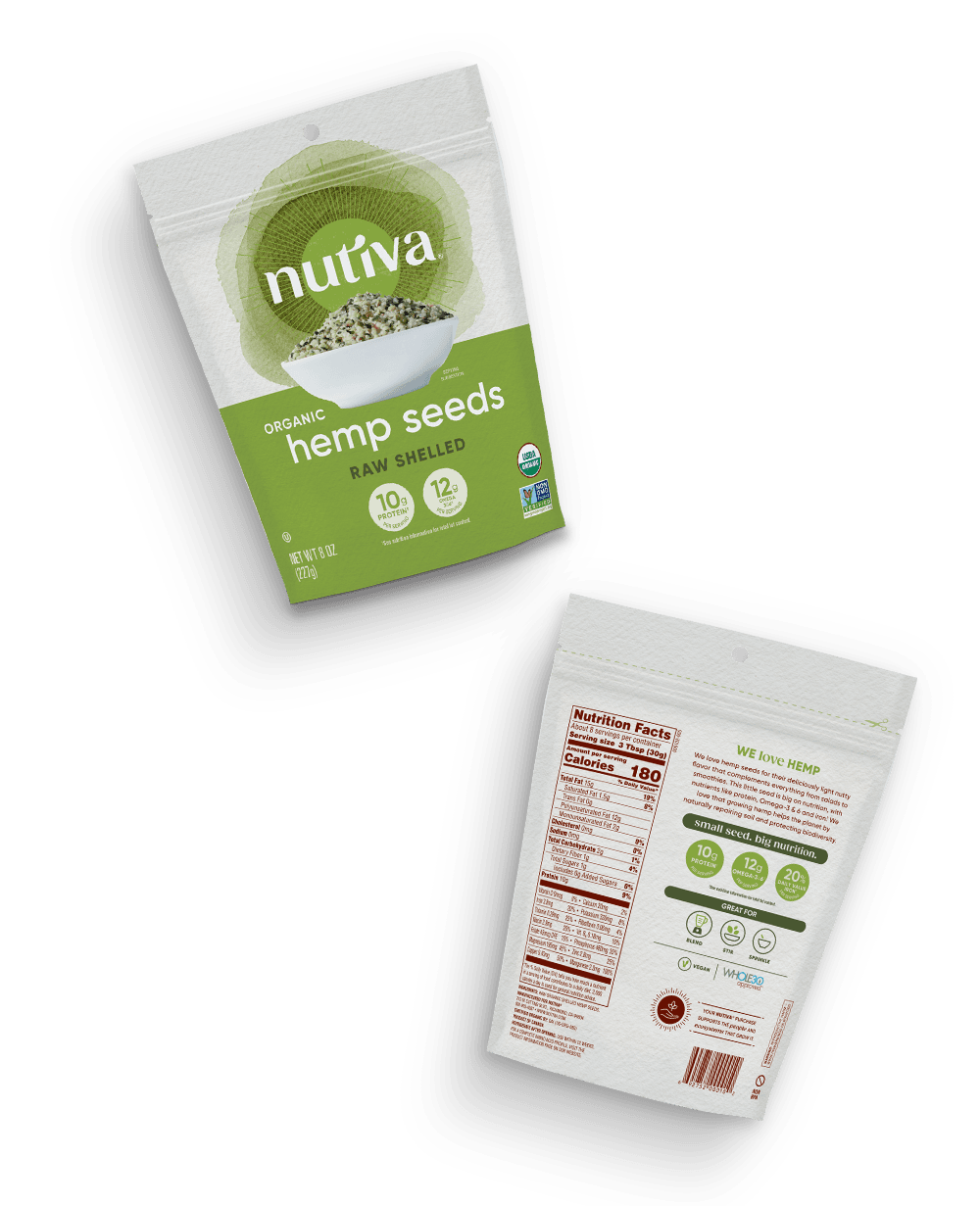 Choose Hemp for Real Health
Rich in protein, omega-fatty acids and fiber, Nutiva Organic Shelled Hempseed is loaded with all 20 amino acids, including the nine essential amino acids that the body does not manufacture and can only be derived from food. Our Organic Hemp Seed contains the perfect 3:1 ratio of Omega-6 linoleic acid and Omega-3 linoleic acid. This densely nutritious food is an excellent addition to the diet of anyone looking for plant-based protein, and is preferred by many vegetarians and vegans. Hemp protein is very digestible, making it a great choice for sensitive diets.
WARNING: Consuming this product can expose you to chemicals including Δ9 -Tetrahydrocannabinol (Δ9 -THC), which is known to the State of California to cause birth defects or other reproductive harm. For more information go to www.P65Warnings.ca.gov/food.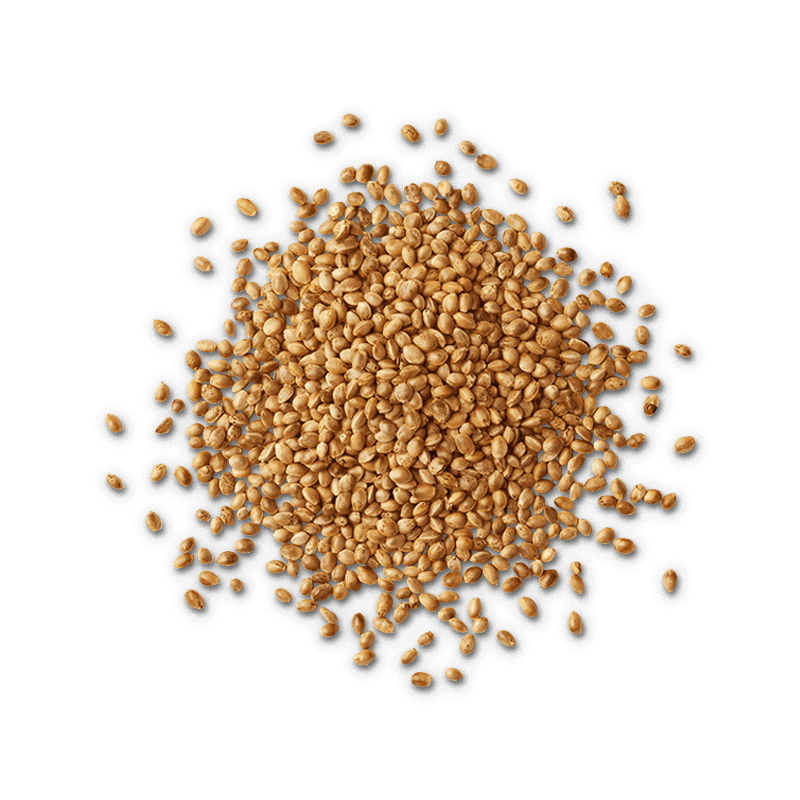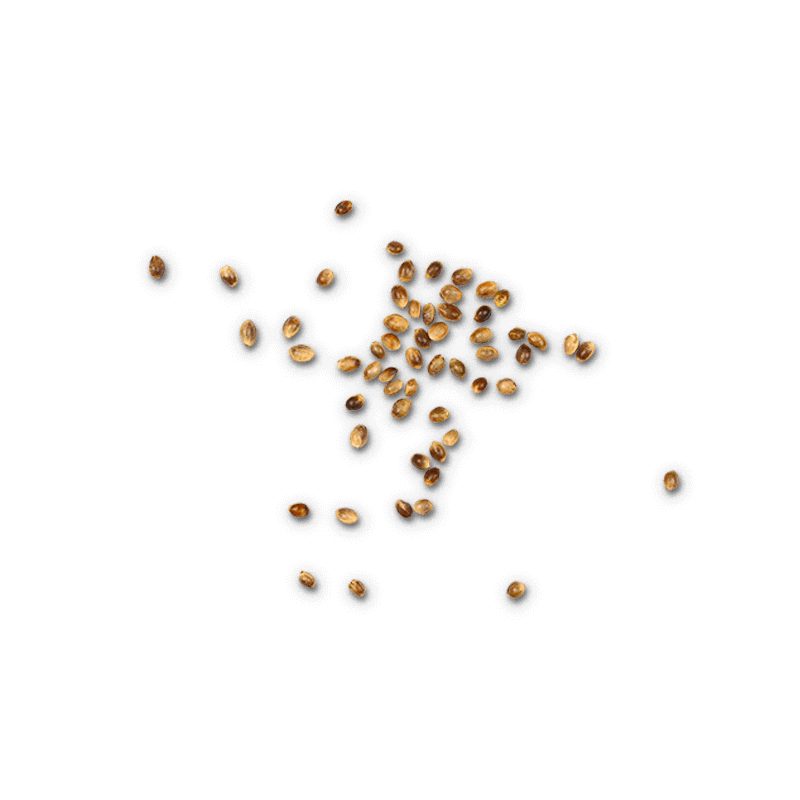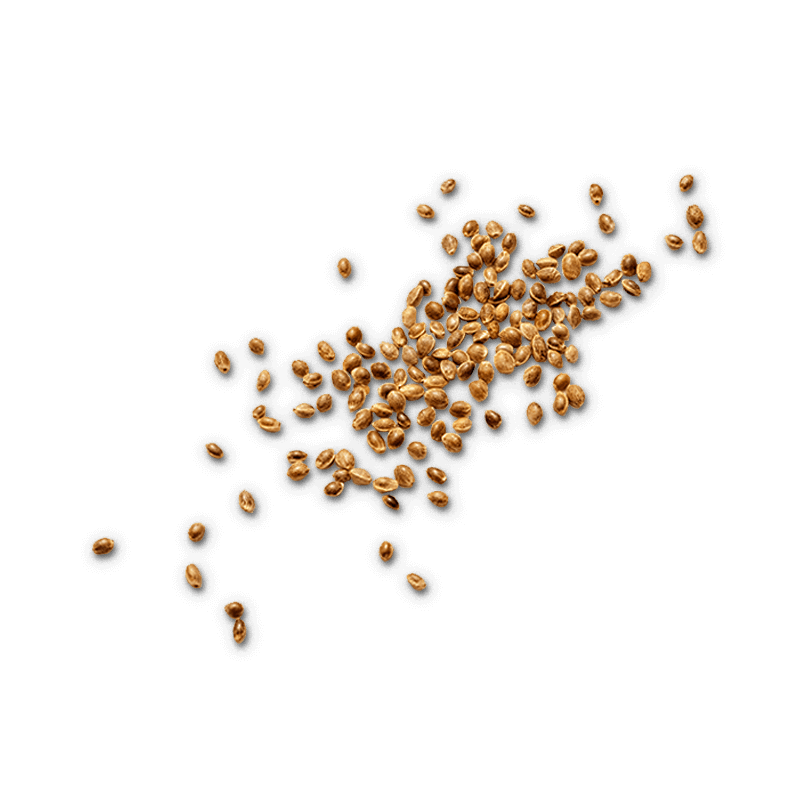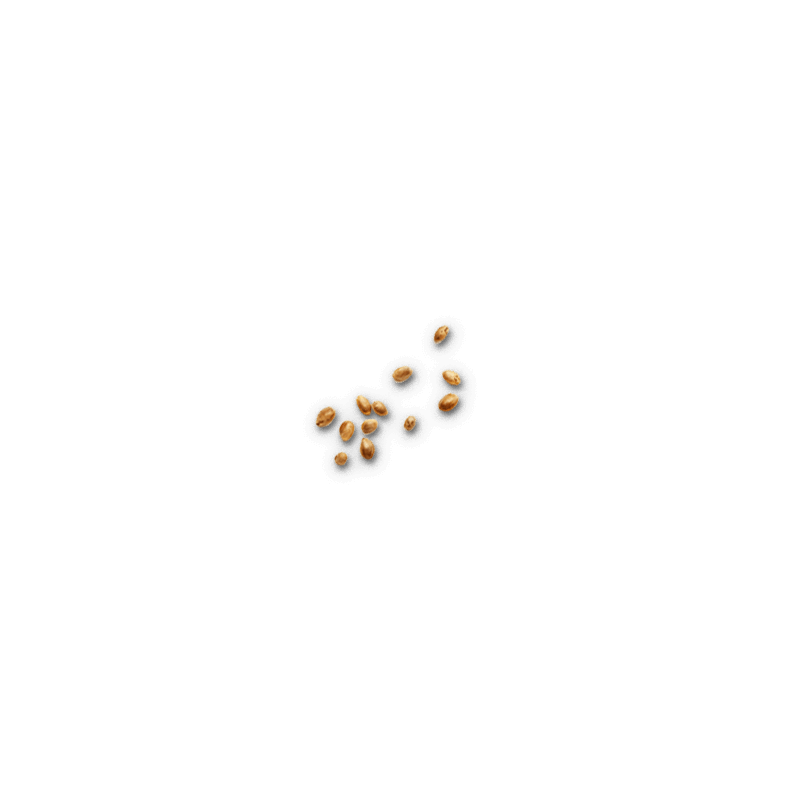 Hemp was a vital part of the early American economy but was banned in 1958. Through extensive advocacy for legalization, Nutiva helped pave the way for its comeback. Today, we continue to fight for your right to organic foods and have donated $1MM towards programs that support hemp agriculture.
frequently asked questions
If I consume Nutiva Organic Raw Shelled Hempseed, could I fail a drug test?
No. Hempseed is not to be confused with marijuana. Although the two plants are related, hemp products contain only trace levels of THC and will not cause a psychoactive effect. If the only source of THC in your body is from hemp foods, eaten in reasonable quantities, it is virtually impossible to fail a drug test by ingesting hemp foods. Through a third party provider, THC levels in our products are tested and verified to ensure the levels are below 10 ppm (parts per million).
Are the hemp seeds in Nutiva Organic Shelled Hempseed the same as hemp hearts?
Yes, hemp hearts is another term for hempseed. They are different marketing terms for the same product.
Is Nutiva Organic Shelled Hempseed a raw food product?
Yes, our Organic Shelled Hempseed is made with whole, raw hemp seeds that have had the shell or hull mechanically removed from them. The final product is raw as well.