Join our Revolutionary Team
An innovative leader in the organic food industry, we are the world's leading brand of organic coconut, hemp, chia and red palm superfoods.
Our Commitment
We recognize that regenerative practice is not only about how we treat the earth, but also in how we treat each other. As natural, organic food producers we've been advocates for biodiversity from the very start and recognize diversity's power to positively affect communities and our society at large. Understanding the power of diversity has inspired a renewed commitment to principles of Justice, Equity, Diversity and Inclusion (J.E.D.I.), and we are deeply committed to having a more positive impact throughout Nutiva and with the communities we interact with at home and around the world.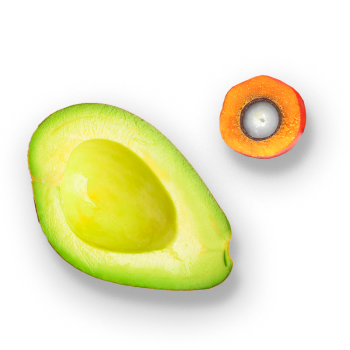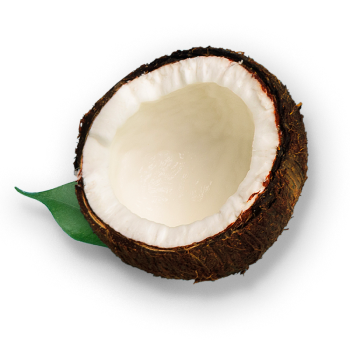 Open Positions
no job openings
What Our People Say
Victor

"What I value most about Nutiva is the people. I've been with Nutiva since 2011 and have had the opportunity to work with a dynamic group of smart, talented and passionate people. I've learned a lot from this group that has helped me grow professionally and personally. It's a good feeling to work for an organization that is truly mission driven and sees you as more than just another cog in the wheel."

Norma

"The culture and working environment at Nutiva are amazing. It is an inclusive, diverse and collaborative company that truly cares for its people and customers. I am proud to work for an organization so devoted to its team members' well-being and to our community. I am inspired and committed to growing here professionally as Nutiva fully supports its employees and offers plenty of development opportunities. Plus, I'm a foodie so I'm in the right place."

Owen

"I've created advertising for many global brands in the past, but when the opportunity to join a brand that cares about people and the planet as much as I do – I jumped! I love the team, love the challenge, and love that my work here is about so much more than selling products. It's actually making a positive difference in the world."

Jennifer

"I recently celebrated my fifth year with Nutiva! Working for a company whose core values are aligned with my own, centered around helping and healing, is truly fulfilling. Nutiva believes in educating employees (and consumers) about the importance of not only eating healthy but taking care of the soil and the people we source our food from. Nutiva cares about the well-being of all employees, and I can honestly say that colleagues have become mentors, and teammates have become lifelong friends. My love of coconut oil led me here, but Nutiva's community and purpose are the reasons I stay."
Open Positions