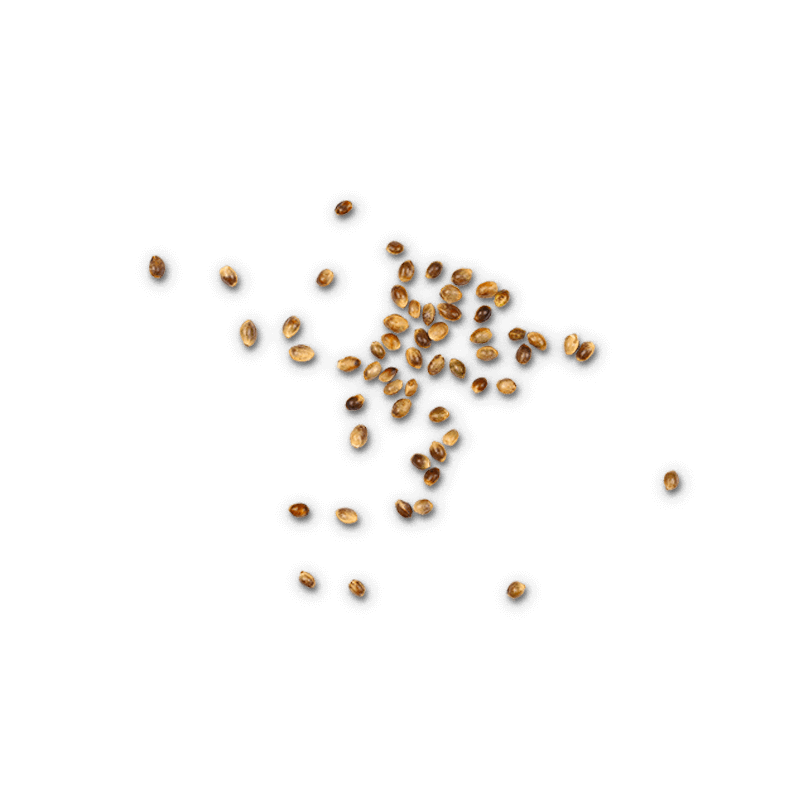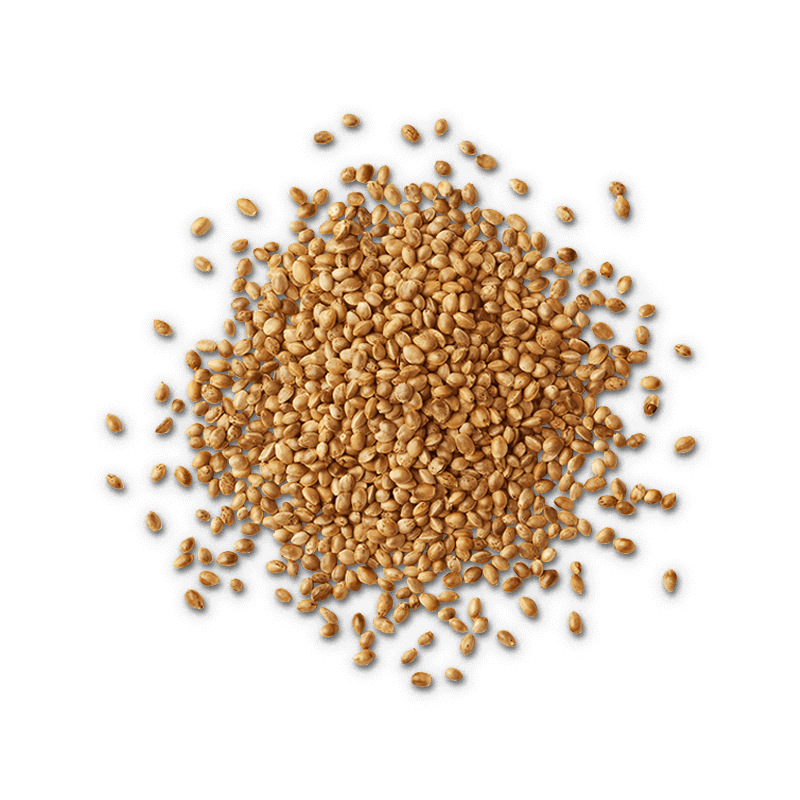 Organic Hemp Protein Powder
Organic Hemp Protein Powder
$18.99 $20.99
Our Organic Hemp Protein Powder provides high-quality plant protein with branched-chain amino acids. It also has all nine essential amino acids, with the bonus of good-for-you essential fatty acids (2g per serving). Our Hemp Protein Powder is available in Peak Protein and Fiber Plus in a variety of sizes. We also offer Organic Hemp Protein Powder Shake Mix, in Chocolate and Vanilla flavors. Please click on the Ingredients tab for the Amino Acid Profile.
Nutiva's organic hemp protein powders are made with organic whole raw hemp seeds that have had the oil expeller pressed from them. This process removes about 80% of the oil content out of the seeds. The resulting seed cake is then cold milled and sifted to varying degrees to make hemp protein powder with the two different levels of fiber and protein, the Organic Hemp Protein Powder Peak Protein and Organic Hemp Protein Powder Fiber Plus.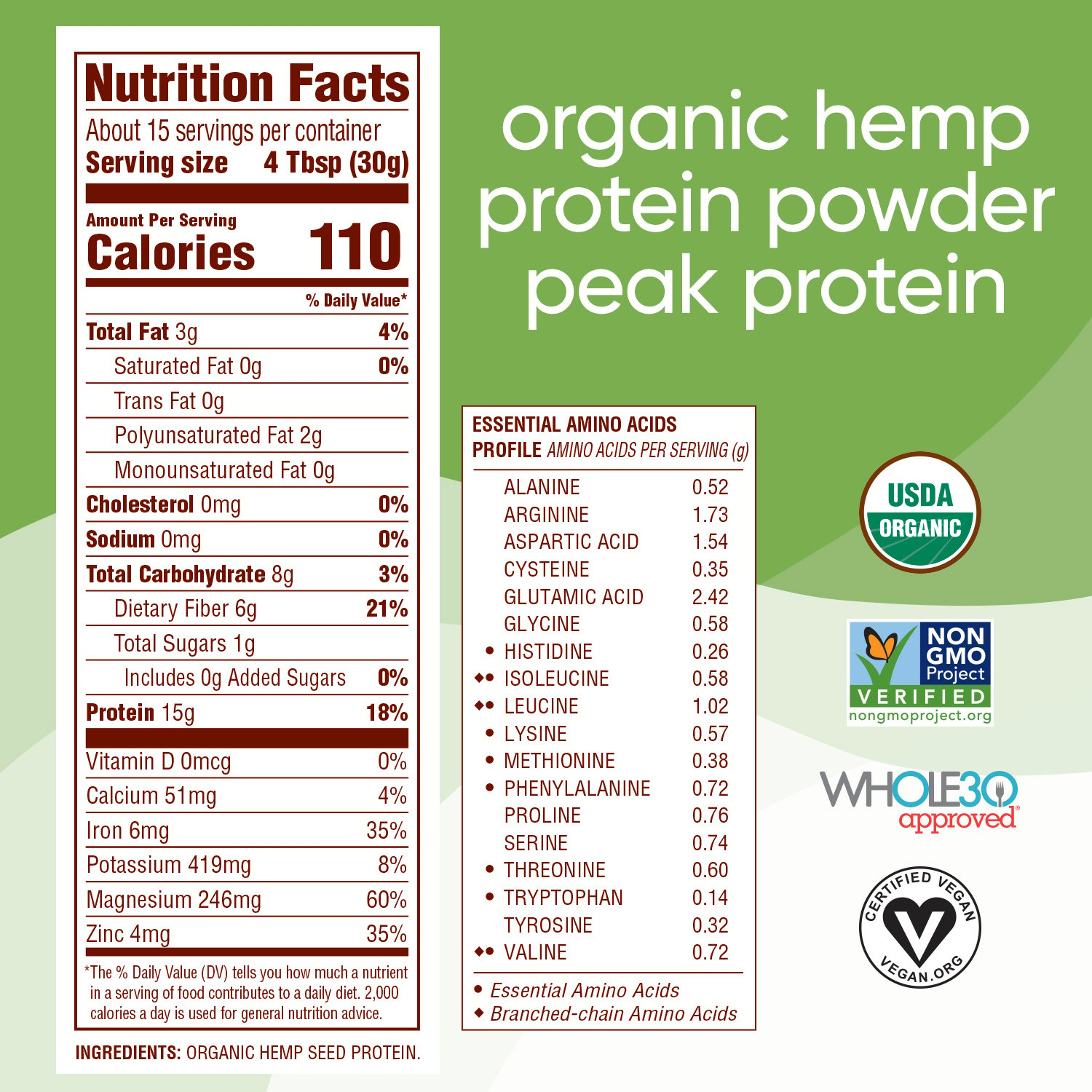 Nutiva Organic Hemp Protein does not need to be refrigerated before opening. Please store in the refrigerator or freezer after opening.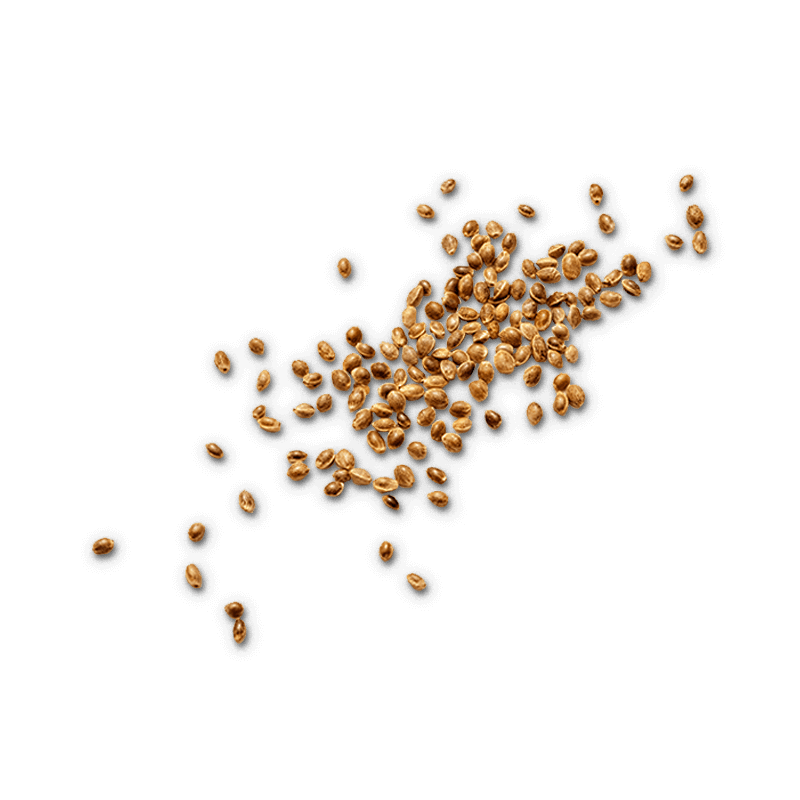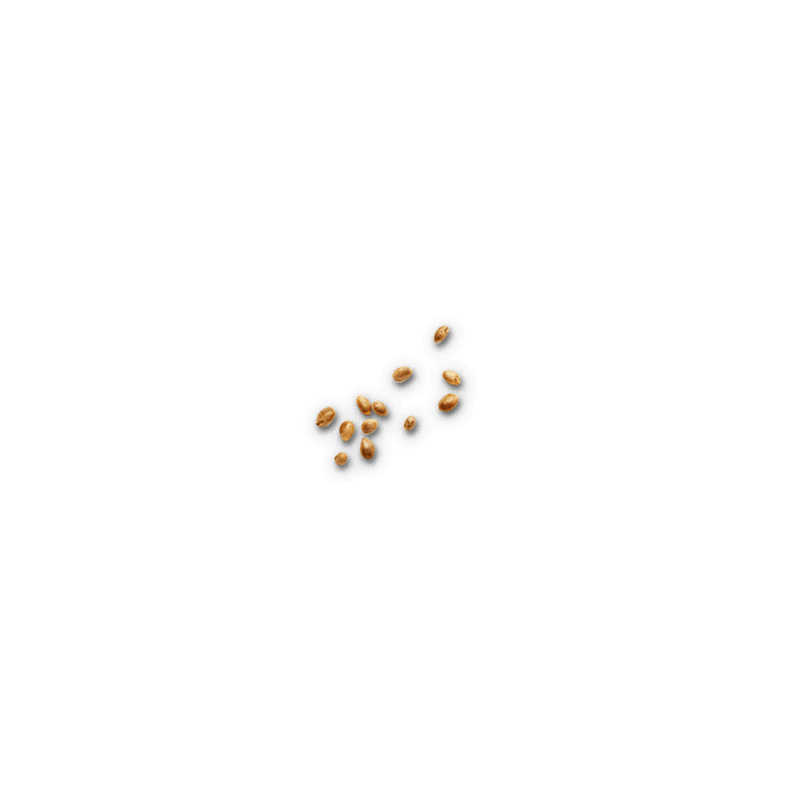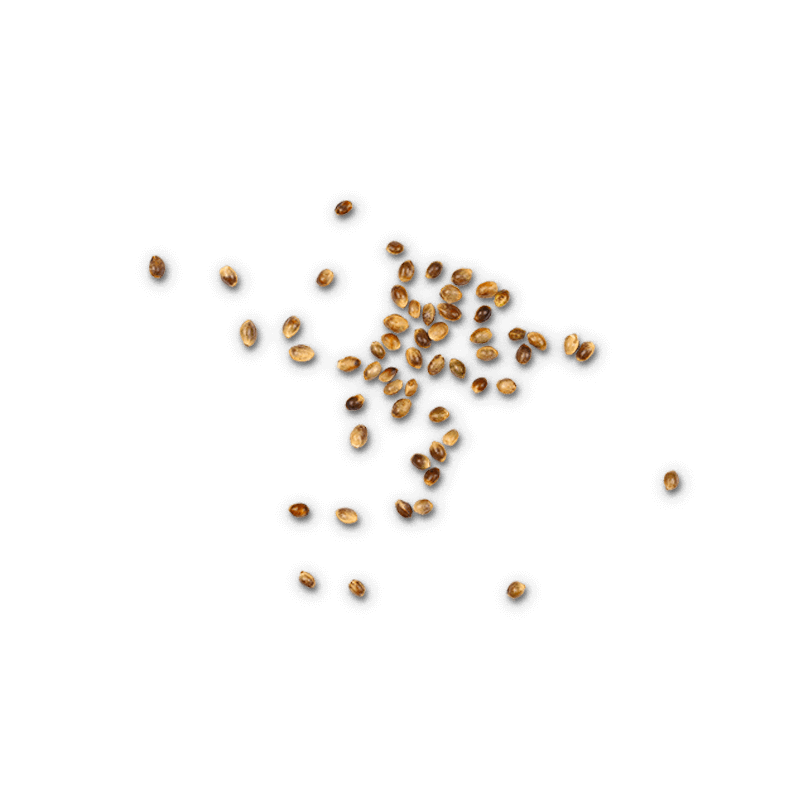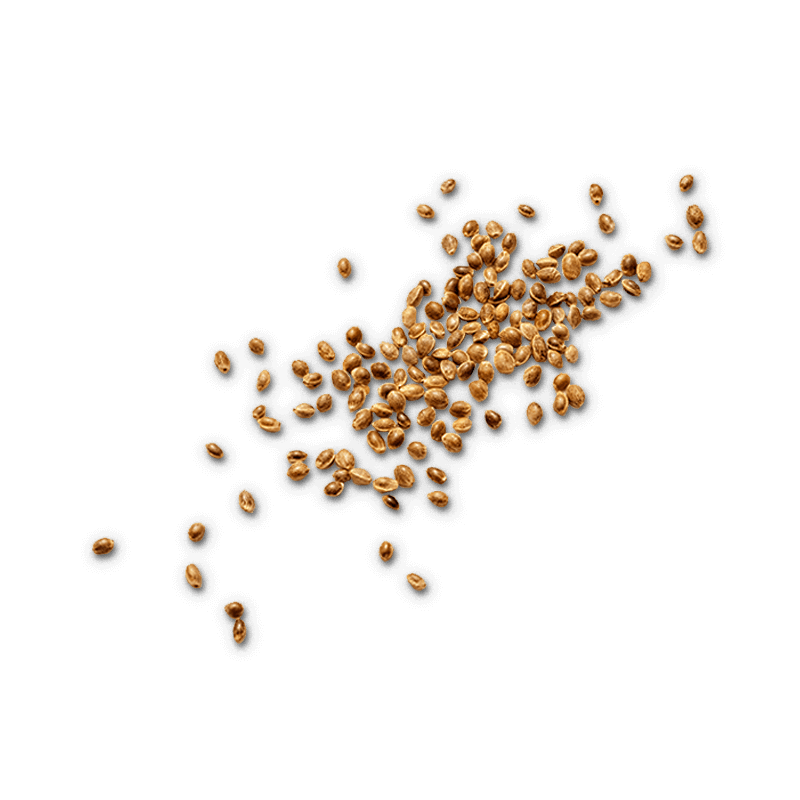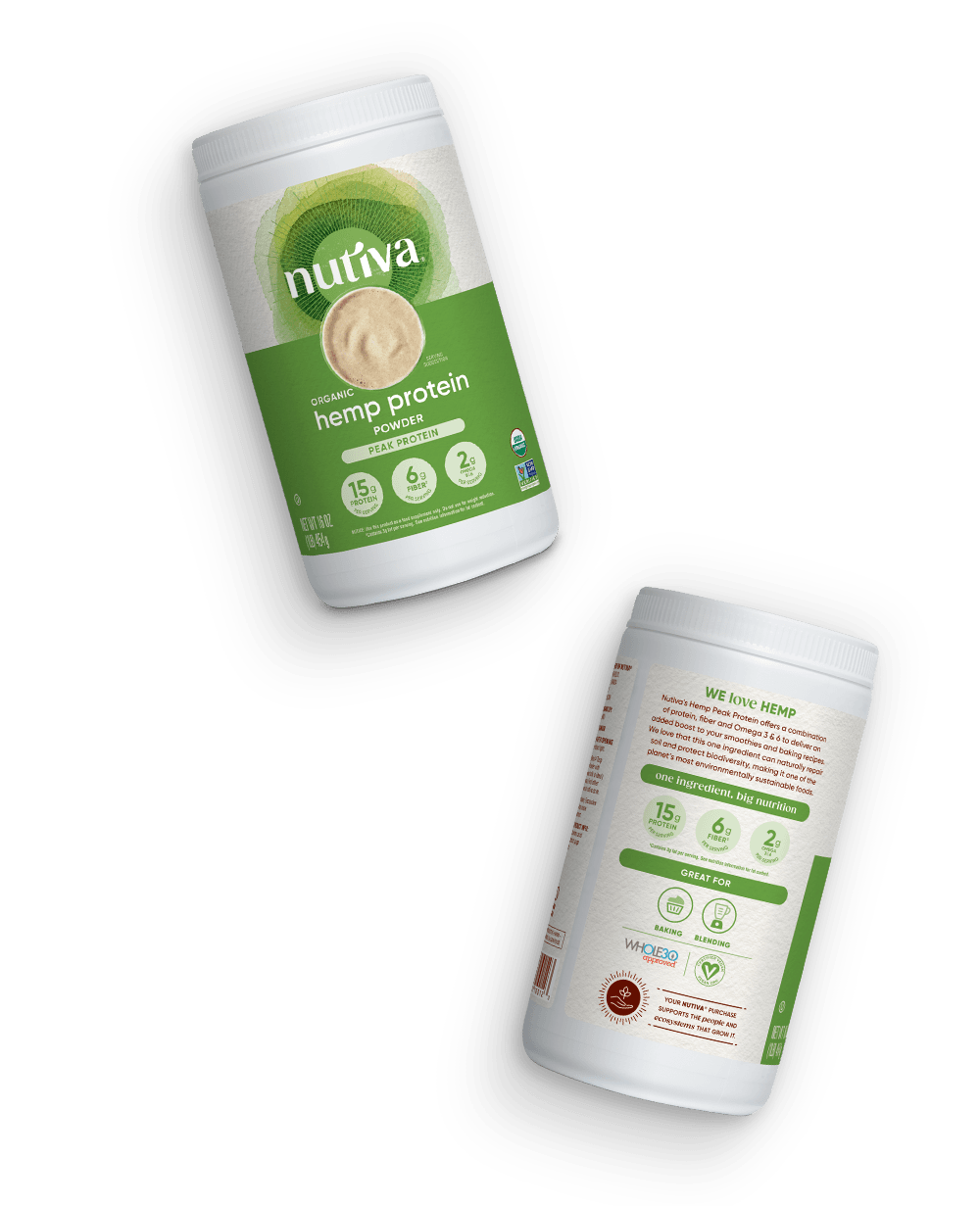 For Healthy Protein, Choose Hemp
Our Organic Hemp Seed Protein powders have been gently cold-processed, without the use of hexane, a harsh chemical solvent used to process non-organic soy protein powders. They are also vegan and come in a non-BPA container. The protein found in hemp seed is very digestible, making it a great choice for sensitive diets. One serving of our Organic Hemp Peak Protein provides 15 grams of organic protein and 6 grams of fiber (32% DV), while one serving of Organic Hemp Seed Protein Fiber Plus provides 10 grams of protein and 12 grams of fiber (48% DV).
Peak Protein: same product, new name.

WARNING: Consuming this product can expose you to chemicals including Lead and Δ9 -Tetrahydrocannabinol (Δ9 -THC), which are known to the State of California to cause birth defects or other reproductive harm. For more information go to www.P65Warnings.ca.gov/food.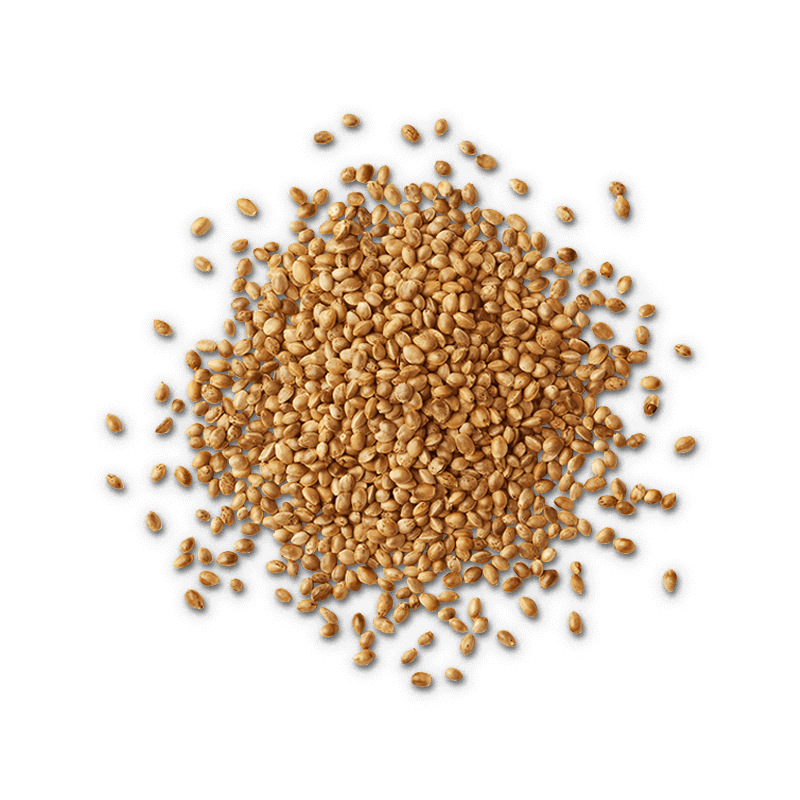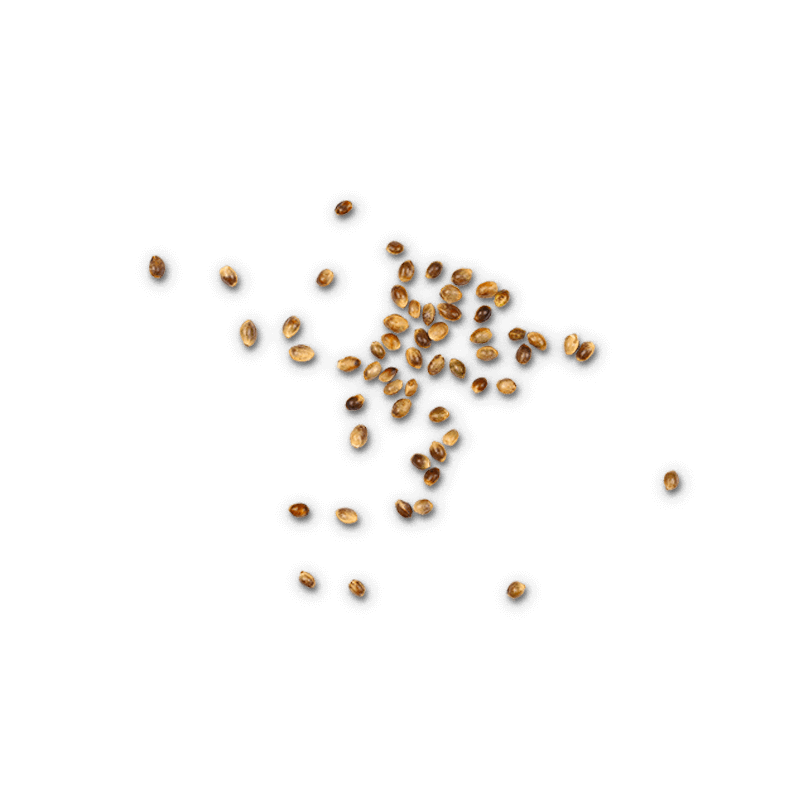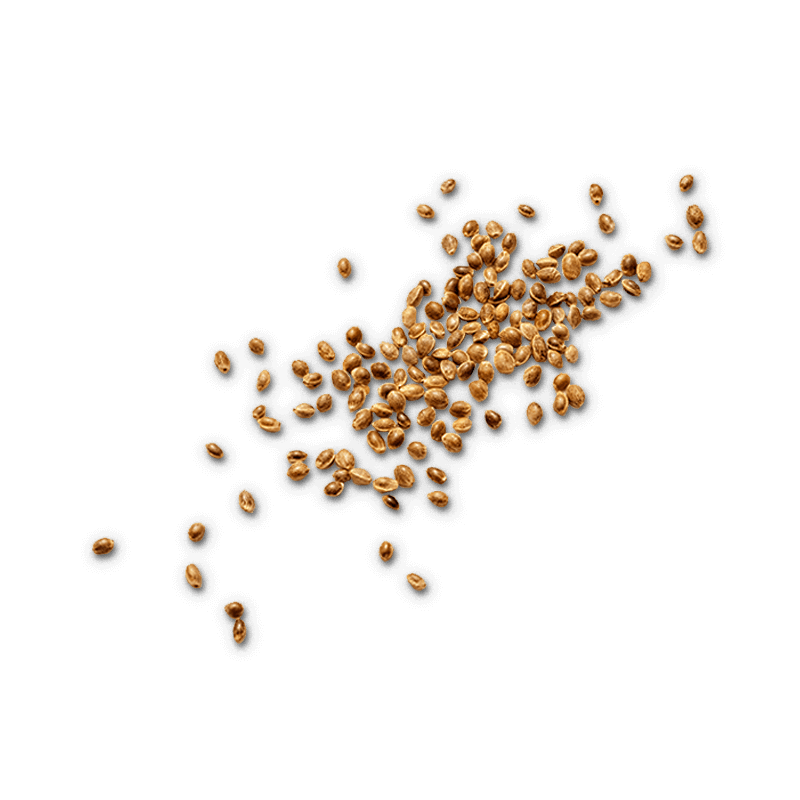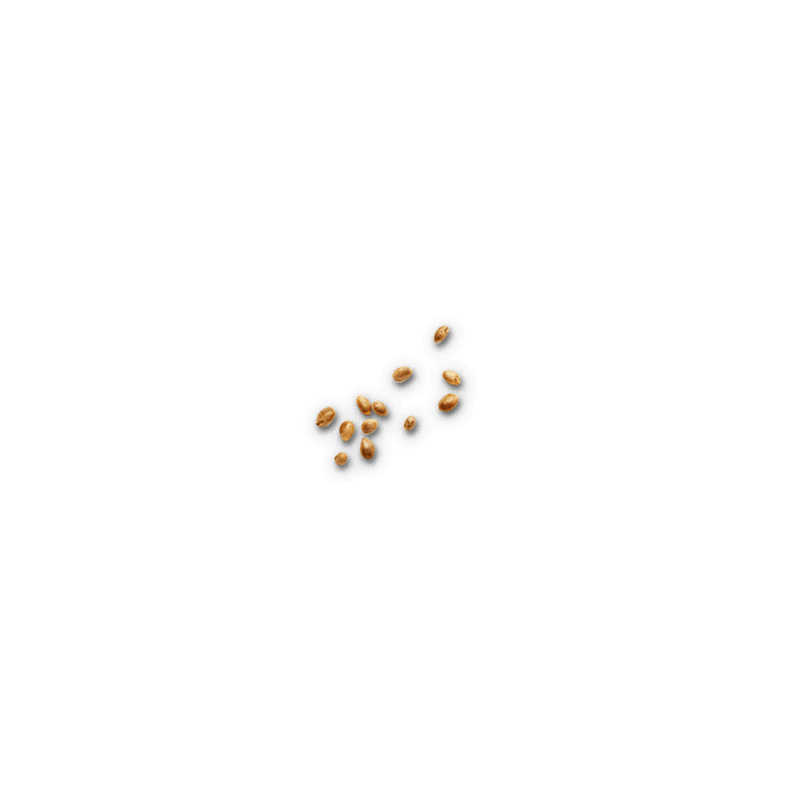 Hemp was a vital part of the early American economy but was banned in 1958. Through extensive advocacy for legalization, Nutiva helped pave the way for its comeback. Today, we continue to fight for your right to organic foods and have donated $1MM towards programs that support hemp agriculture.

What sets Nutiva's hemp protein powders apart is its cold-processed technique of extracting the protein from the hemp plant without using harmful chemicals. Add it to your pasta sauces, yogurt dressings, and baked goods.
frequently asked questions
What is the difference between hemp and marijuana?
Marijuana and hemp both come from the same species of plant, Cannabis sativa L., but from different varieties. Although the two plants are related, hemp products contain only trace levels of THC (less than 10ppm) and will not cause a psychoactive effect.
Is Nutiva Organic Hemp Seed Protein raw?
Yes, all Nutiva's hemp food products are cold-processed (under 104°F) from raw, live hemp seeds. Our hemp seed protein powder is made from specially milled hemp seed cake with the oil removed.
Does my Nutiva Organic Hemp Seed Protein have to be refrigerated?
Yes, we recommend refrigerating Organic Hemp Seed Protein after opening to maintain freshness.