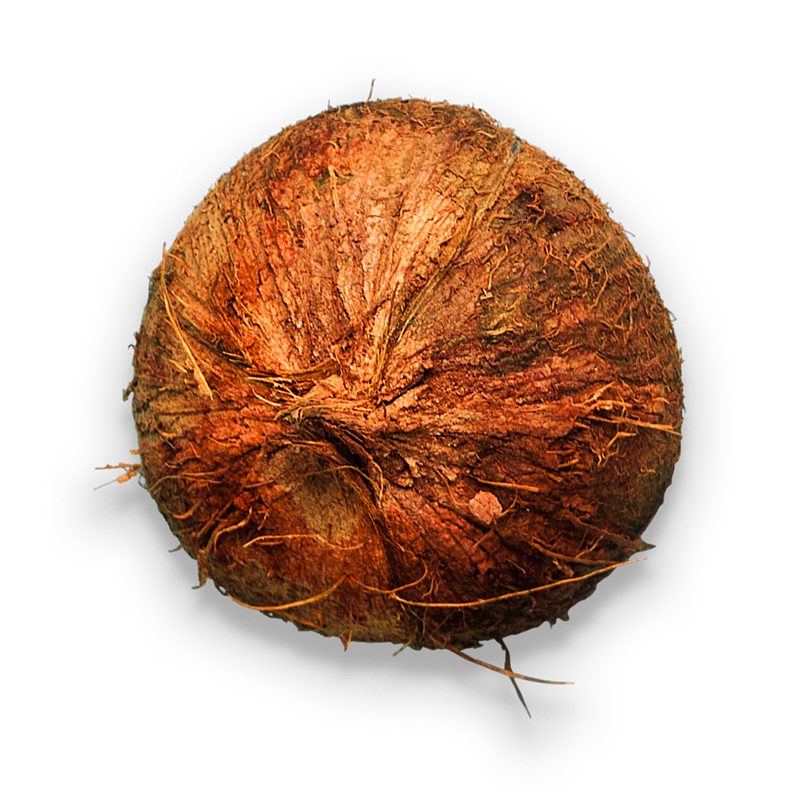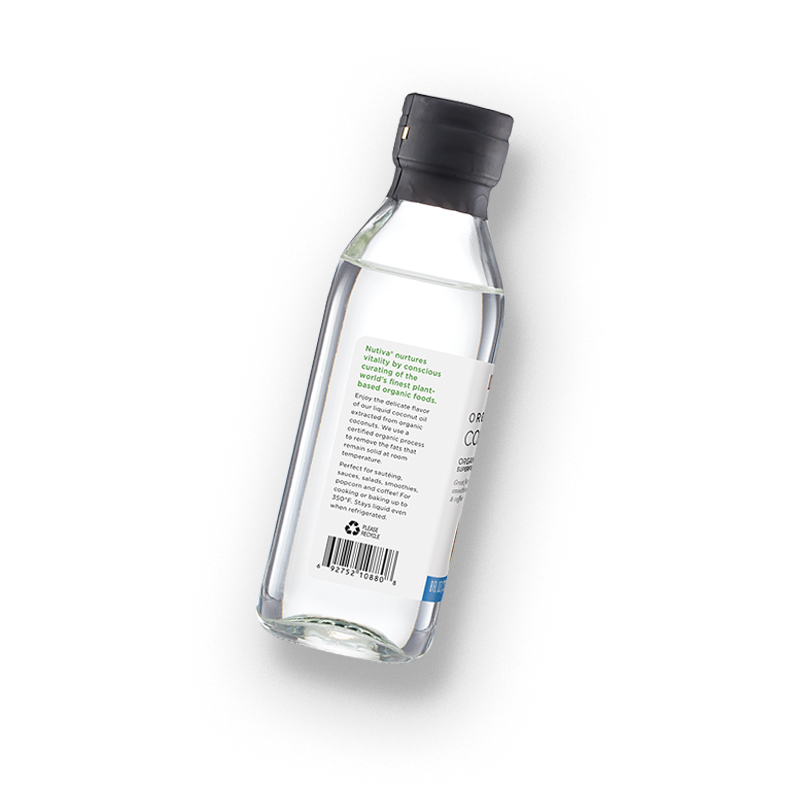 Organic Liquid Coconut Oil
Organic Liquid Coconut Oil
$13.99 $14.49
Nutiva Organic Liquid Coconut oil is created without any chemicals or filler oils. We make it using a certified organic process and it remains liquid even at low temperatures. The result is a pure, clean oil perfect for sautéing, baking, salads, smoothies and popcorn!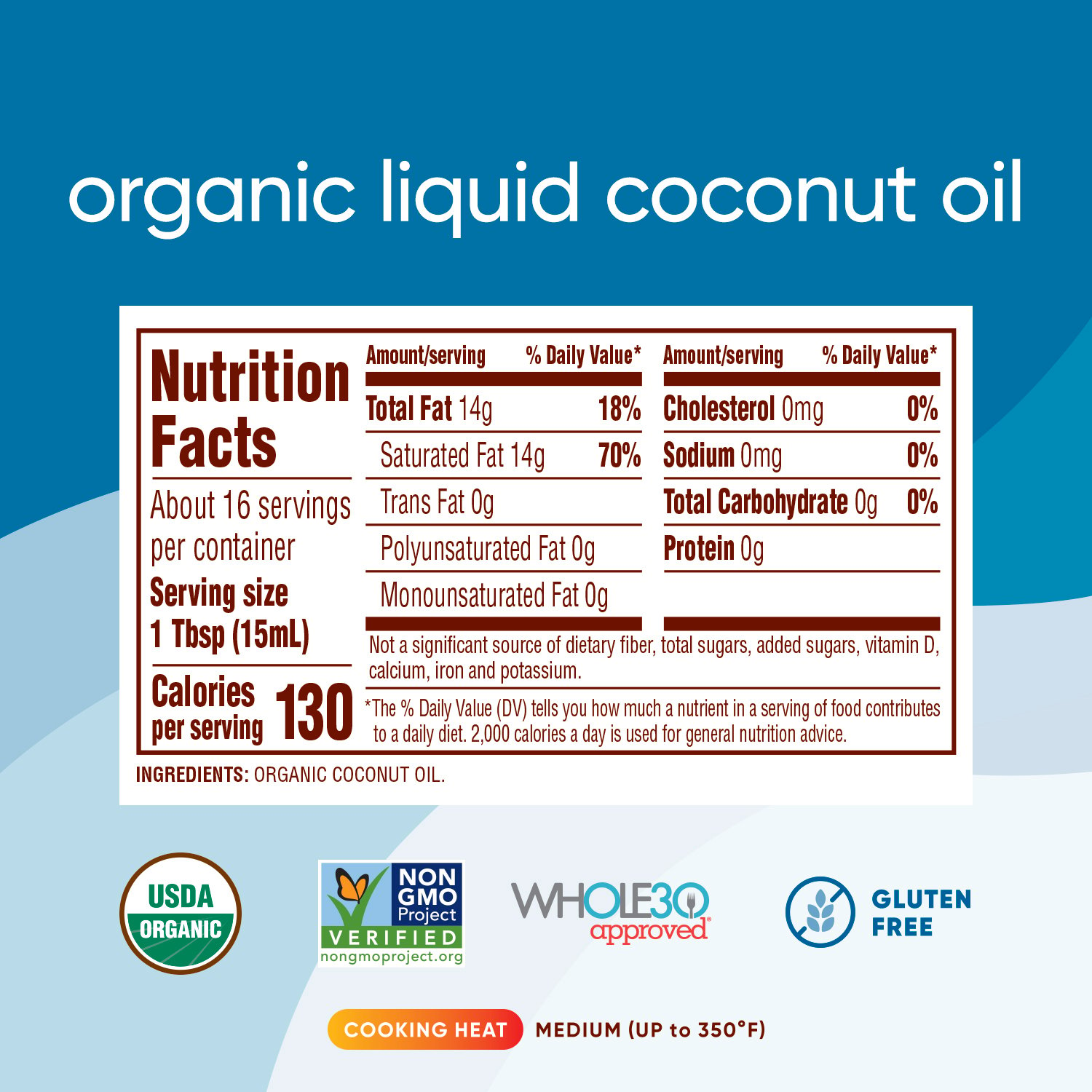 Store at room temperature and out of direct sunlight. There is no need to refrigerate Organic Liquid Coconut Oil.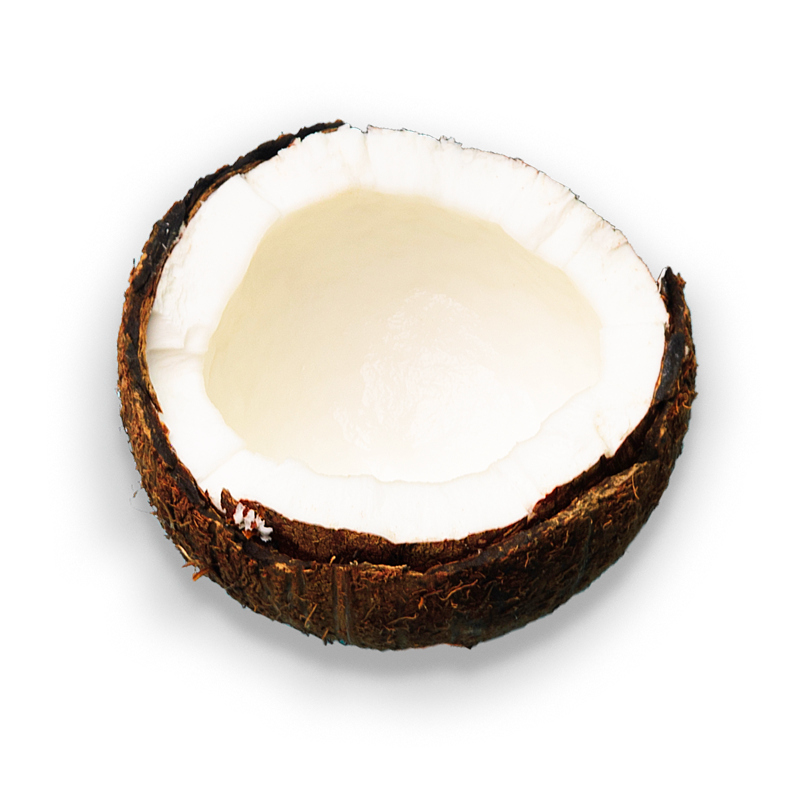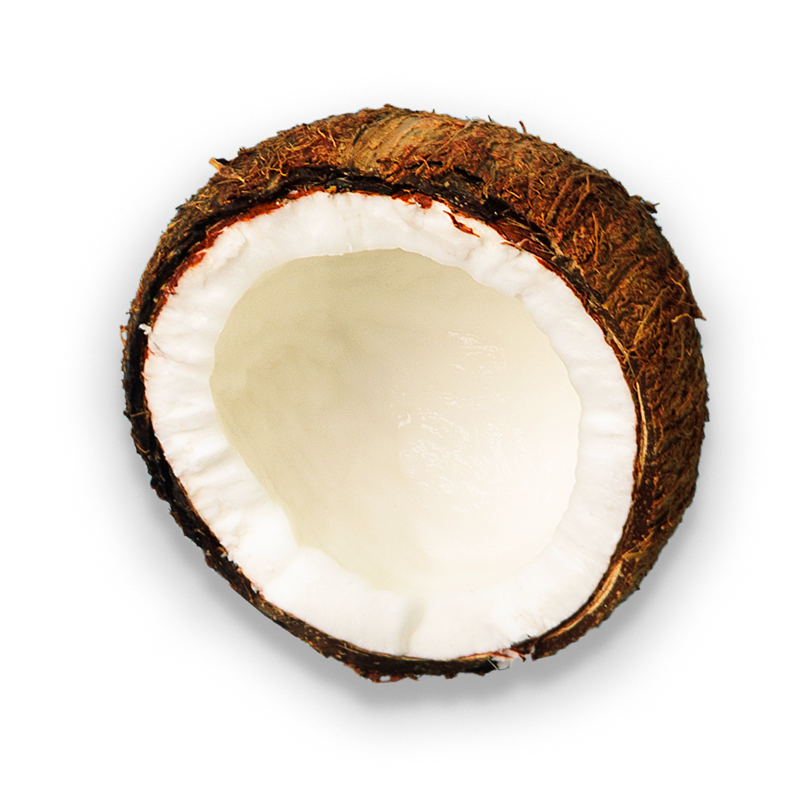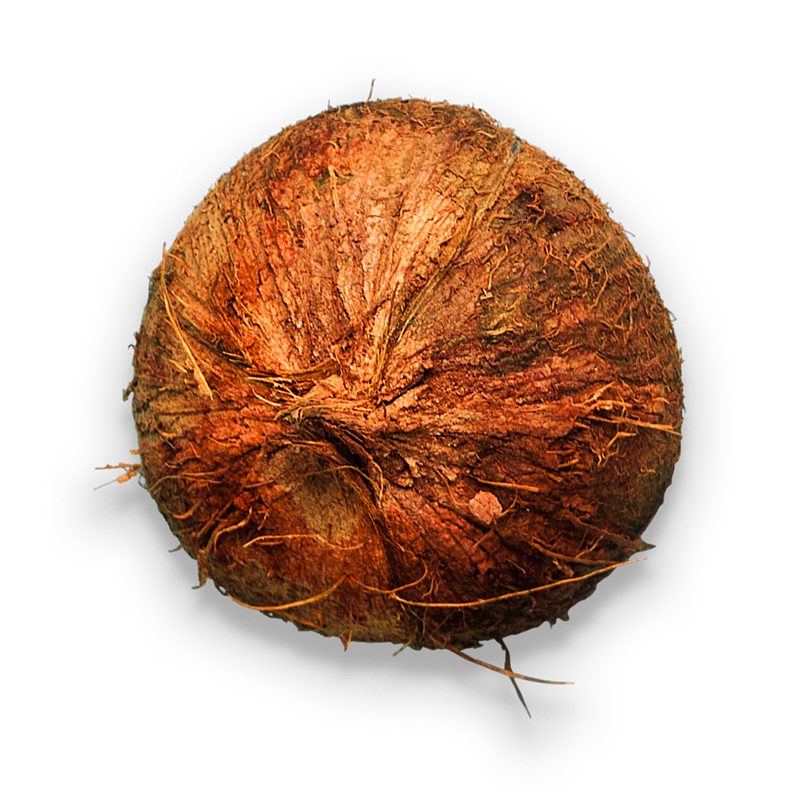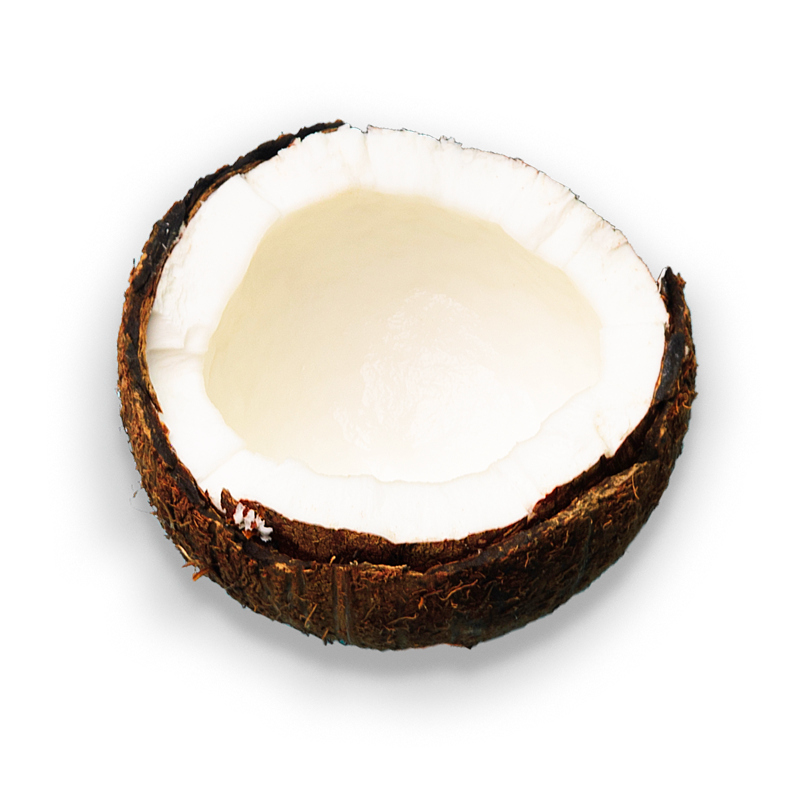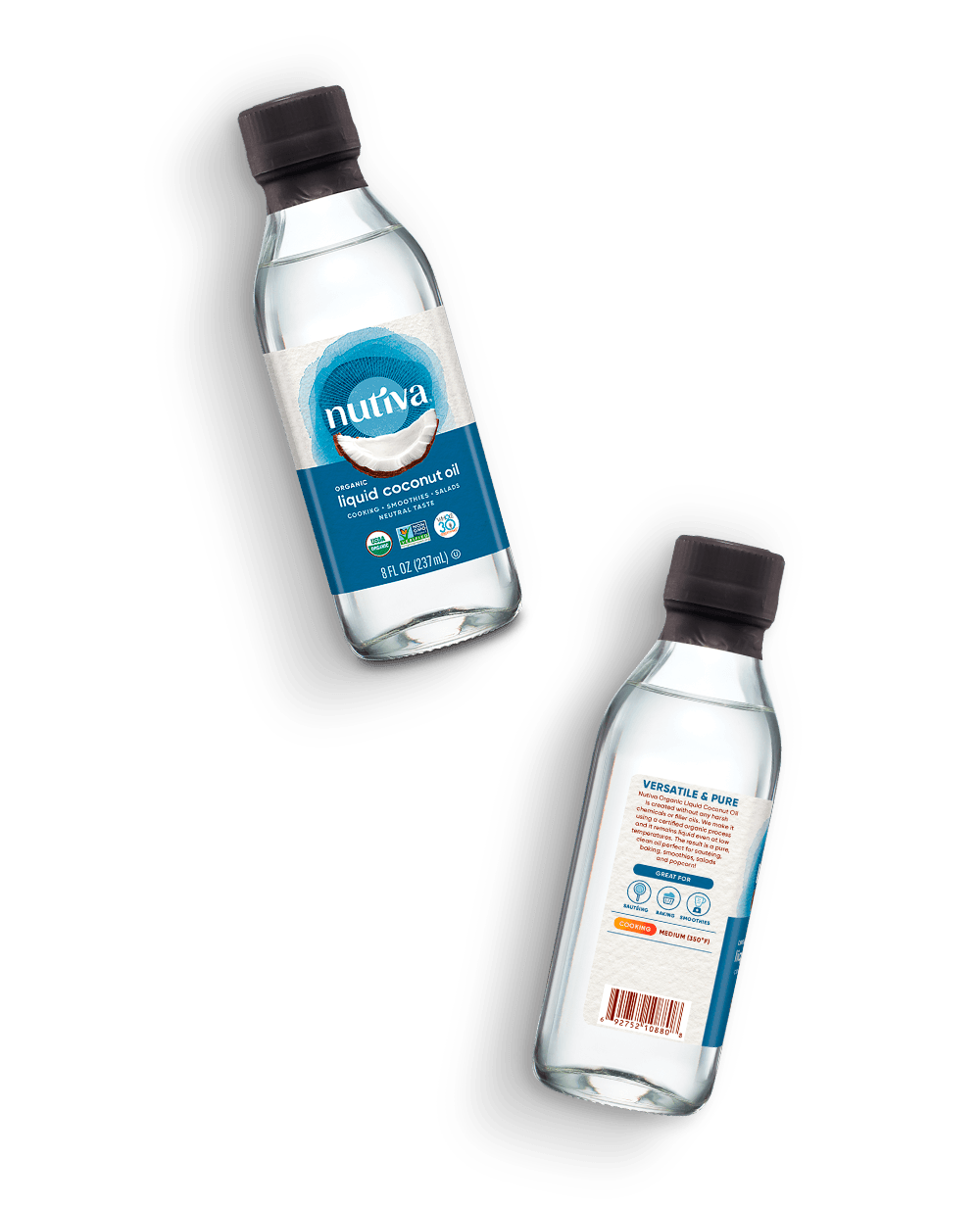 Liquid Coconut Oil Done Right
Using a USDA certified organic process, we extract the fats from virgin coconut oil that remain solid at room temperature. This results in an oil that remains liquid, even at cooler temperatures. Unlike non-organic liquid coconut oil brands, there are no chemicals or filler oils used during this process, resulting in a clean, neutral-flavored oil with no harsh aftertaste. Use Nutiva Organic Liquid Coconut Oil as an olive oil replacement, or for cooking and baking up to 380°F.
Usage Warning: This product will react with certain plastics, including styrofoam, and should only be used with utensils and containers made of metal, glass, ceramic or safe plastic HDPE/PET plastics.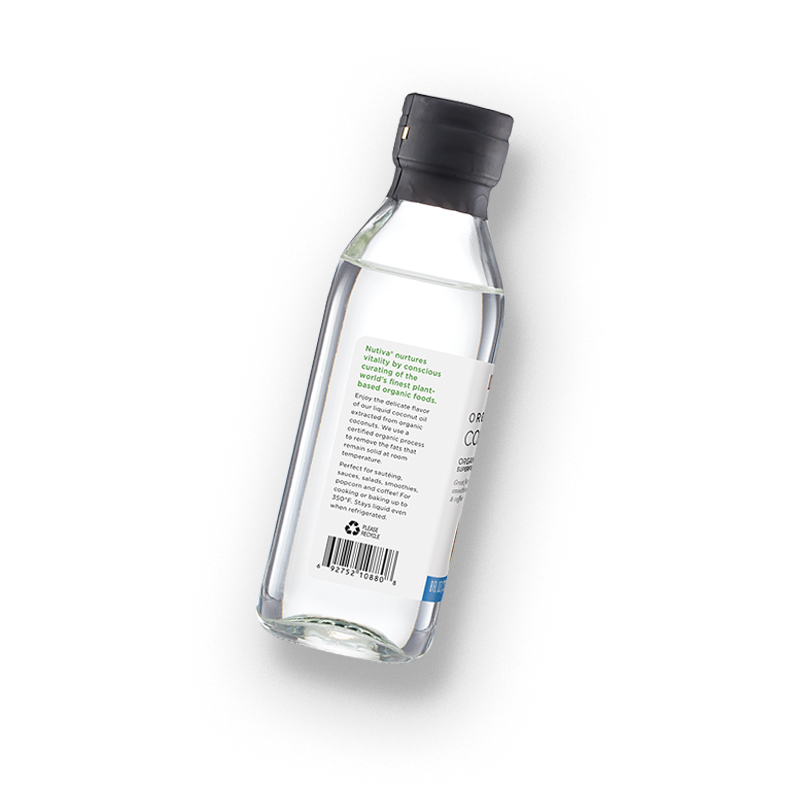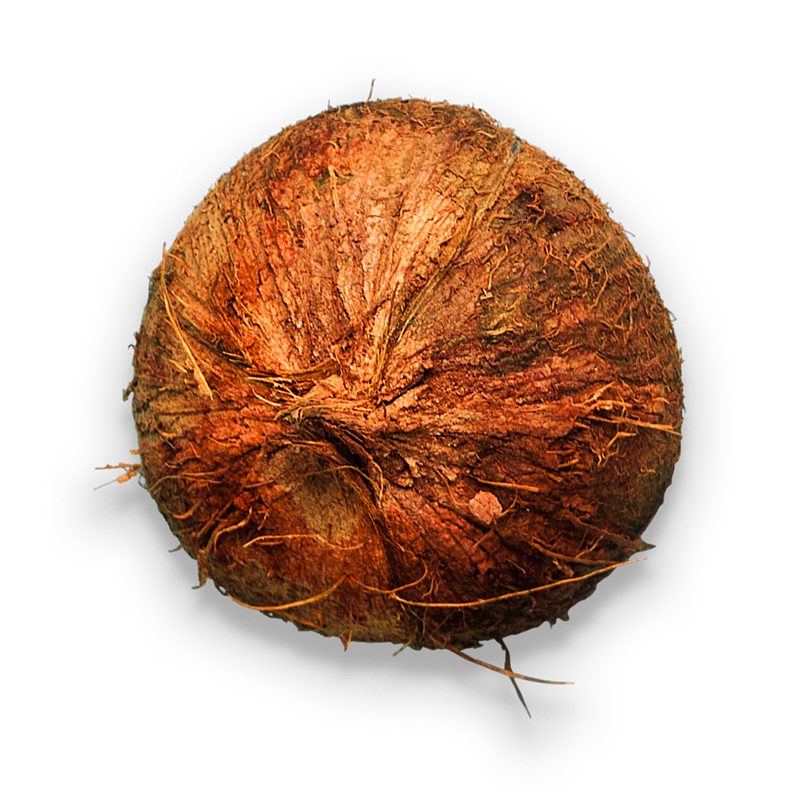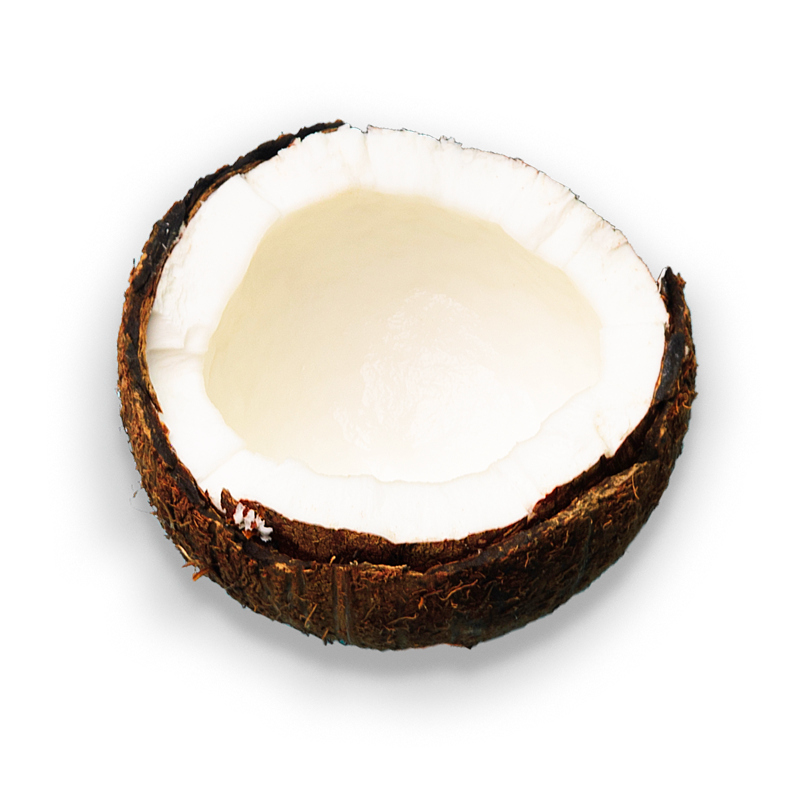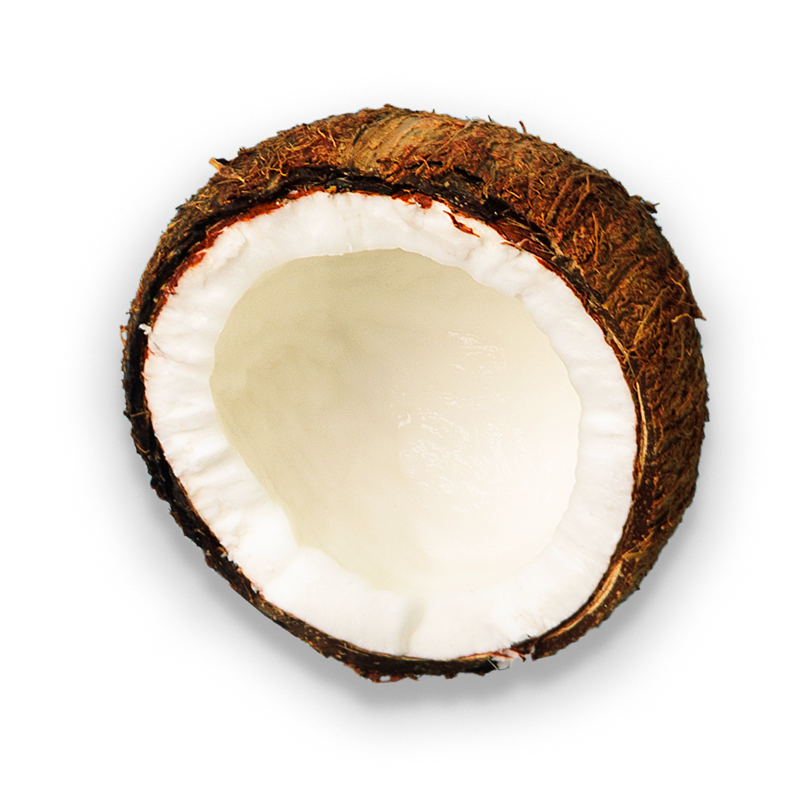 We partnered with Grameen Foundation to launch The FarmerLink Program in the Philippines.This program helps our organic coconut farmers increase crop productivity, deal with crop pests and diseases and increase the sustainability of their farms.

"The 10 Best Coconut Oils of 2021, According to Nutritionists: When you need a liquid coconut oil to cook with, check out this cold-pressed option from Nutiva. Organic and free of filler oils, it's easy to add to smoothies and salads alike."
frequently asked questions
Is your Organic Liquid Coconut Oil processed with chemical solvents or hexane?
We do not use hexane or chemical solvents to produce any of our products. All of our products are third party certified USDA Organic and hexane and chemical solvents are not used in the processes we use to make them.
Can I use Organic Liquid Coconut Oil as a beauty product?
Yes, you can also use it for hair and skin care; as a natural skin moisturizer, eye make-up remover, or deep conditioning hair treatment.
What is the smoke point of Organic Liquid Coconut Oil?
The smoke point is approximately 350°F.