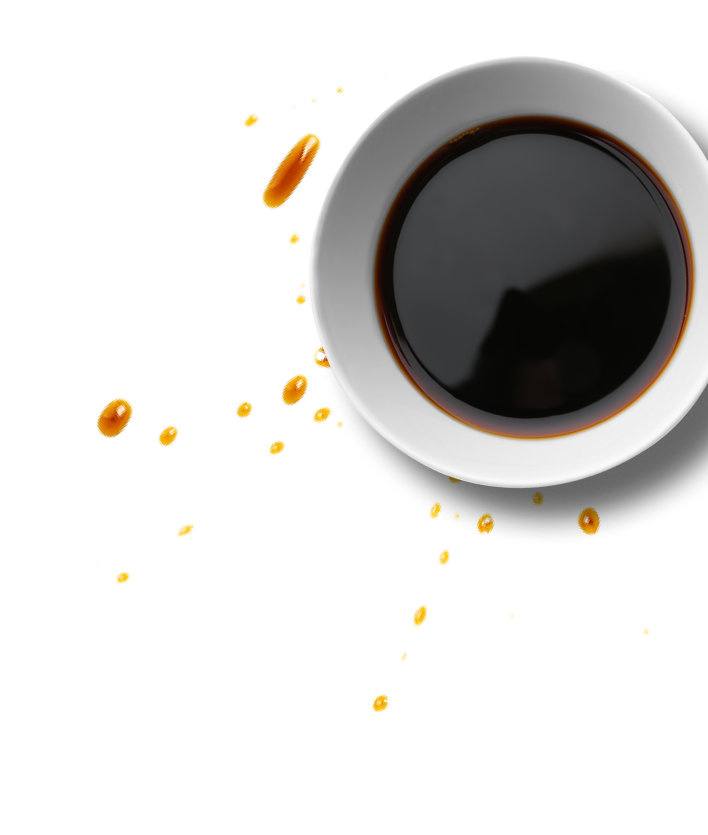 Created simply. Simply delicious.
Take clean eating to flavorful new heights with sauces made from our secret and sustainable ingredient: the sap of the organic coconut blossom.
Adding mouth-watering sweet-tangy flavor to all your favorite dishes without excess salt, soy or gluten has never been easier.

From tree to table in just three steps
01

Harvesting

Pure organic coconut blossom sap is harvested by hand in the Philippines (much like maple trees are tapped for maple syrup).
Blending
02
The coconut sap is filtered, gently heated and blended with pure, organic sea salt.
03

Testing

Then it's quality tested in California before being packaged and made ready for you.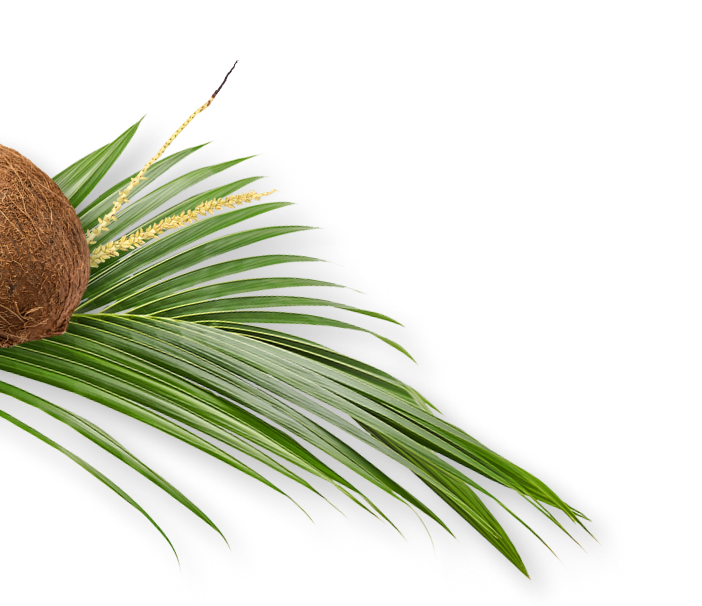 Committed to Ethical Sourcing
Always ethically sourced through
respectful partnerships with organic farmers.
Learn More

Secret Recipes
Creative, clean and
culinary inspiration
View Recipes

Aminos and more
Trending topics for clean eaters and
a cleaner planet
Explore the Blog