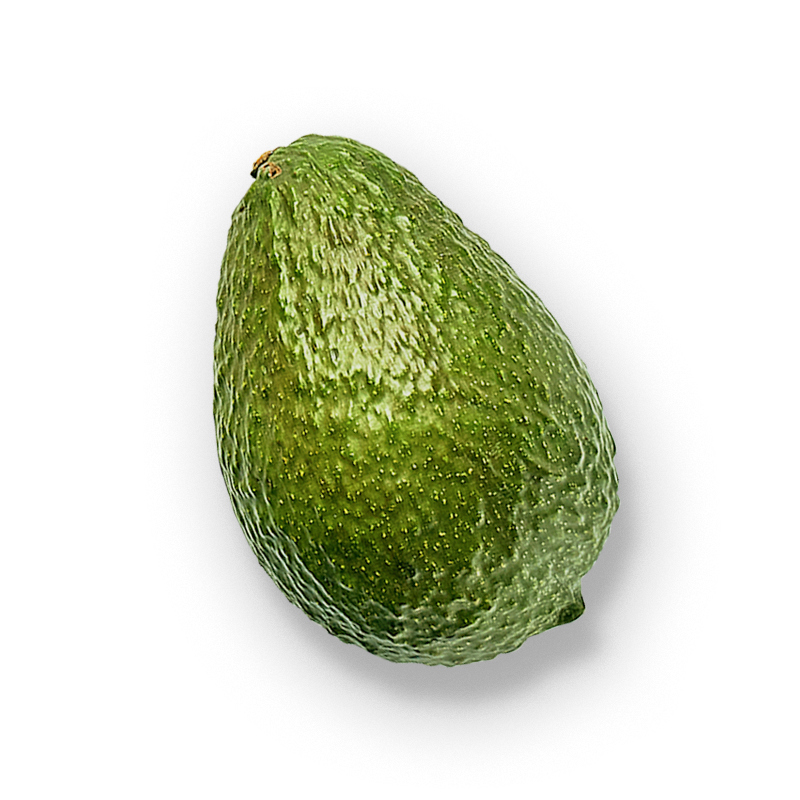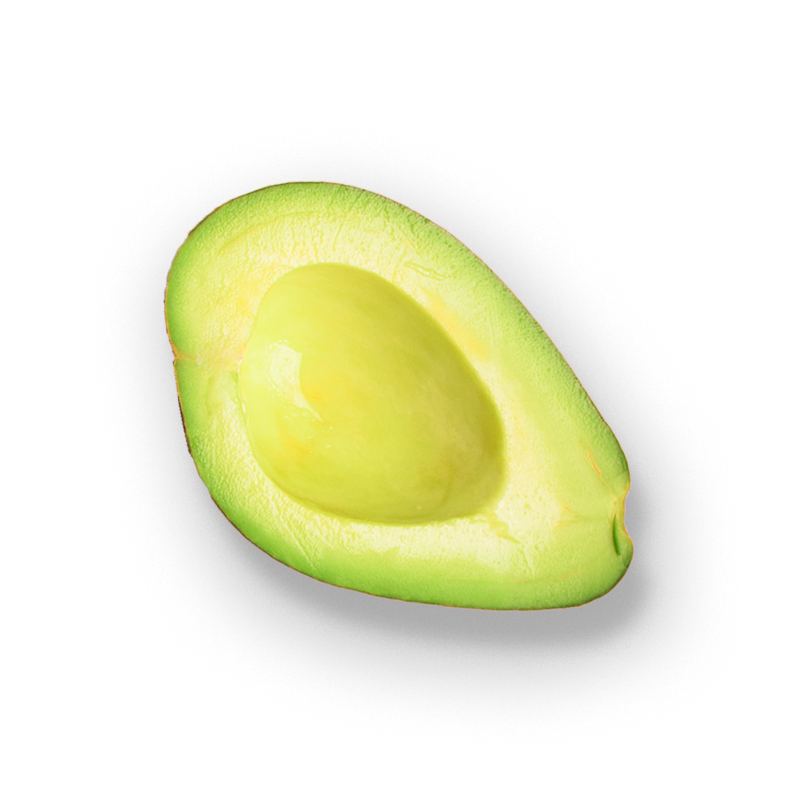 Organic Avocado Oil
$118.86
Nutiva Organic Avocado Oils are pure and made from organic avocados rich in monounsaturated fats and other important nutrients. A high smoke point makes this culinary oil extremely versatile and safe to use in medium to high heat cooking, grilling, stir-frying, baking or broiling.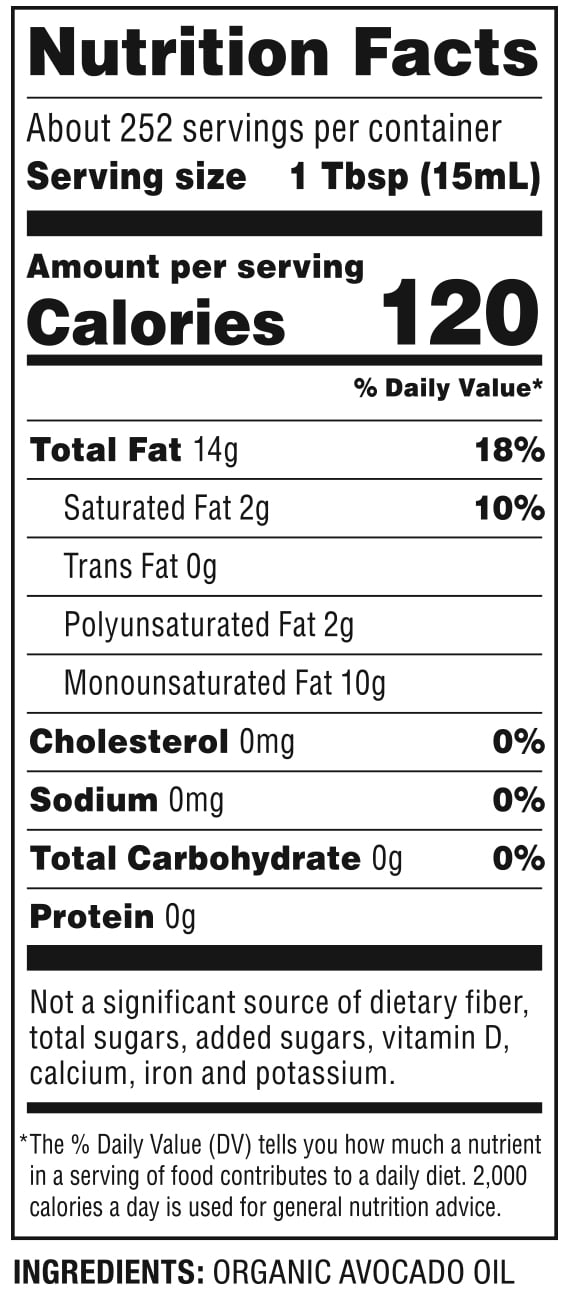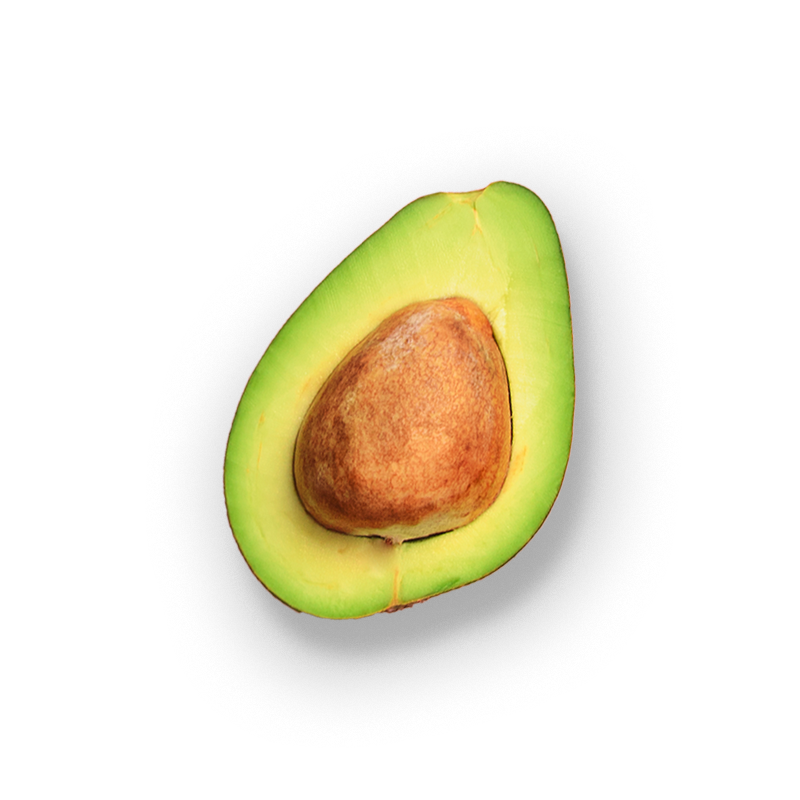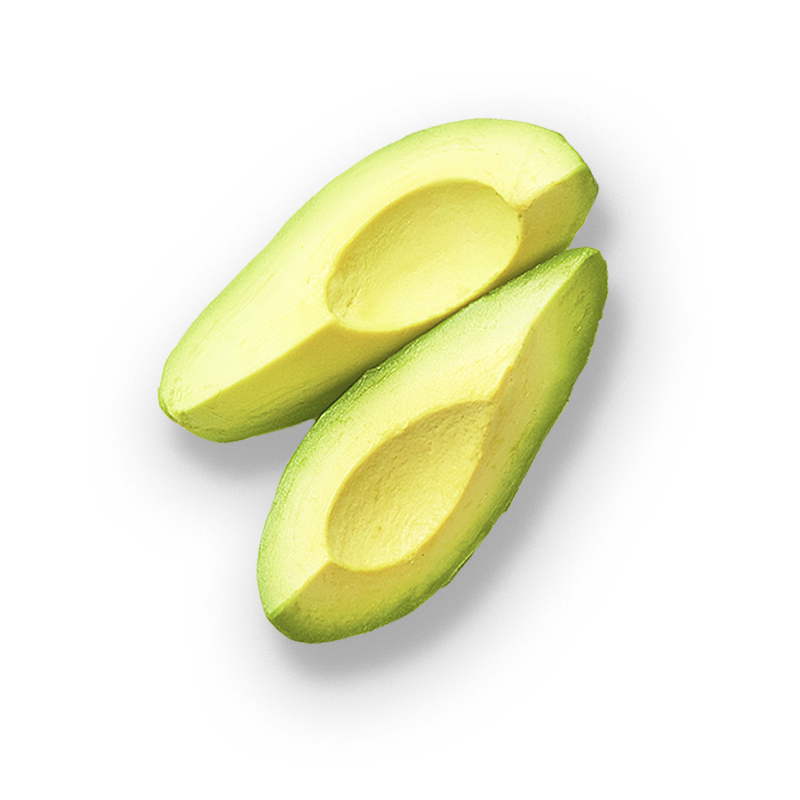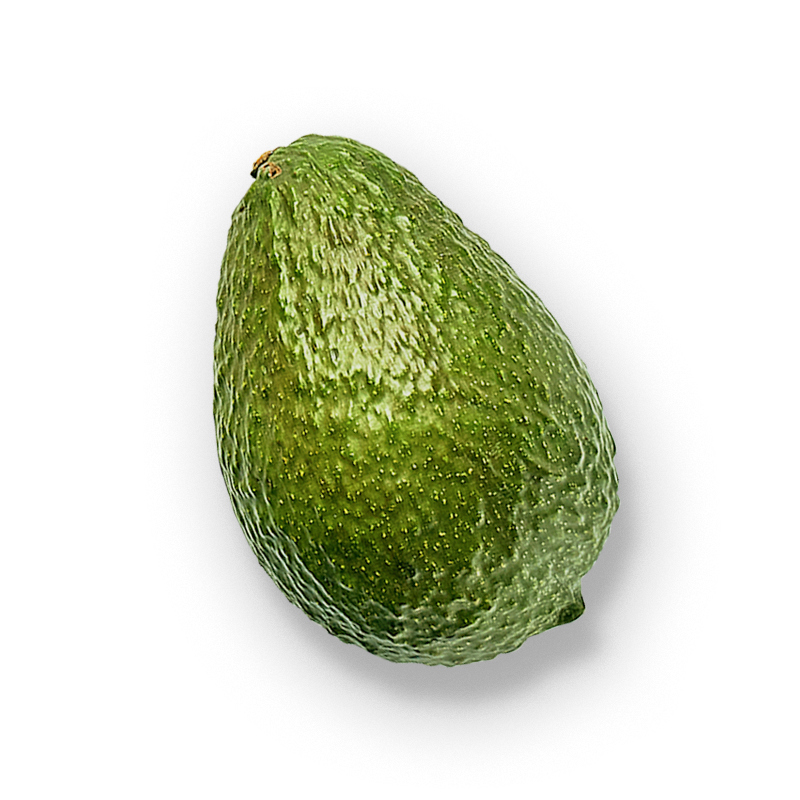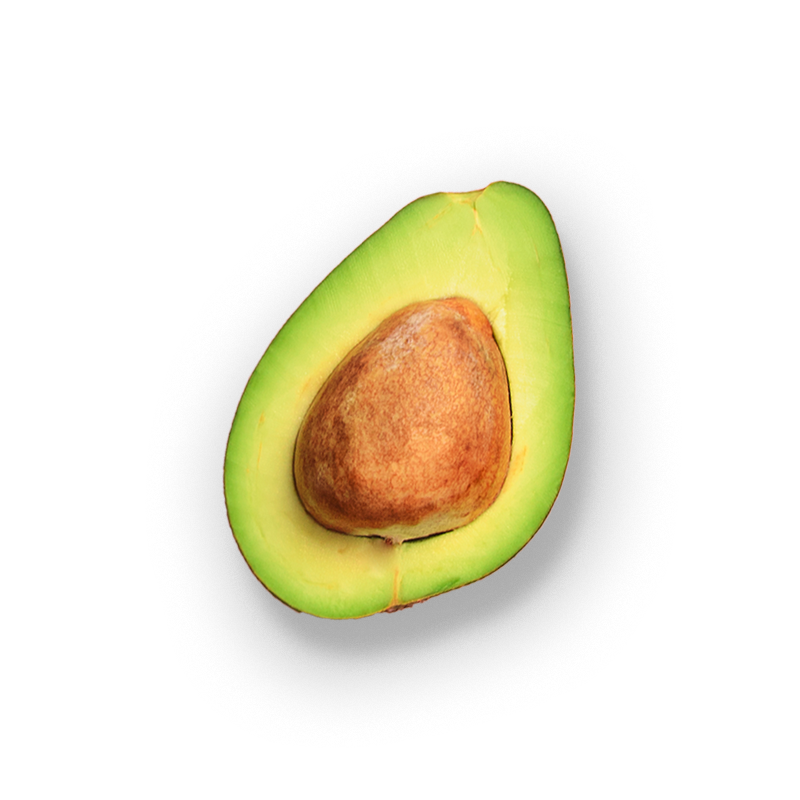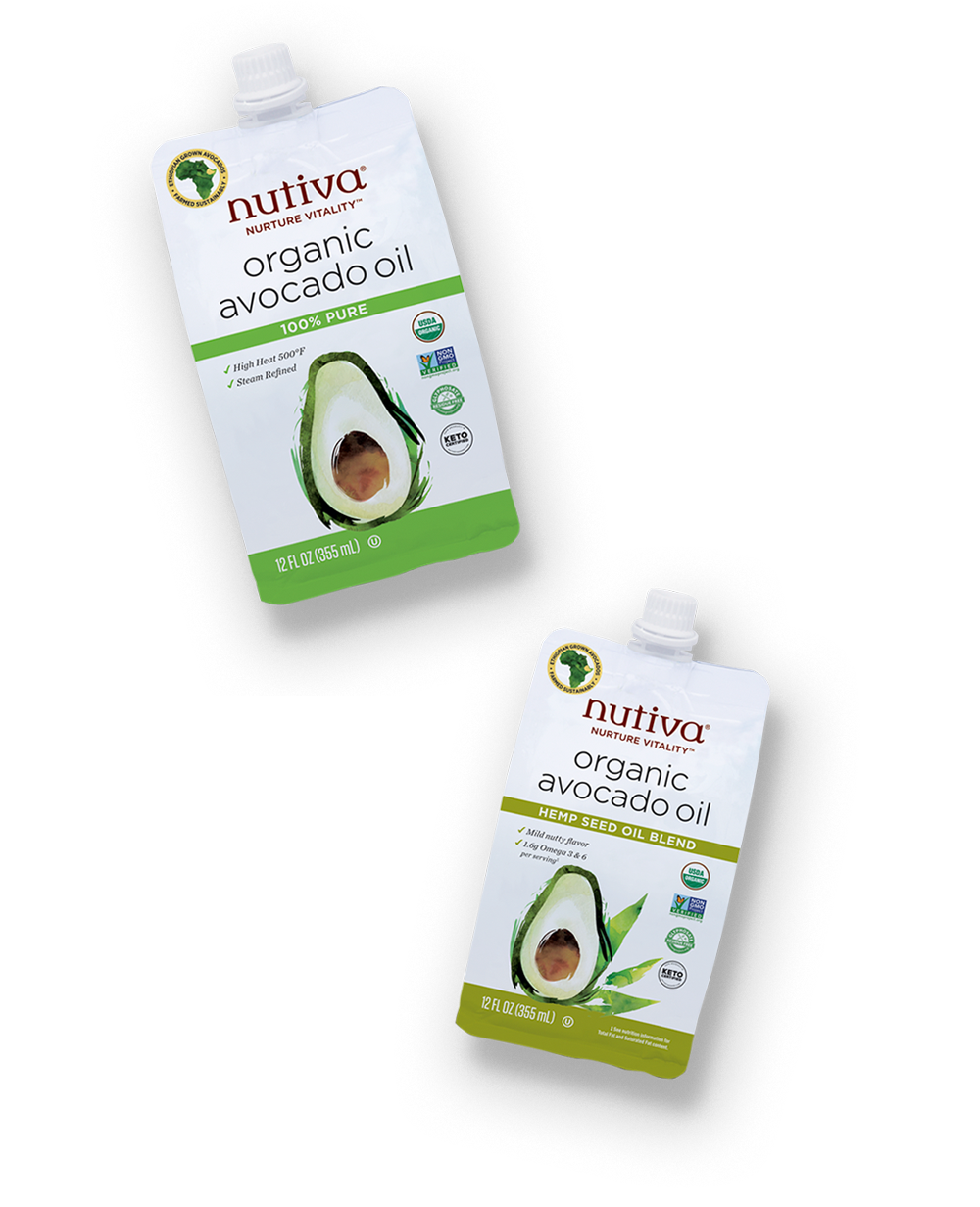 Nutritional Benefits
Our delicious, organic avocado oils are a source of monounsaturated fats and vital nutrients such as potassium, folate and Vitamins K, C and E.
100% Pure

High Heat Cooking (500 Degrees F)
Steam Refined, Neutral Scent & Flavor
MCT Oil Blend
Medium Heat Cooking (375 Degrees F)
Neutral Scent & Flavor
Hemp Seed Oil Blend
Medium Heat Cooking (375 Degrees F)
Mild Nutty Flavor
Extra Virgin
Medium Heat Cooking (375 Degrees F)
Bold Flavor, Medium Body
Refrigeration not required; store out of direct sunlight.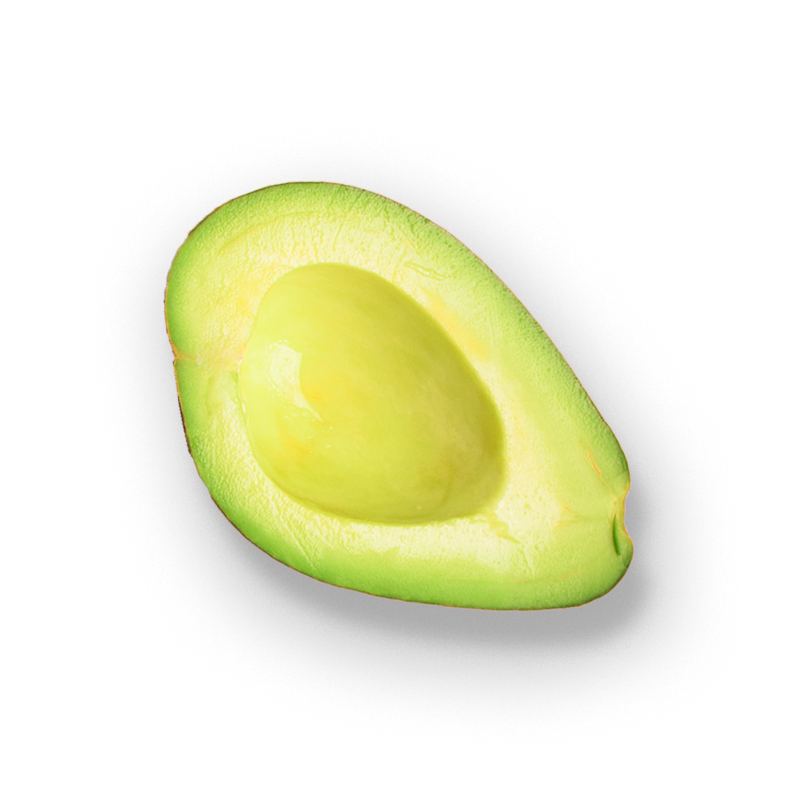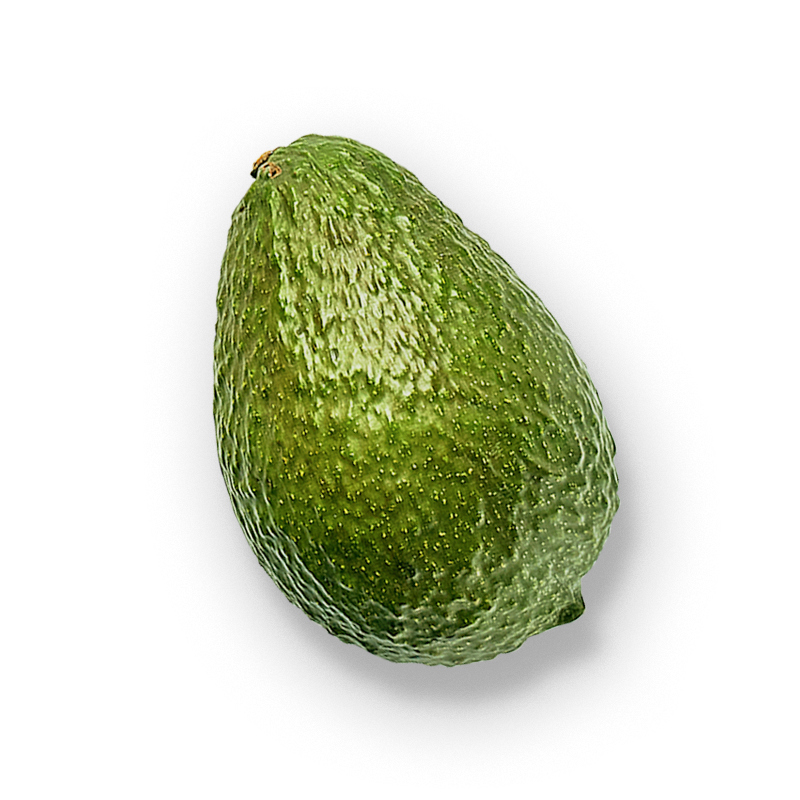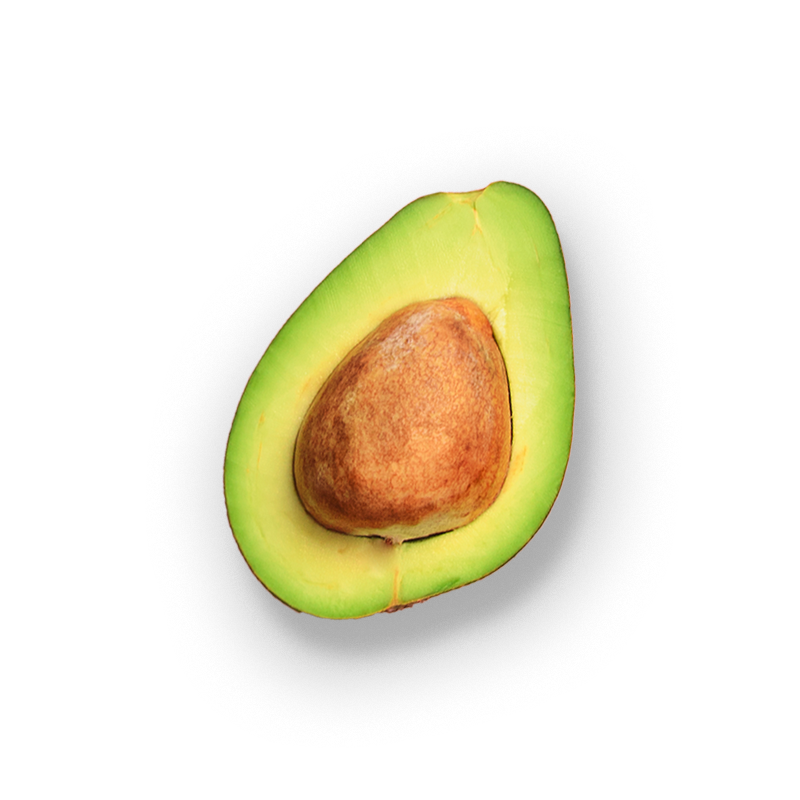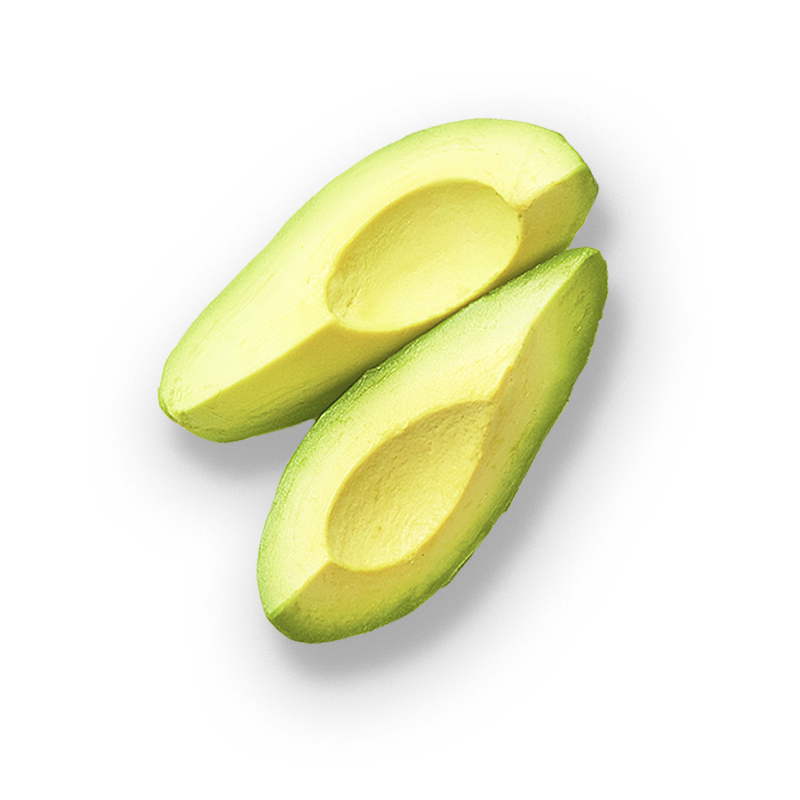 Our fully traceable organic avocados are sourced directly from over 35,000 cooperative farmers.

The next time the grill's fired up, try using avocado oil. The 100% Pure Organic Avocado Oil from Nutiva has a high smoke point that makes it perfect for grilling over hot temperatures, without losing its integrity.
frequently asked questions
Where do you source your organic avocados?
We're breaking new ground by sourcing our avocados from small organic farms in Ethiopia. Our regenerative farming standard allows a fully traceable process that offsets CO2 emissions and helps independent Ethiopian farmers gain access to organic farming education.
Are chemicals like hexane used during your refining process?
Absolutely not! Our MCT Blend and 100% Pure Organic Avocado Oils are steam-refined using an organic process that does not involve the use of any chemicals (like hexane).
How do I use avocado oil?
It's easy! You can use Organic Avocado Oil anywhere you might use olive oil or other culinary oils. The high smoke point allows for high heat cooking, baking, grilling and roasting.