Korean BBQ Asian Sauce
$7.99
Craveable Chef Inspired Korean BBQ Sauce & Marinade!
Turn whatever ingredients you've got on-hand into a sweet & savory celebration of flavor with our Chef developed Korean BBQ sauce and marinade. Asian restaurant flavor is finally easy and delicious; without any of the bad stuff. Crafted with our premium small-batch Organic Coconut Aminos then blended with authentic Asian ingredients like Organic Spices, Mirin, Rice Vinegar, and Sesame Seeds. Use as a marinade to lock in flavor intensity; then as a finishing sauce to add that bright, pop of sweet and savory flavor. Enjoy!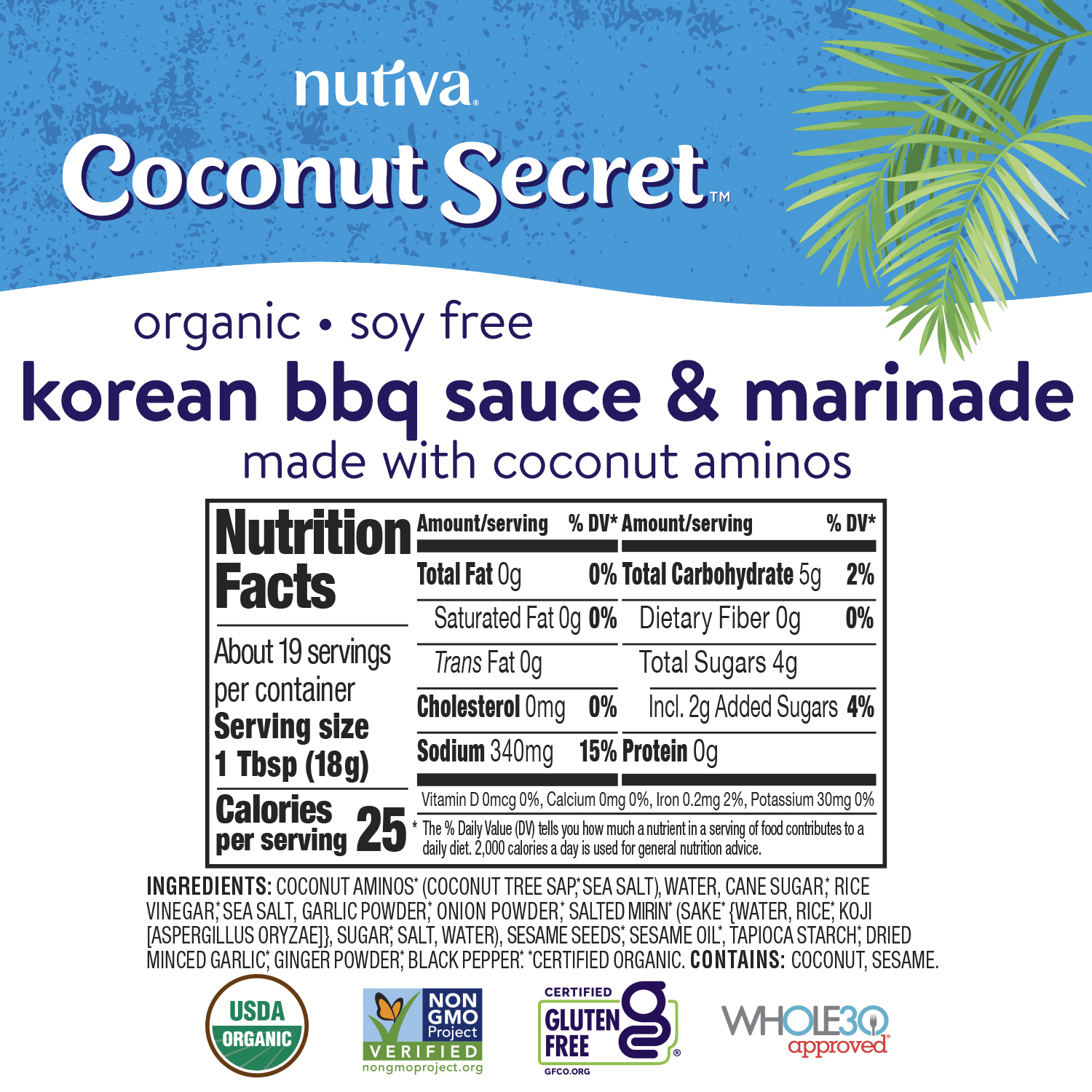 Mouthwatering, savory, sweet, umami and spice forward flavor​
Our new Korean BBQ Sauce & Marinade is developed using our hero ingredient, coconut aminos with additional flavor mixed in with authentic Asian ingredients like Organic Spices, Mirin, Vinegar and Sesame Seeds. It's the secret to your home-made masterpiece.
Sweet and Savory
Perfect for marinating your choice of protein and even vegetables. Tastes delicious with char-grilled mushrooms and can also be used for dipping cucumber or carrot sticks.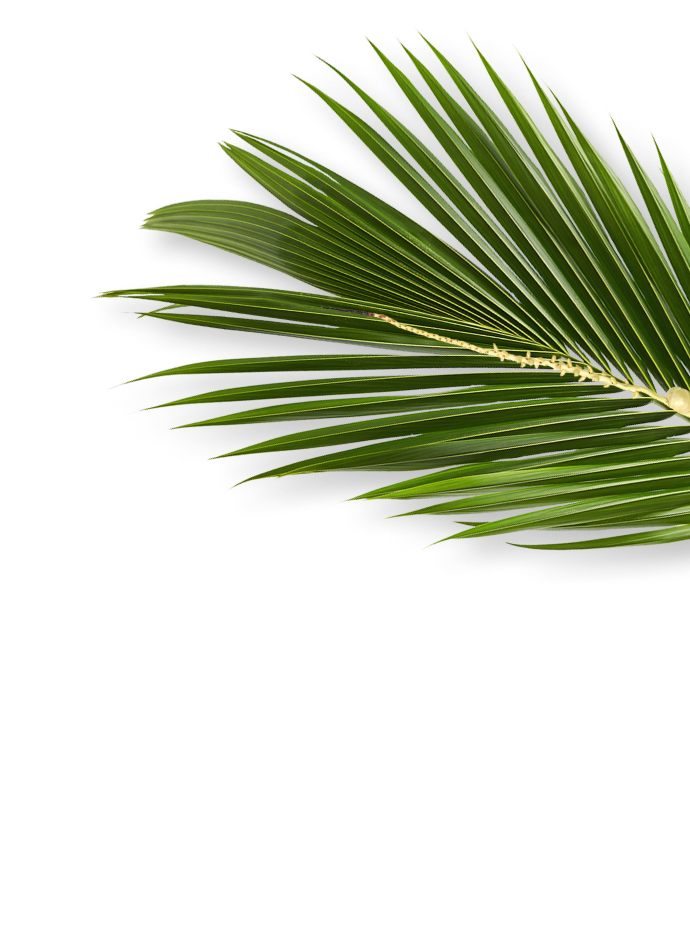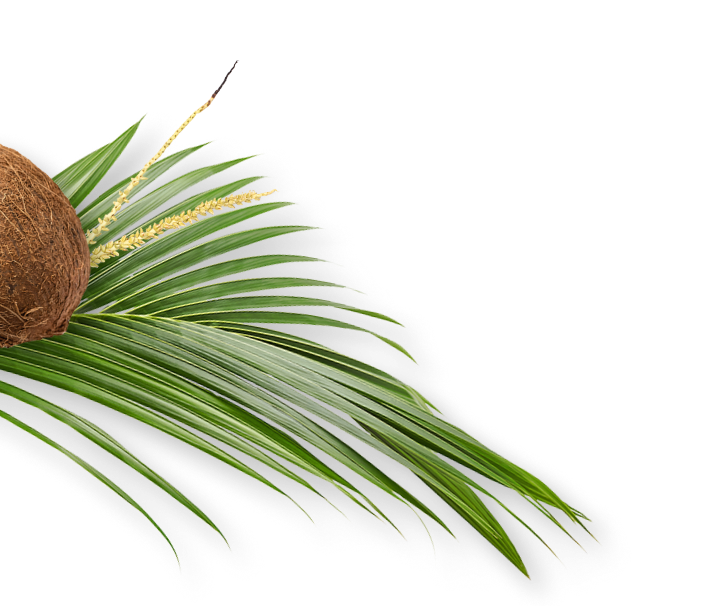 Respecting People and The Planet
100% Organic, ethically sourced, and grown using regenerative farming practices.
FAQs
How are Coconut Secret Asian Sauces made?
The recipe starts with our small batch, fermented Coconut Aminos as a base (#1 ingredient). We blend more flavor and authentic Asian ingredients like, Organic Spices, Mirin, Vinegar, Sesame Seeds & Ginger. That's it! The sauces are free from soy, gums, artificial flavors and low in sugar & salt.
Are the Coconut Secret Asian Sauces vegan?
Yes, they are vegan and do not contain any animal-based ingredients.
Are Coconut Secret Asian Sauces gluten-free?
Yes, Coconut Secret Asian Sauces are certified gluten-free.