Gluten and dairy free, all natural Red Velvet Cupcakes to satisfy any sweet tooth craving.
ingredients
Cupcakes
1 cup fresh beets, chopped and pureed
3/4 cup full-fat coconut milk
3 eggs, room temperature
1/2 cup all-purpose gluten free flour (for this recipe we used the King Arthur brand)
1/2 cup organic white sugar
1/2 cup Organic Shortening
2 Tbsp Organic Liquid Coconut Oil
1.5 Tbsp 100% cacao powder
1 Tbsp lemon juice
1 Tbsp vanilla
1 Tbsp apple cider vinegar
Cream Cheese Frosting
8 oz tub dairy free cream cheese (for this recipe we used the Daiya brand)
2 cups organic white sugar
1/2 cup Organic Shortening
instructions
1. Cupcakes
2. Preheat the oven to 350 degrees.
3. Line the cupcake pan with cupcake holders.
4. In a food processor, puree the beets, lemon juice, vanilla, apple cider vinegar, and coconut milk.
5. Place the dry ingredients in a large bowl.
6. Add the Liquid Coconut Oil and shortening to bowl of dry ingredients, and stir by hand.
7. Then, add pureed mixture, and stir until combined.
8. Add eggs one-by-one, until completed blended together.
9. Pour entire mixutre into a cupcake pan.
10. Bake for about 20-22 minutes.
11. Remove from oven, allow to cool, then frost with cream cheese frosting.
12. Cream Cheese Frosting
13. Place all ingredients in a large mixing bowl.
14. Using a handheld mixer, mix on medium low until completely mixed together.
15. Set aside until you're ready to use as a frosting for the cupcakes.
We noted a most appropriate alternative title for these All Natural Red Velvet Cupcakes, "To Dye For Natural Red Velvet Cupcakes."
That's the truth about these cupcakes.
They are all natural, and use no artificial colorings, gluten or dairy, and yet they taste as good as any Red Velvet Cupcake gets.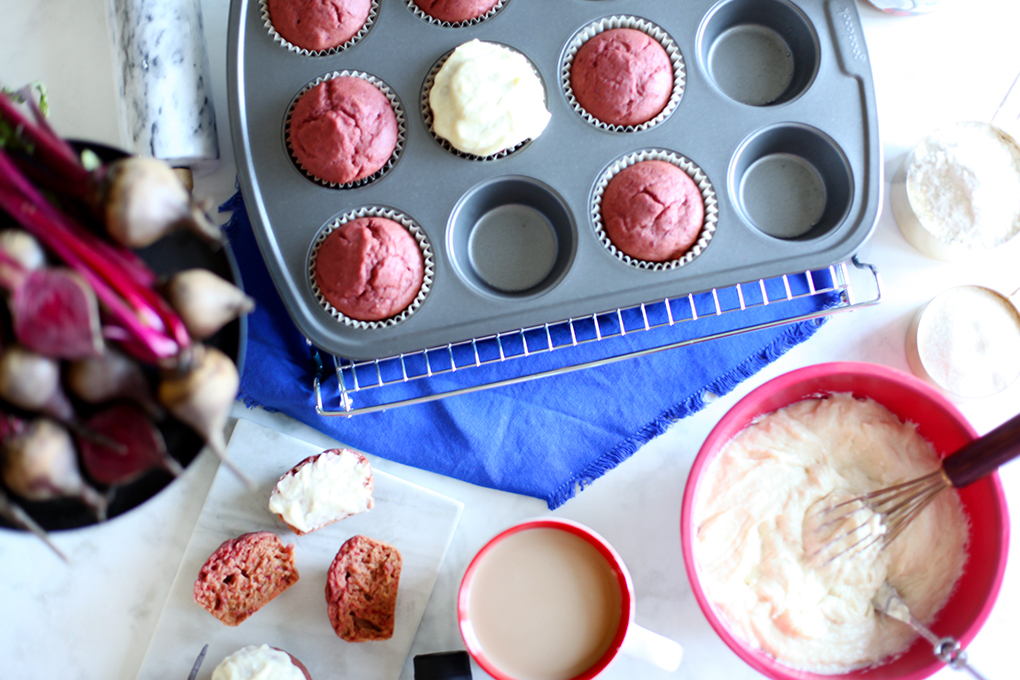 With ingredients like gluten free flour, beets, Vegan shortening, cacao, and Organic Liquid Coconut Oil, you can't go wrong.
There is not a trace of beet flavor in these All Natural Red Velvet Cupcakes, but instead, the beets are all you'll need to give the cupcakes that lush, red color.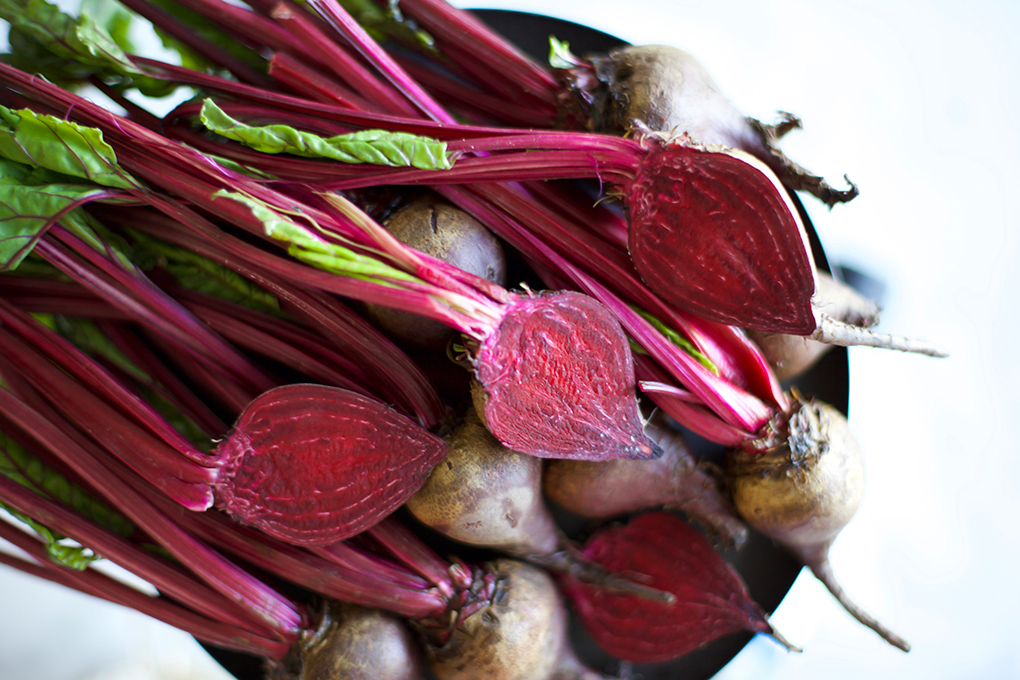 And finally, of course, no Red Velvet Cupcake recipe would be complete without its cream cheese frosting sidekick.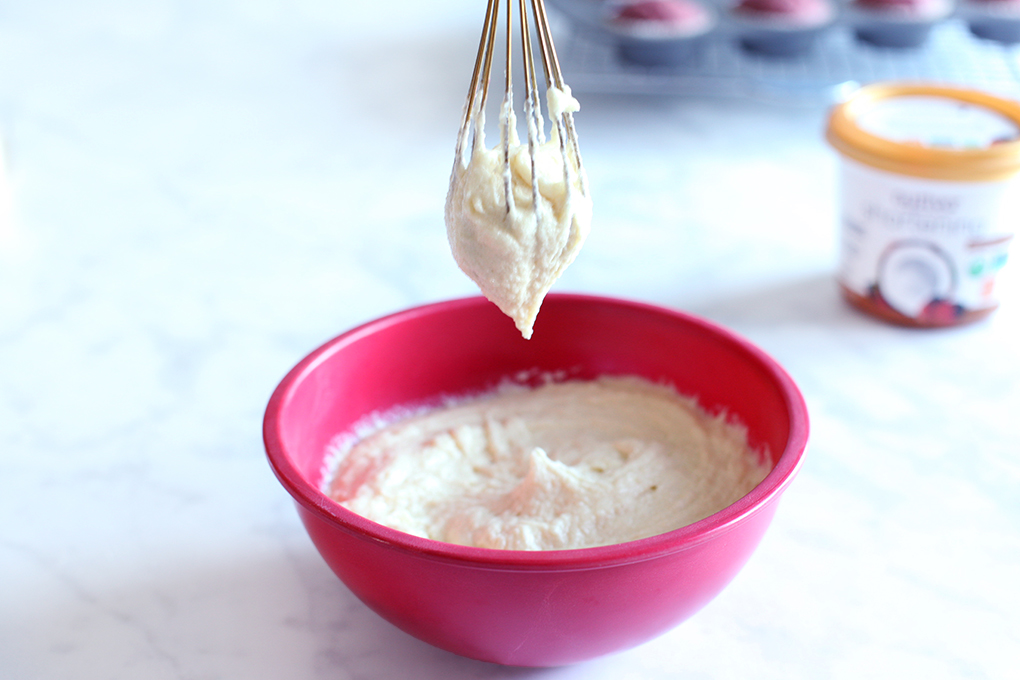 We made ours dairy free, with just three ingredients.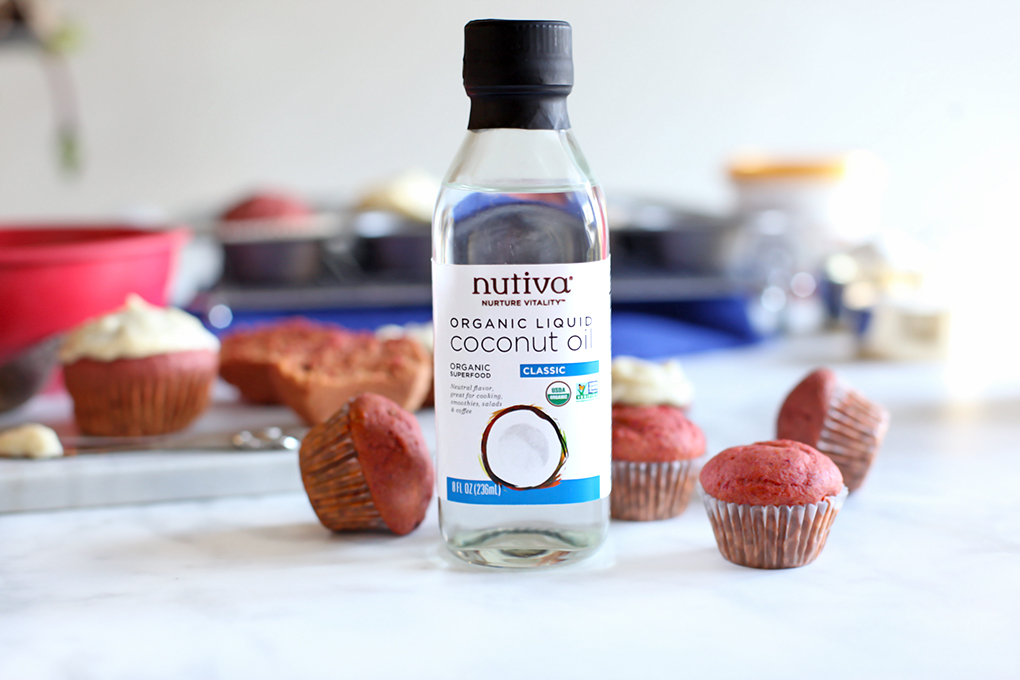 The final treat is something to "dye" for…..no dye needed!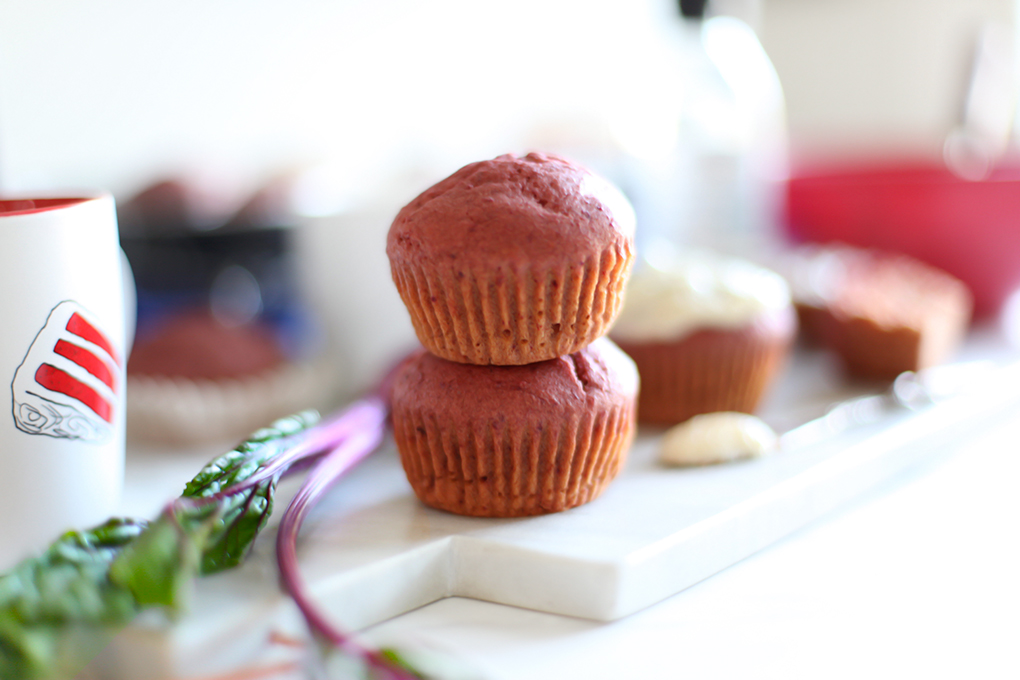 all natural red velvet cupcakes
Click HERE to save this post for later.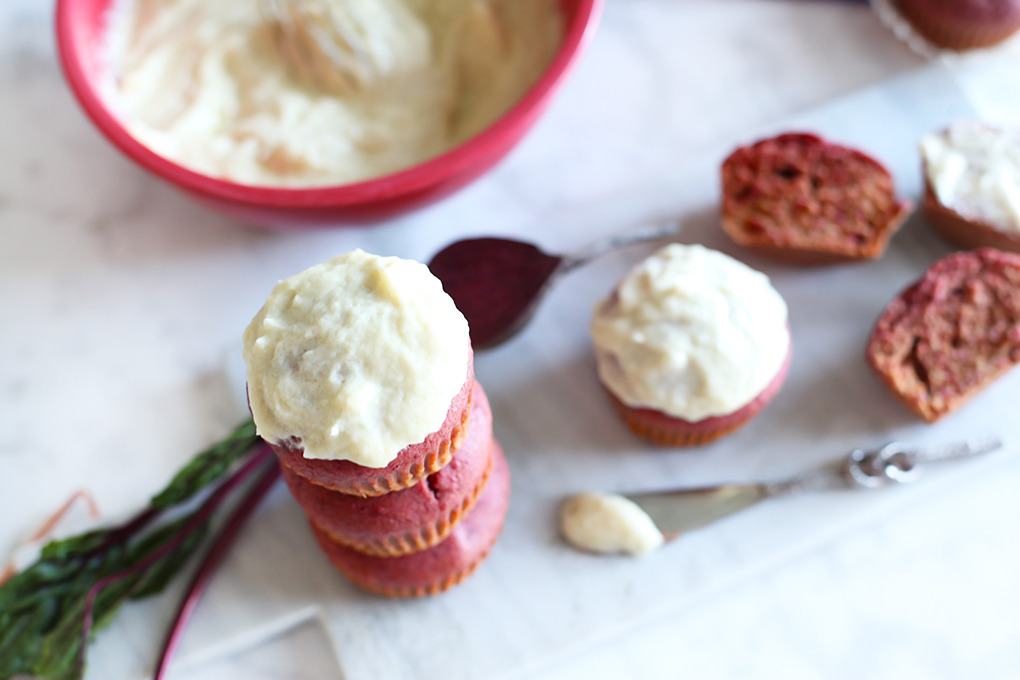 Wash these cupcakes down with a glass of freshly made coconut milk.