What better way to kick-off the summer than with your partner in crime? We teamed up Numi Tea for this refreshing and recharging MCT Citrus Matcha Latte recipe!
instructions
1. Place all ingredients, except for the Matcha and MCT Oil, in a small pan on the stove and stir for 1-2 minutes on low.
2. Add the Matcha in slowly, stirring frequently with a Bamboo whisk (or whisk of choice) for 2-3 minutes.
3. Once completely mixed together, remove from stove and place in a large latte cup.
4. Add the MCT Oil, and using a handheld immersion blender, froth.
5. Serve.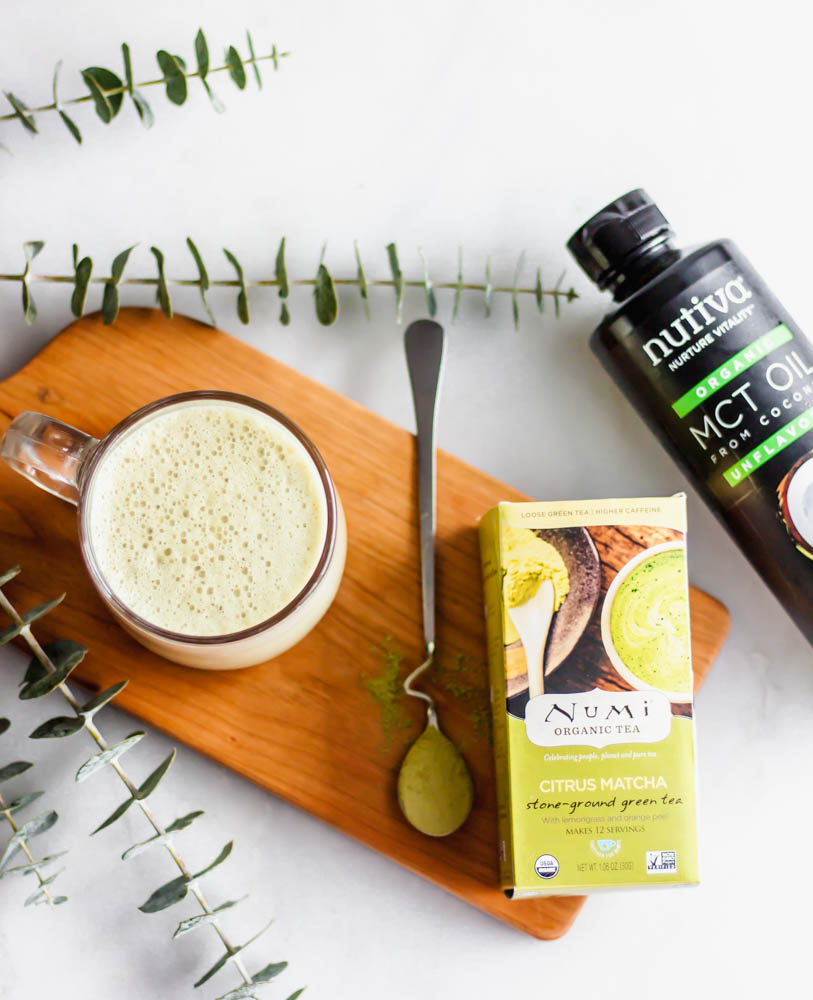 Our certified Organic MCT Oil is the perfect addition to vegan, paleo, or plant-based diets. The concentrated MCTs, medium-chain triglycerides, capric acid and caprylic acid, also provide sustainable energy and fat burning properties to support weight management to better fuel your long summer days and nights.
Pairing the energizing, fat burning qualities of our Organic MCT Oil with the clean, citrus flavor of Numi's Organic Matcha powder is guaranteed to jump-start your day.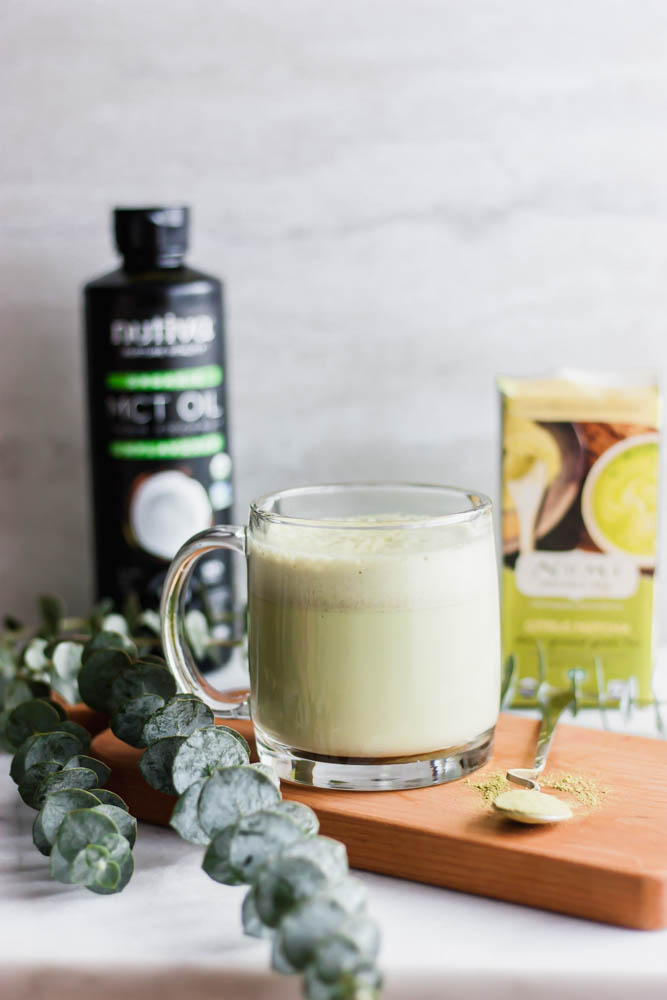 Cashew milk, cinnamon, and ground cardamom help round out the ingredients for this summer delight. Click here to save this recipe for later.
MCT Citrus Matcha Latte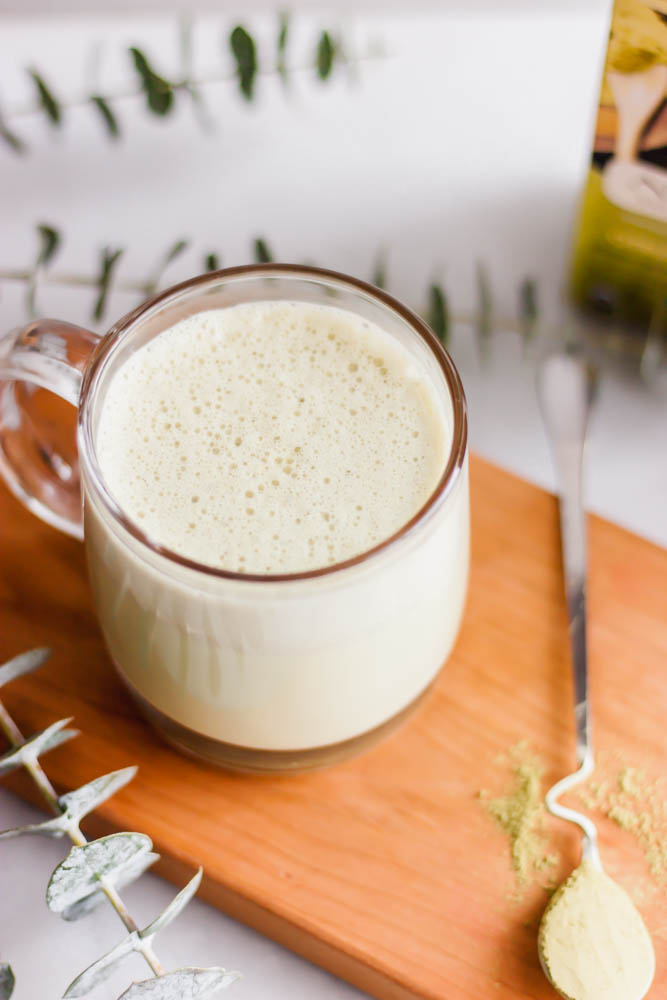 What are some of your other favorite Matcha or MCT Oil based recipes? Tell us below!
Looking for more ways to incorporate Organic MCT Oil into your daily routine? Click HERE to grab them. To purchase the Organic MCT Oil on Amazon, click HERE.