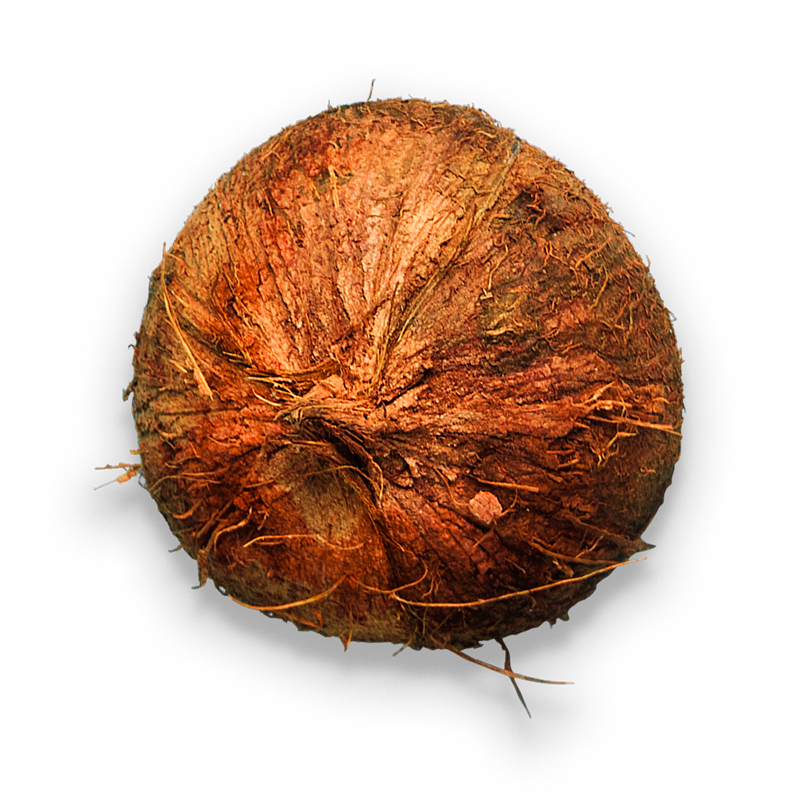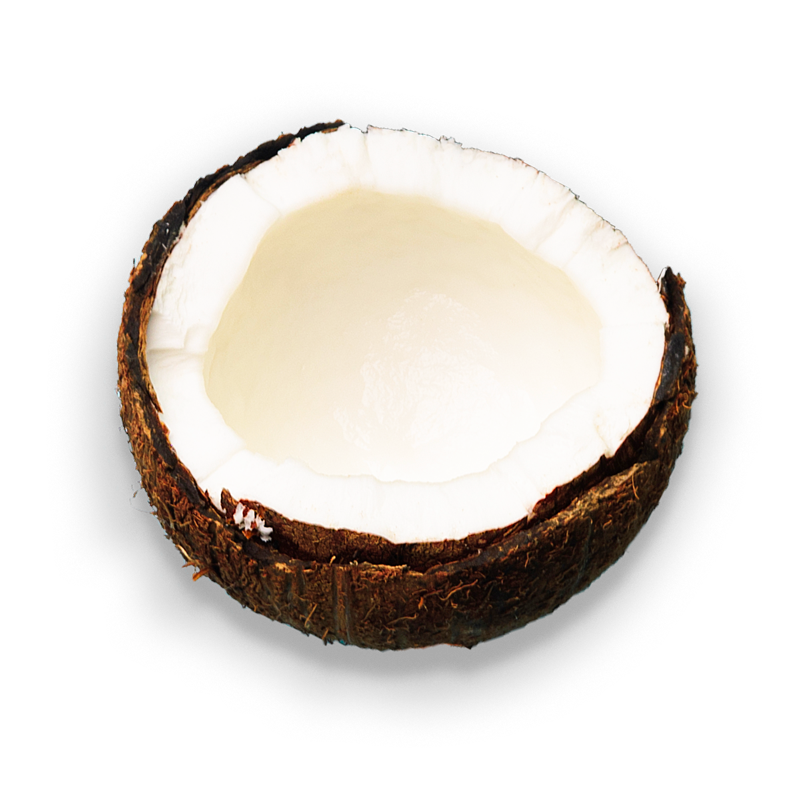 Organic Shortening
$6.79 $7.49
Our blend of organic red palm and coconut oils creates an exceptional non-hydrogenated plant based Organic Shortening for both baking and frying.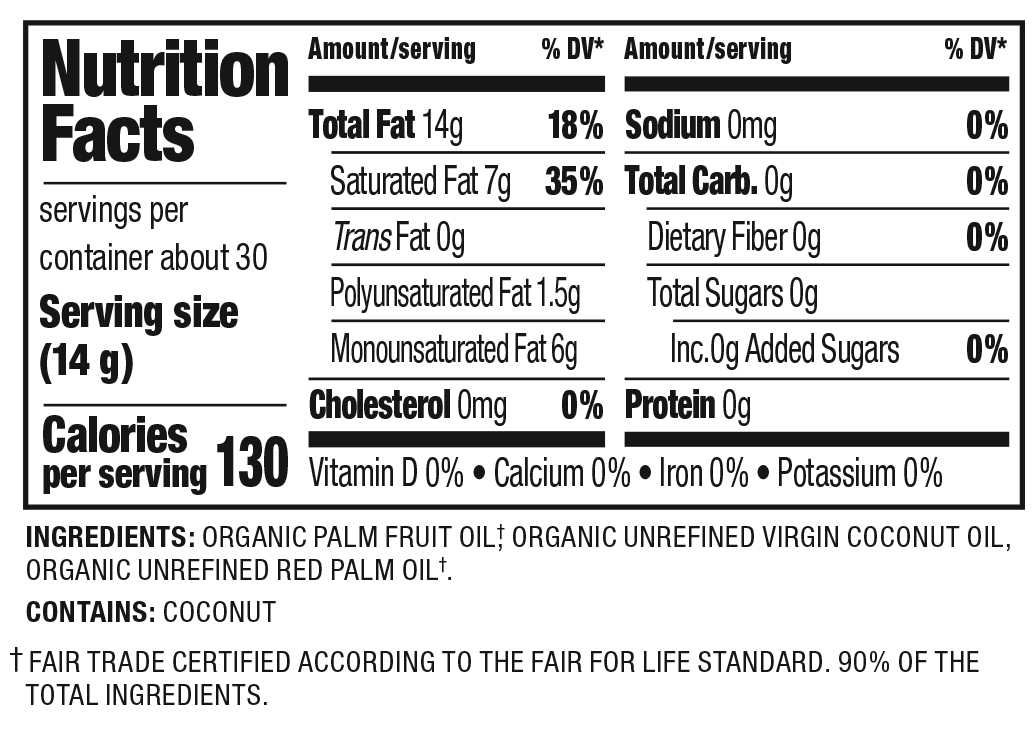 Store at room temperature and away from sunlight. No refrigeration required.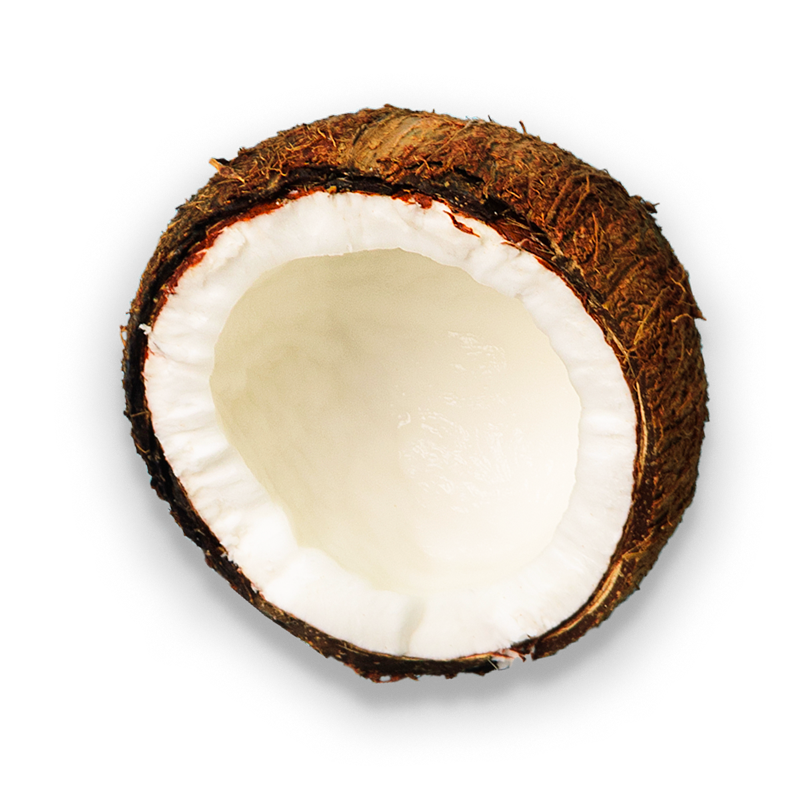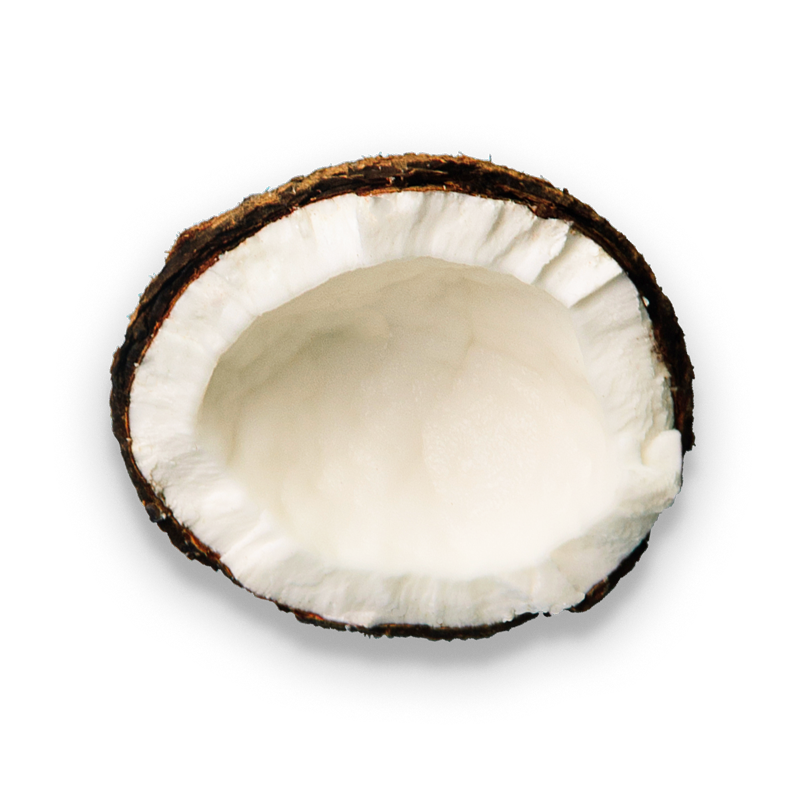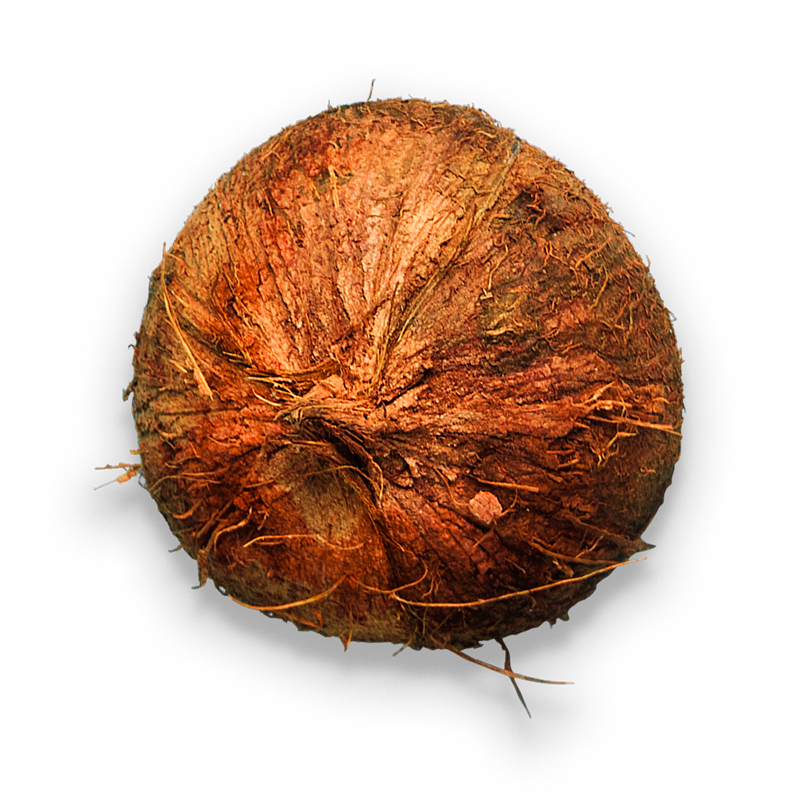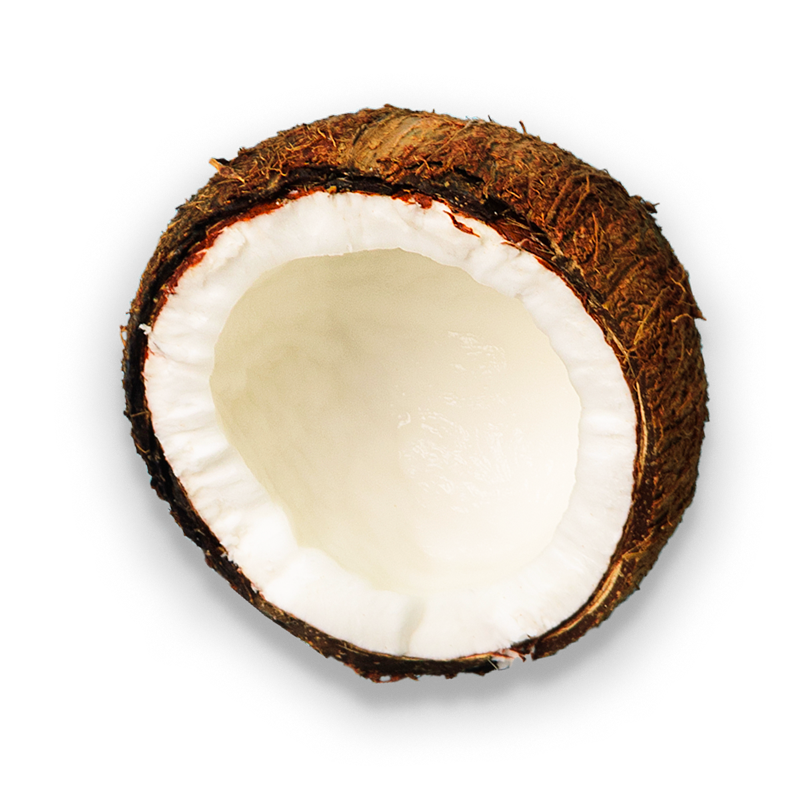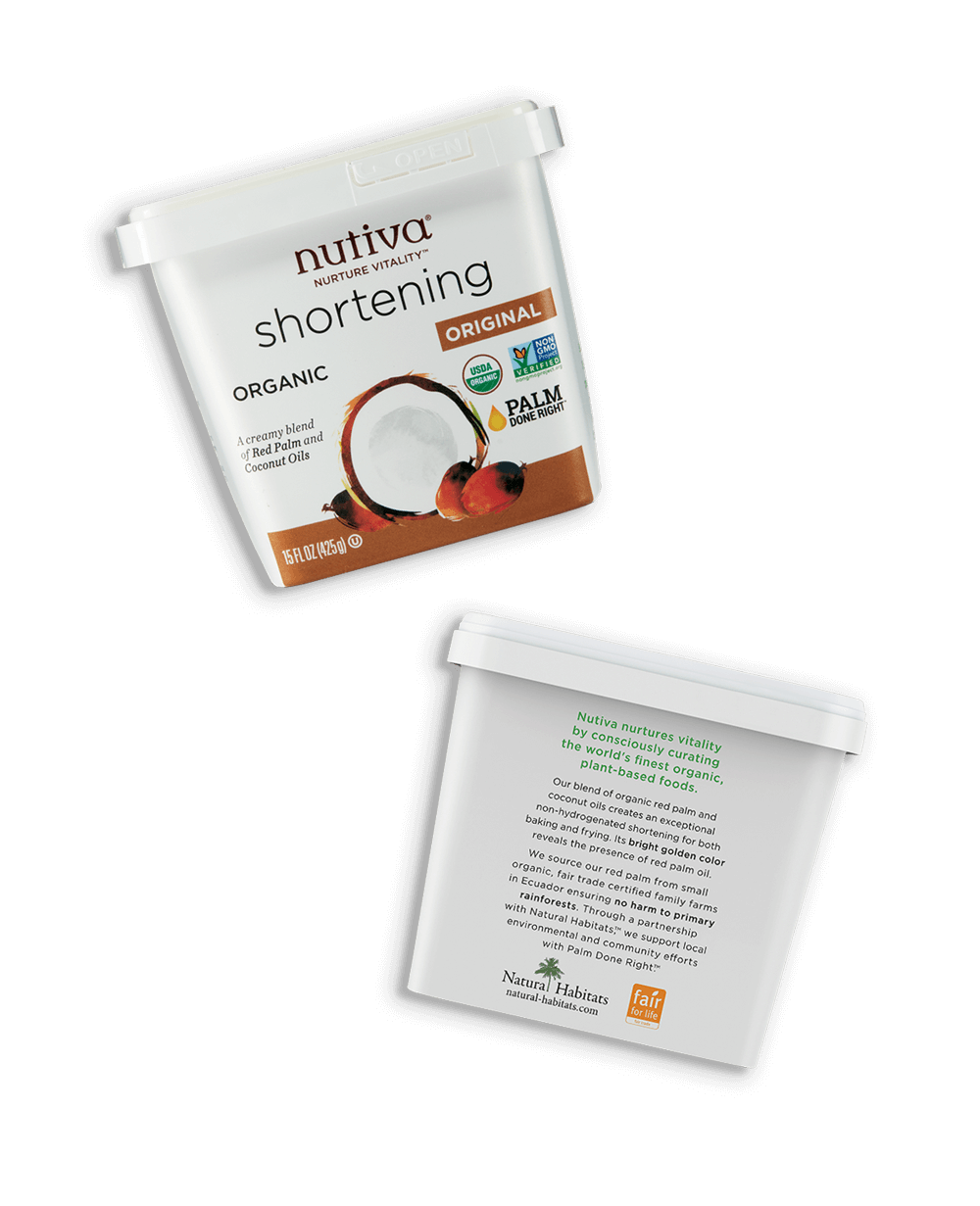 Smarter Shortening for Creative Cooks
While the palm oil is ideal for creating flaky baked goods, the coconut oil provides the added health benefits of lauric acid. Our Organic Shortening is vegan and contains no dairy, soy or canola. The bright golden color reveals the presence of antioxidant Vitamins A & E naturally found in red palm oil.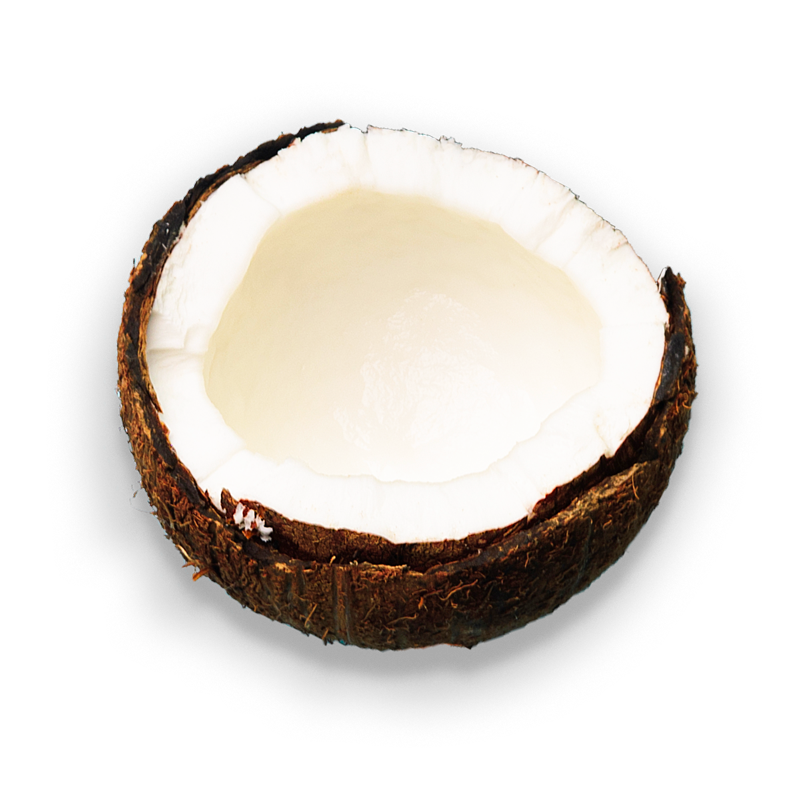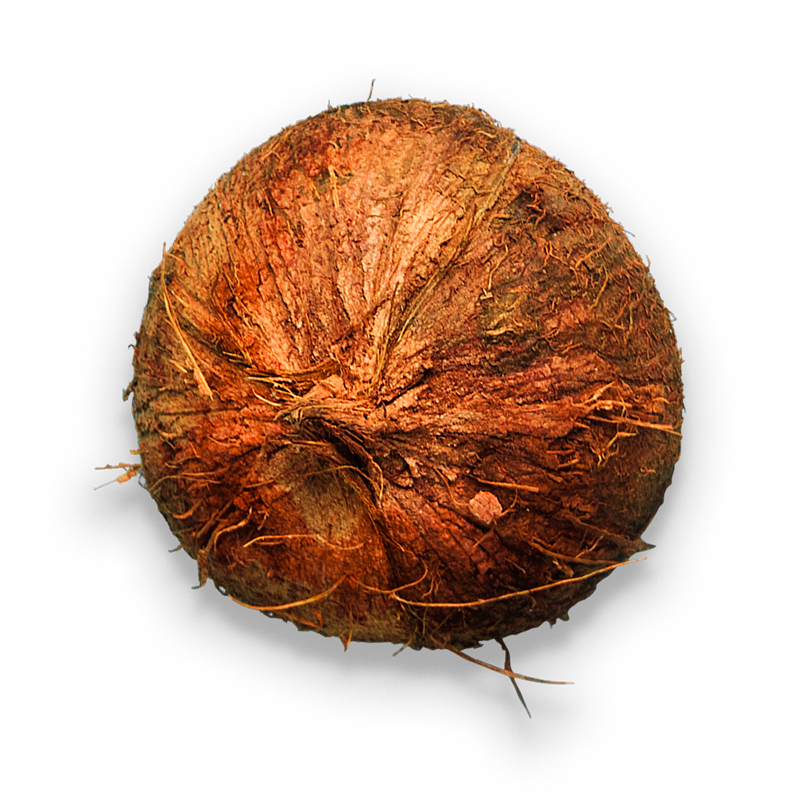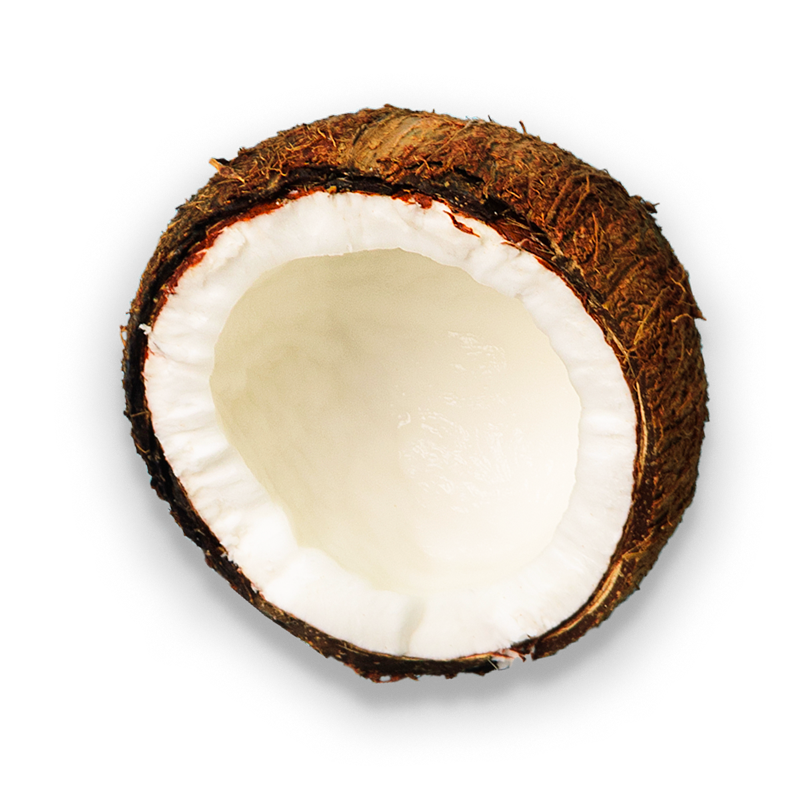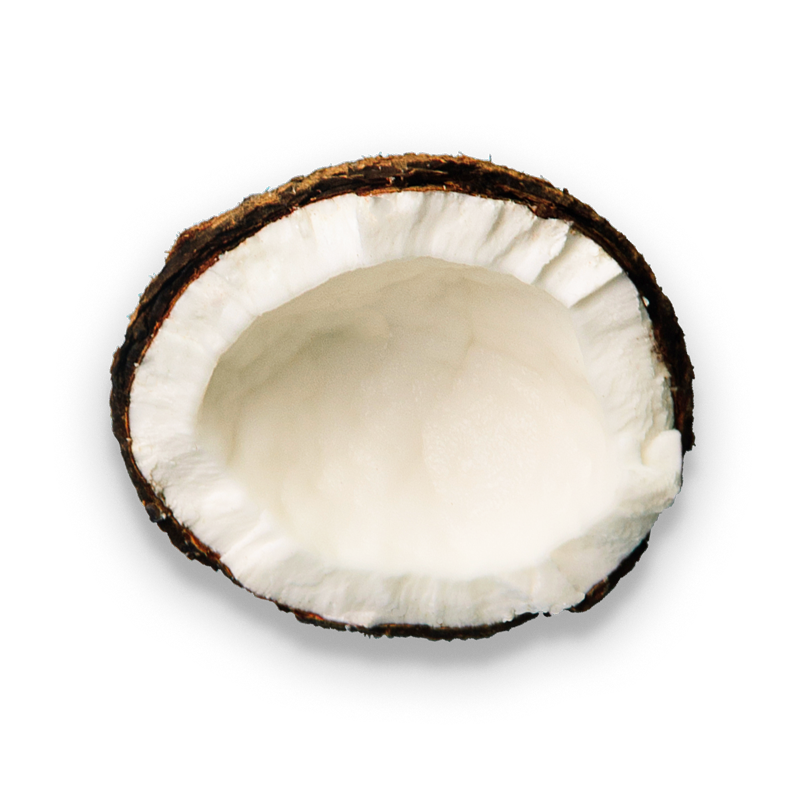 Palm Done Right
We source our red palm oil from small organic and fair trade certified family farms in Ecuador to ensure no habitat is harmed. Through a partnership with Natural Habitats, we support local environmental and community efforts with Palm Done Right.
frequently asked questions
Is Nutiva Organic Shortening dairy-free?
Our Organic Shortening is completely plant-based and free from dairy, corn, soy, lactose, or sweeteners.
Can you replace conventional shortening with Nutiva Organic Shortening?
Yes, you can use our Organic Shortening in recipes just as you would use other shortening products.
How do you open the Shortening container?
Remove the OPEN tab from the lid and lift lid off of the tub with your thumbnail. The lid sits inside of the rim of the tub.