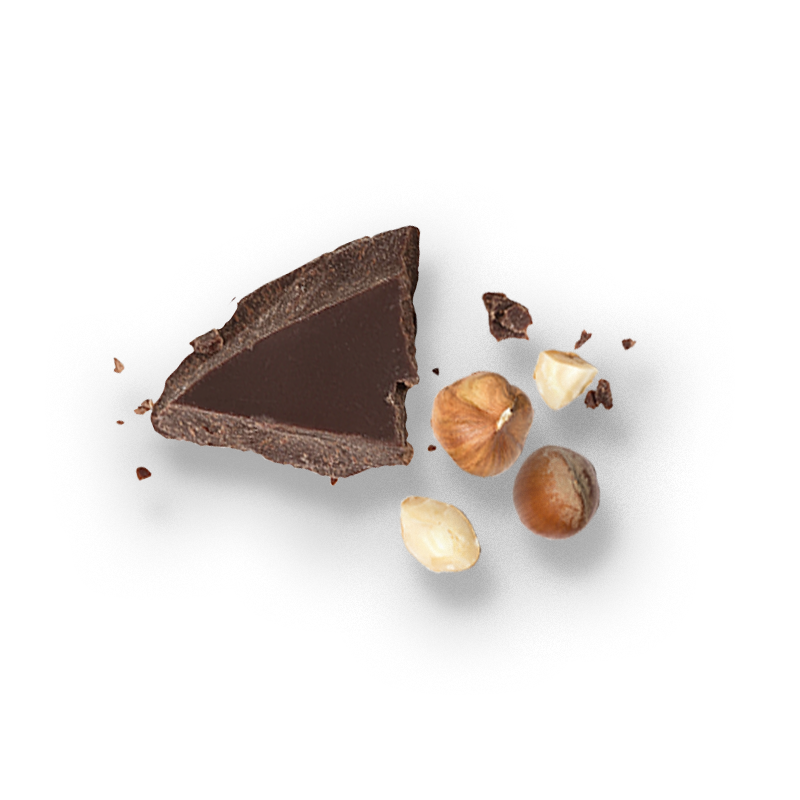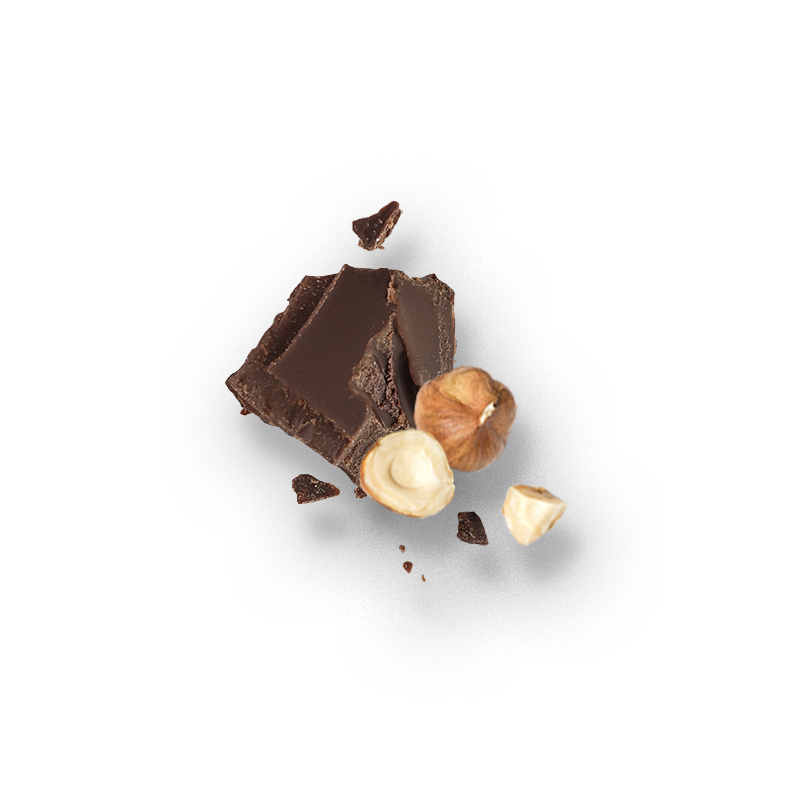 Organic Hazelnut Spreads
$7.99 $8.99
Our creamy Organic Hazelnut Spreads feature 40% less sugar than the leading brand. Better yet, they're vegan and non-GMO. They're made from sustainably sourced ingredients like organic flaxseed, coconut oil and chia seed. Our Organic Hazelnut Spreads come in Classic and Dark flavors for chocolate lovers.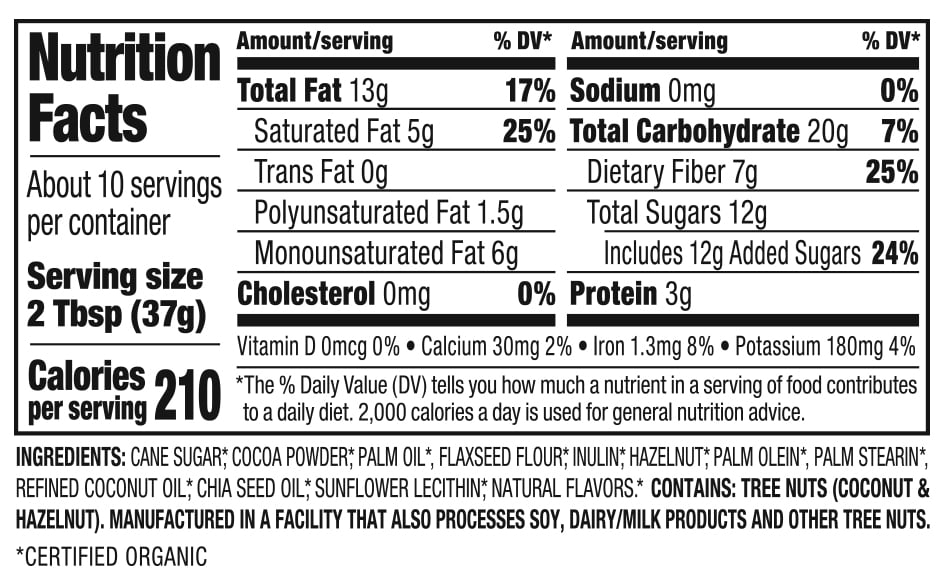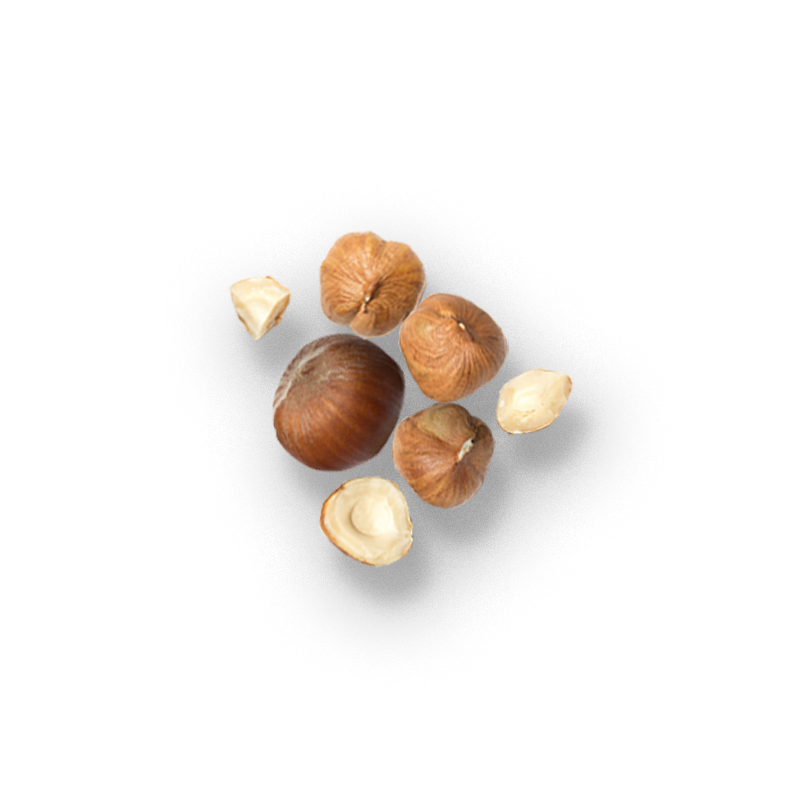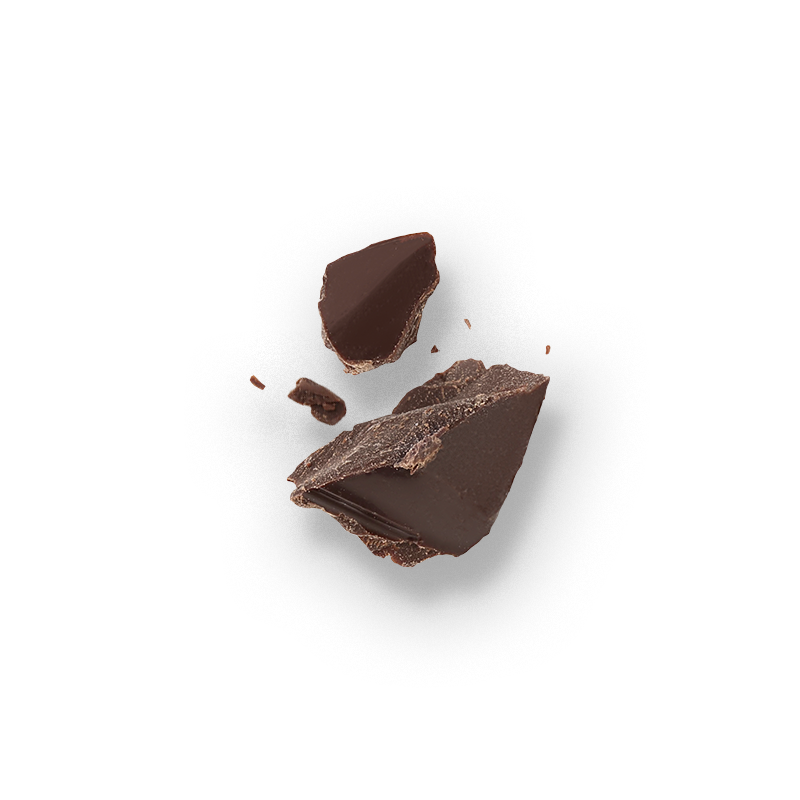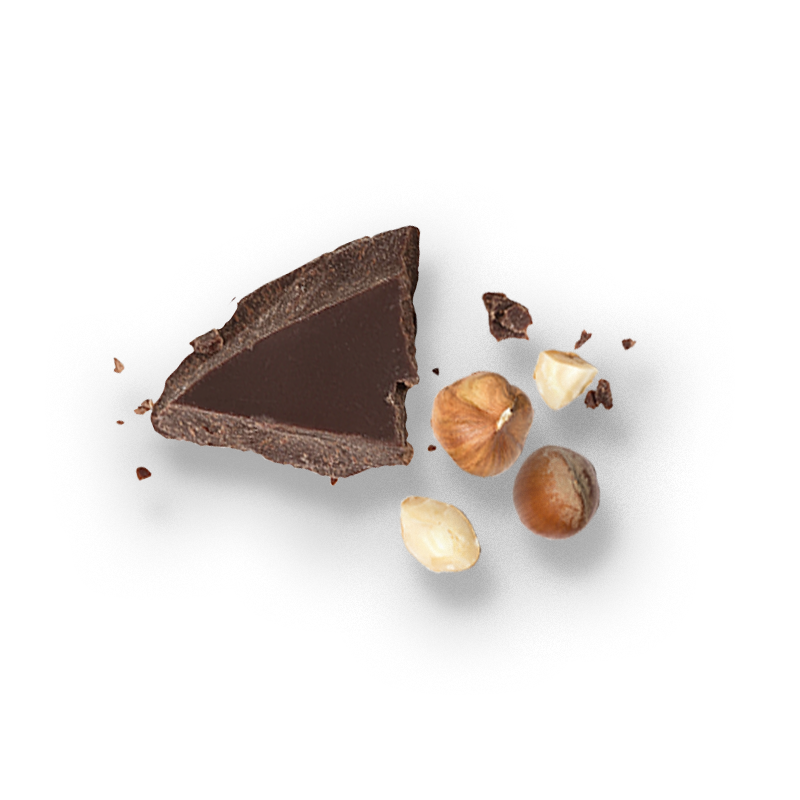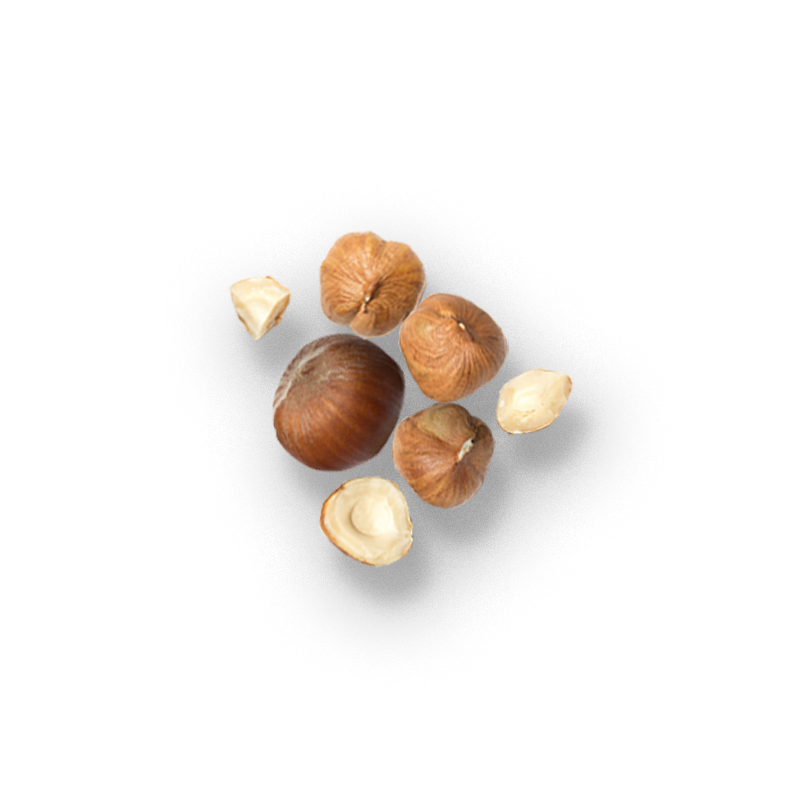 Less Sugar, More Reasons to Spread
Our Organic Hazelnut Spreads are great for pairing with fruit, adding to smoothies or simply spreading on toast. Add to lunches or bring on a hike for that needed energy boost. They're packed with superfood ingredients too, complete with 450mg Omega-3 and 5g of dietary fiber per serving. All that goodness, with a whopping 40% less sugar than the leading brand.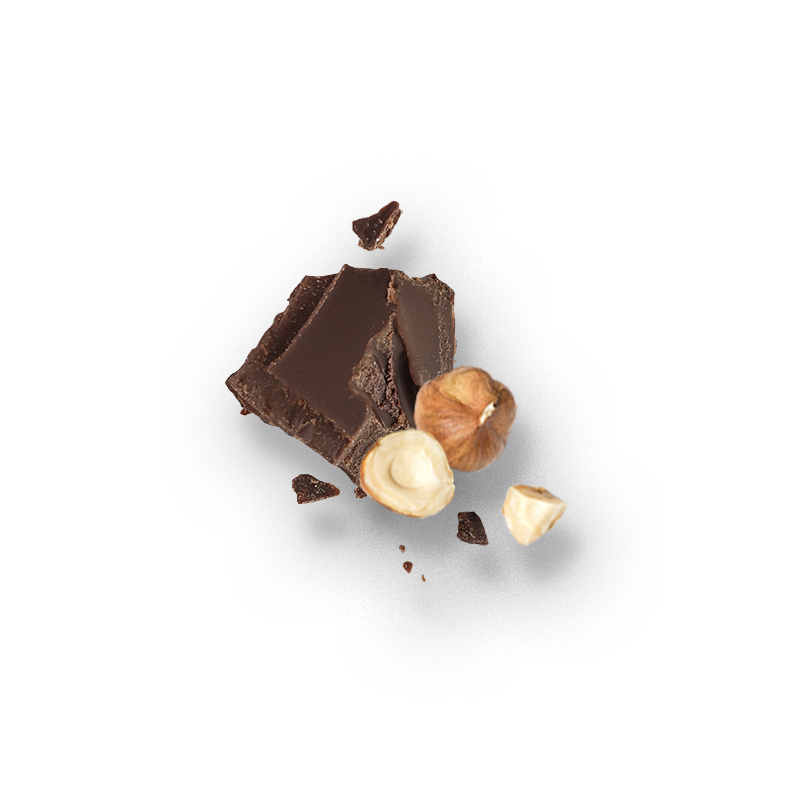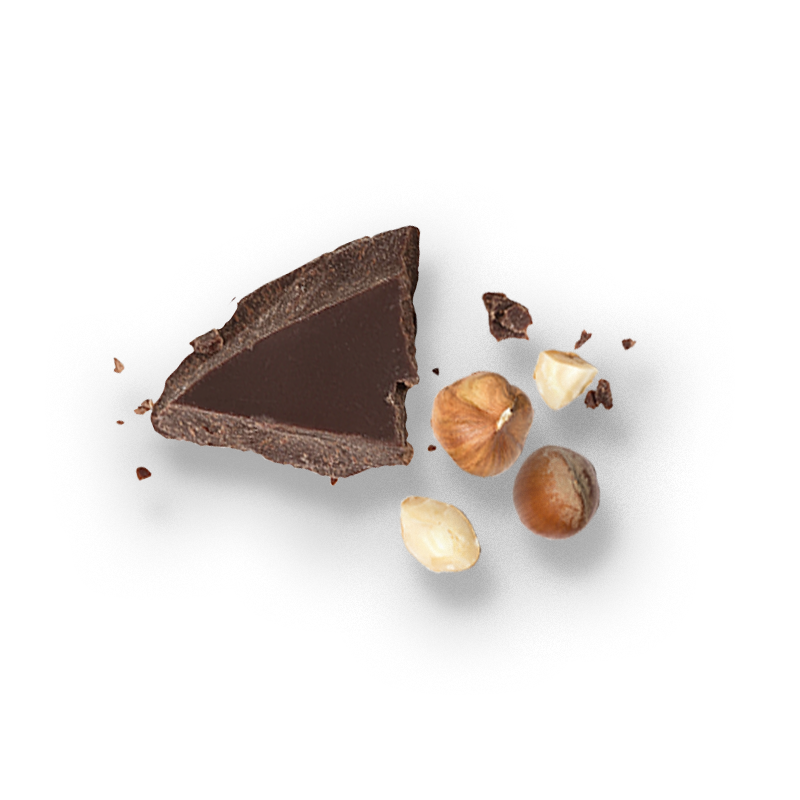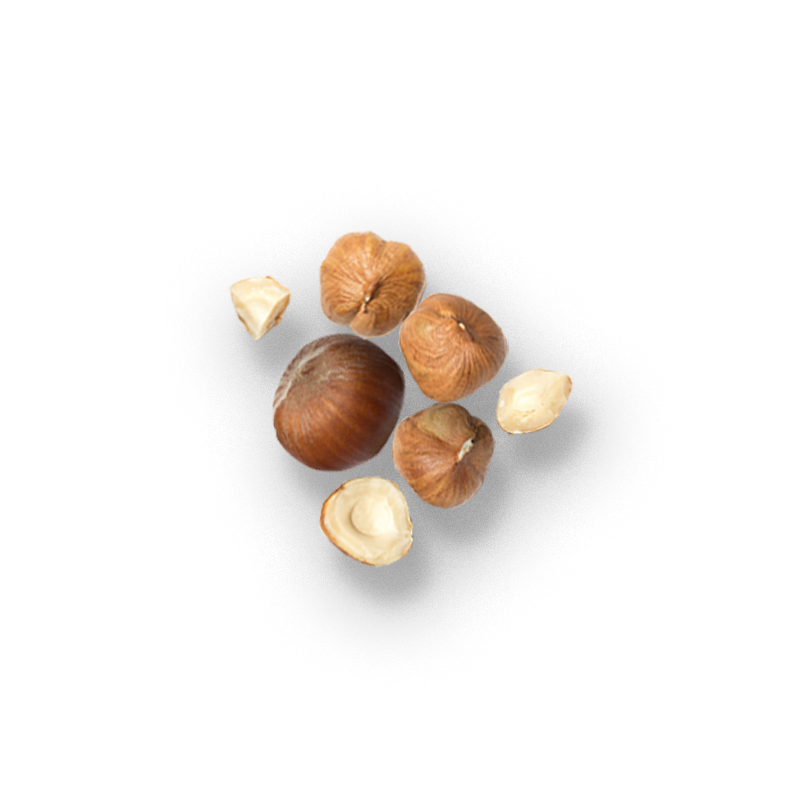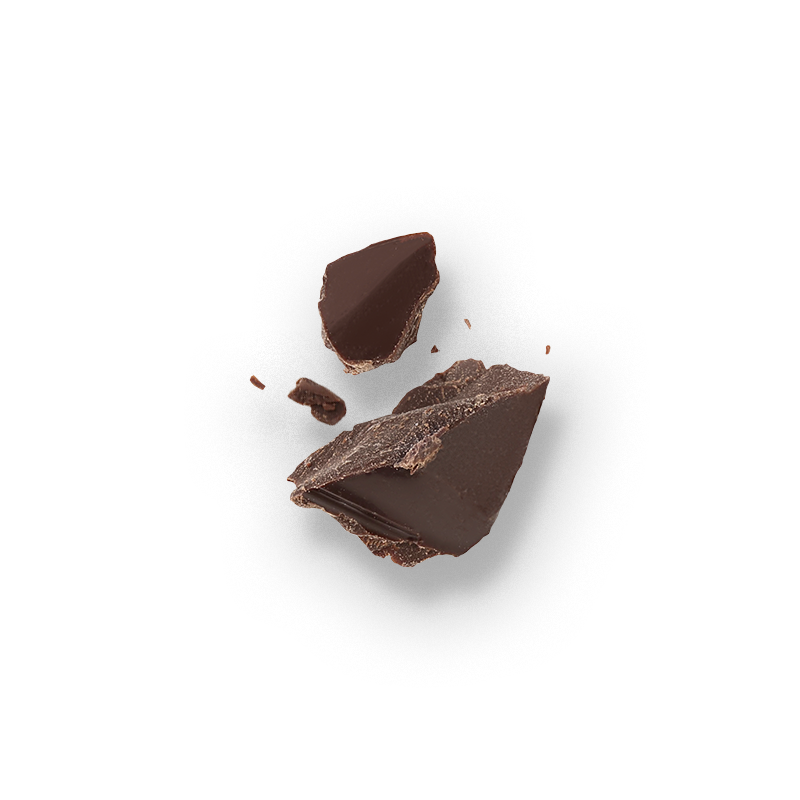 We are a Climate Collaborative Leader of OSC2, a community of sustainably-focused natural products industry leaders addressing the toughest sustainability problems facing our industry and planet by building new regenerative business models and agricultural systems.
frequently asked questions
Are Nutiva Organic Hazelnut Spreads Vegan?
Our Organic Hazelnut Spreads are Certified Vegan, as are all ingredients. However, there may be non-vegan ingredients handled in the same production facility. This statement is intended for people with severe allergies where even traces of cross-contamination could threaten their lives. For further clarification, please visit the Vegan Certification website FAQ section, click here
What is the white spotting in the Nutiva Organic Hazelnut Spreads?
The white to cream colored spotting in your spread is due to a naturally occurring fat called stearin. Stearin solidifies at cooler temperatures and will melt when heated. This is normal and is to be expected. Please stir well before use.