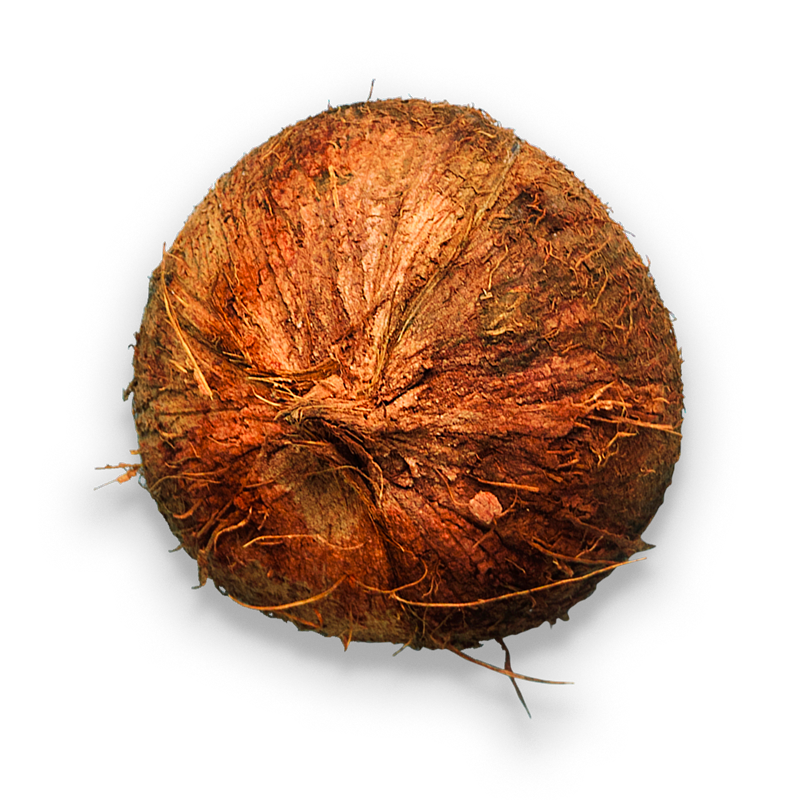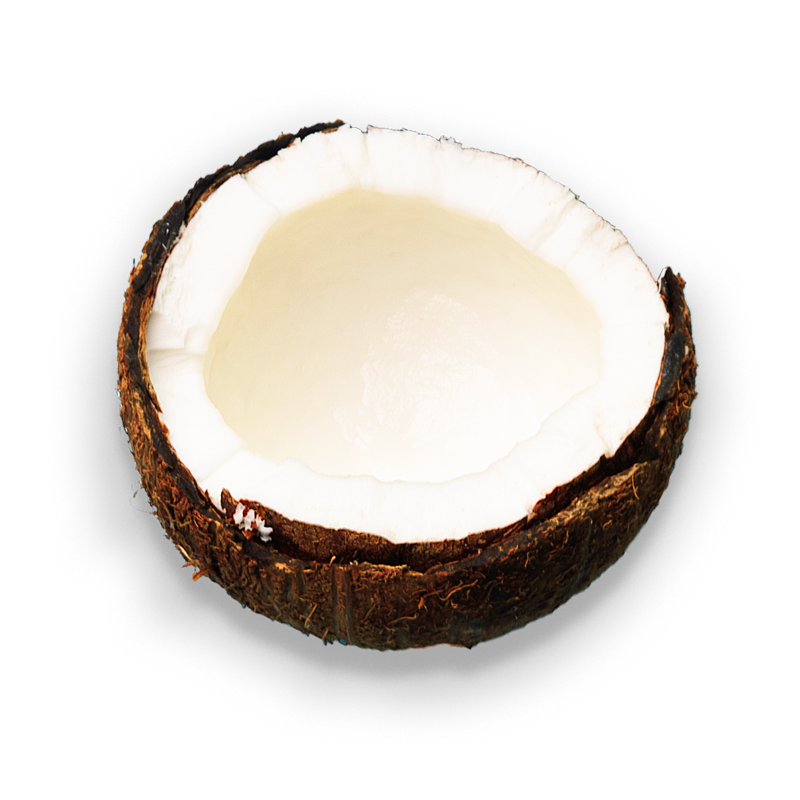 Organic Coconut Flour
$5.99 $6.49
Our Organic Coconut Flour is a versatile flour finely ground from dried coconut meat. It has a lower glycemic index than most traditional flours and its rich texture and mild coconut flavor works beautifully in both sweet and savory recipes.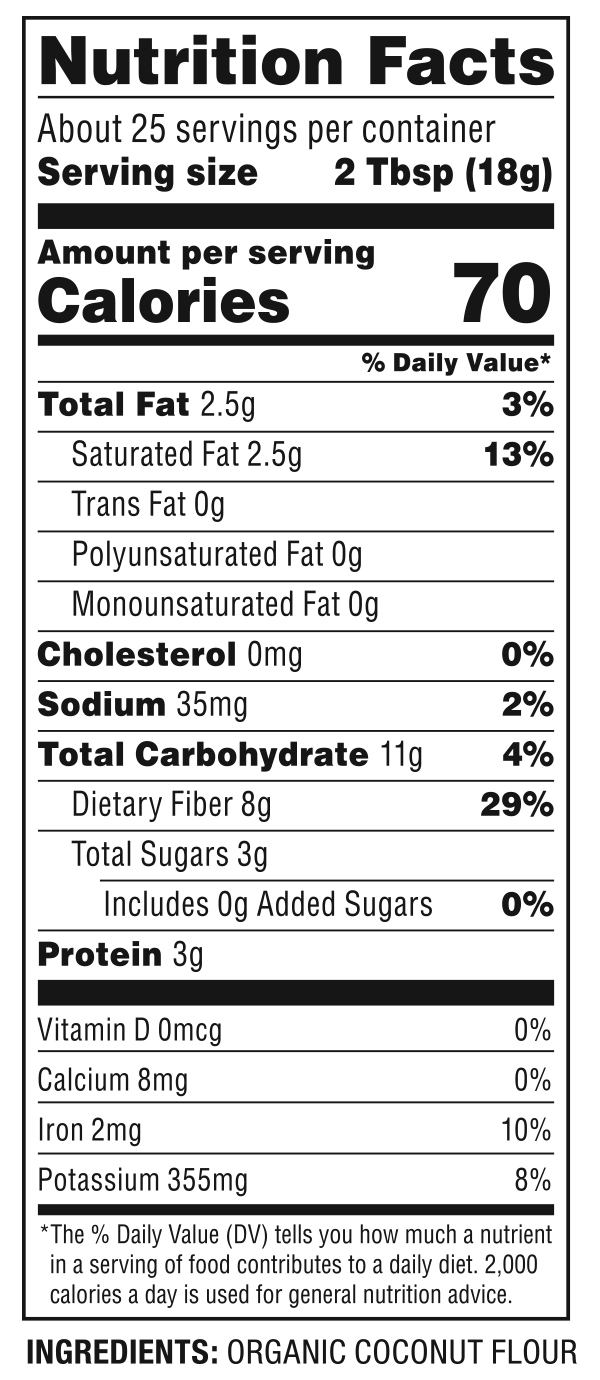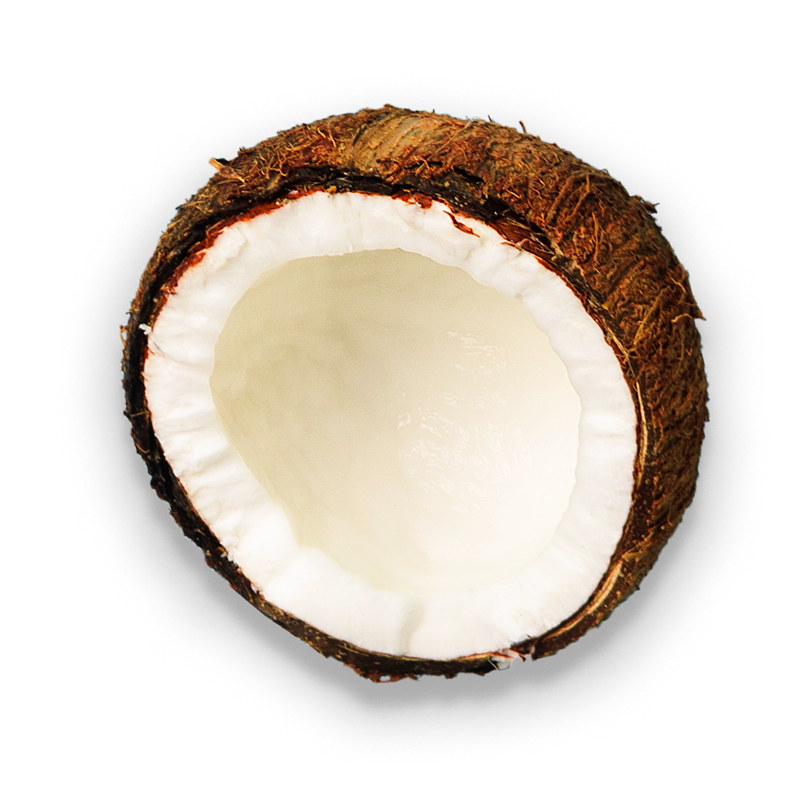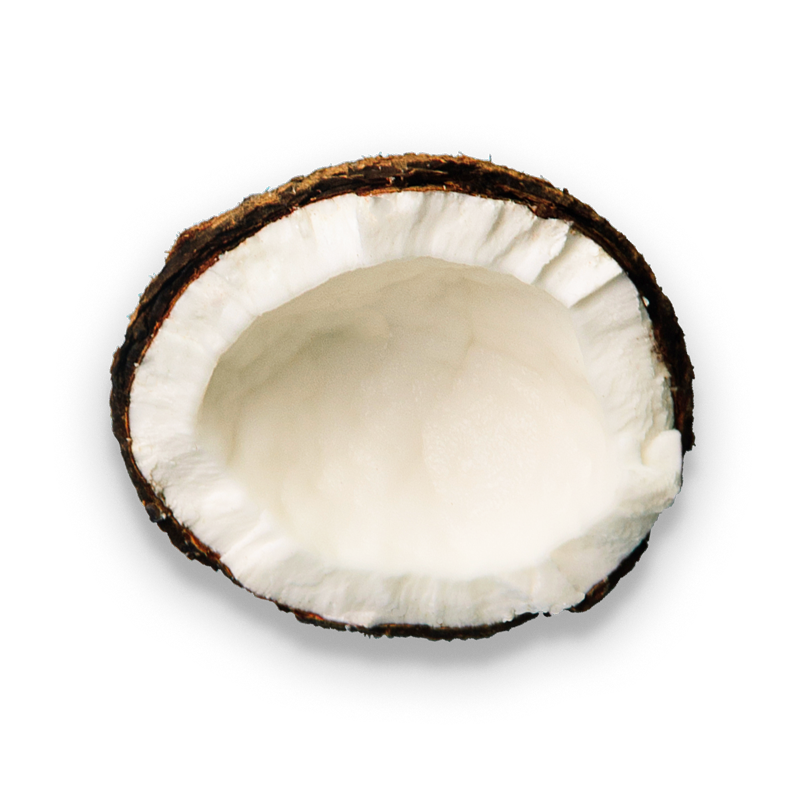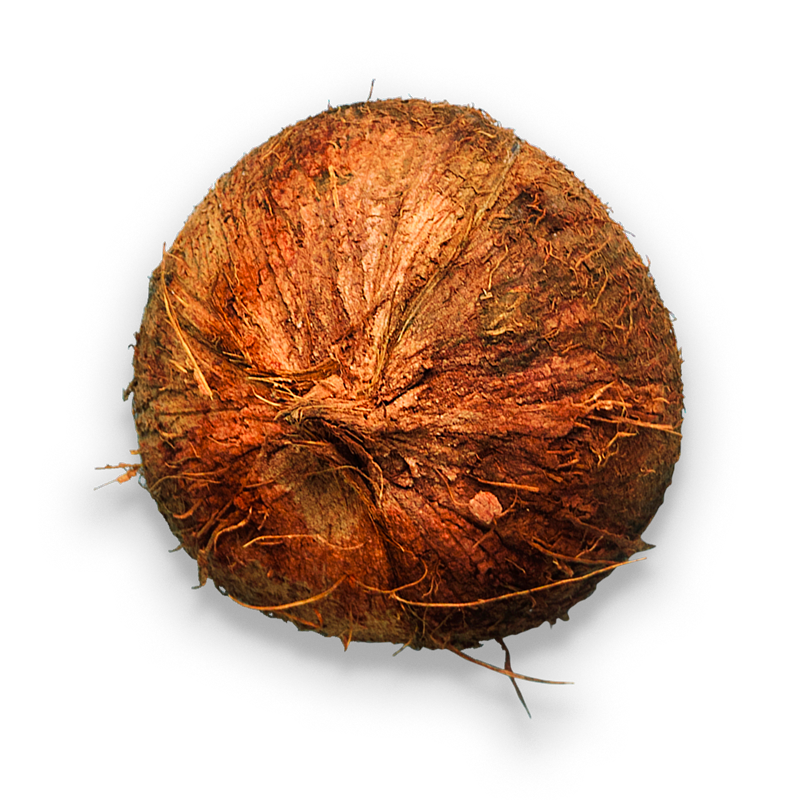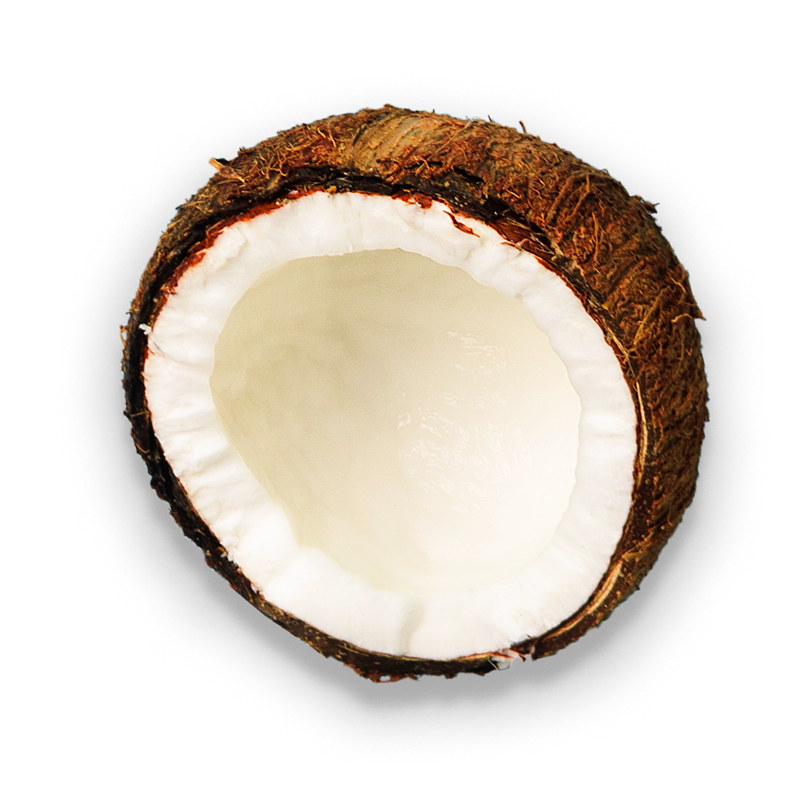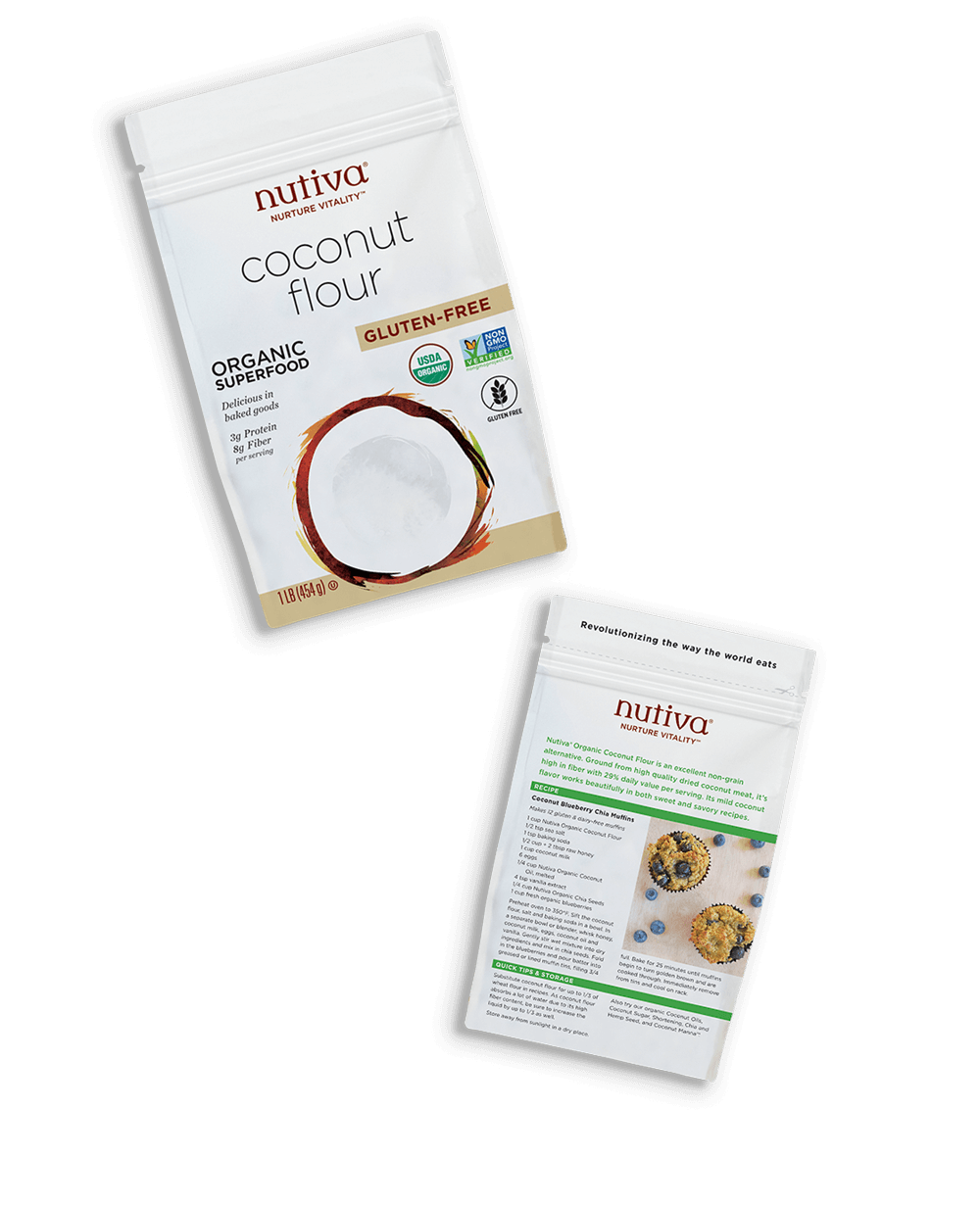 High fiber flour that's fun to bake with
Our Organic Coconut Flour is an excellent, gluten-free, non-grain flour alternative. Ground from high quality dried coconut meat, it's high in fiber with 28% of your daily value per serving. Coconut flour can be substituted for up to 1/3rd of wheat flour in standard recipes.
Store away from direct sunlight in a cool, dry location.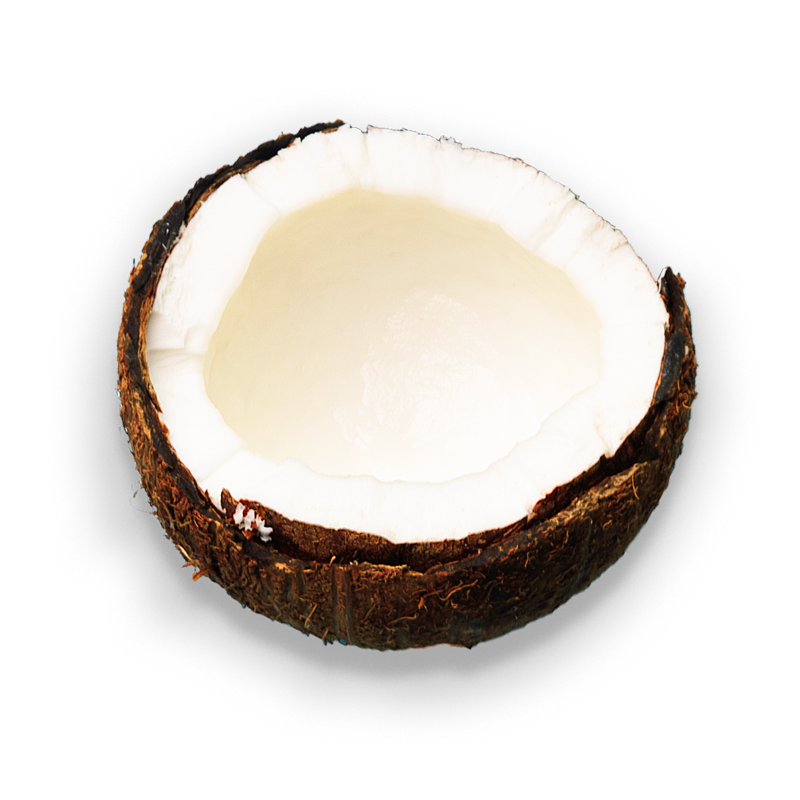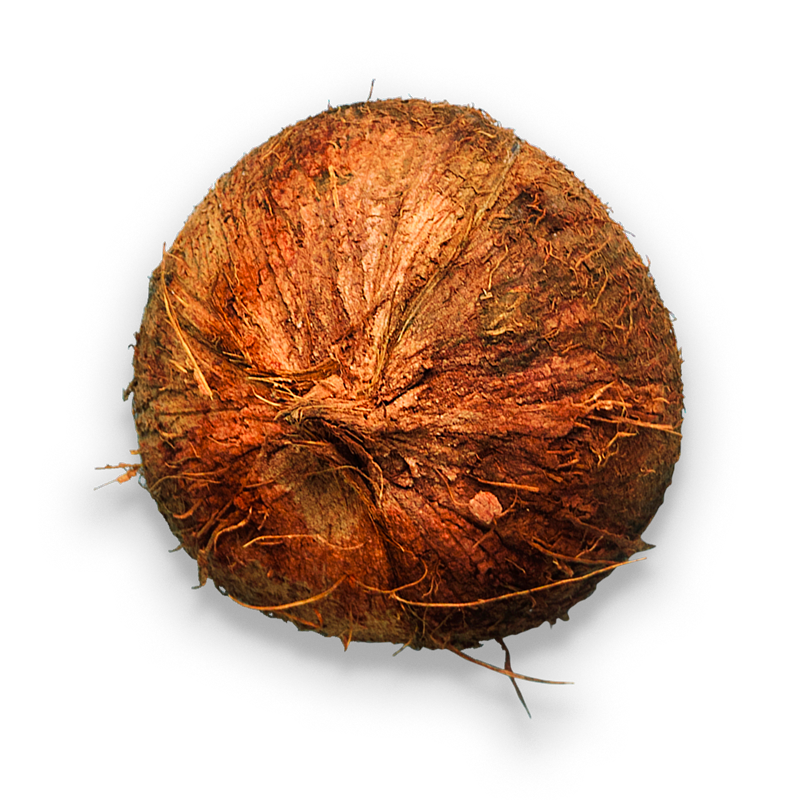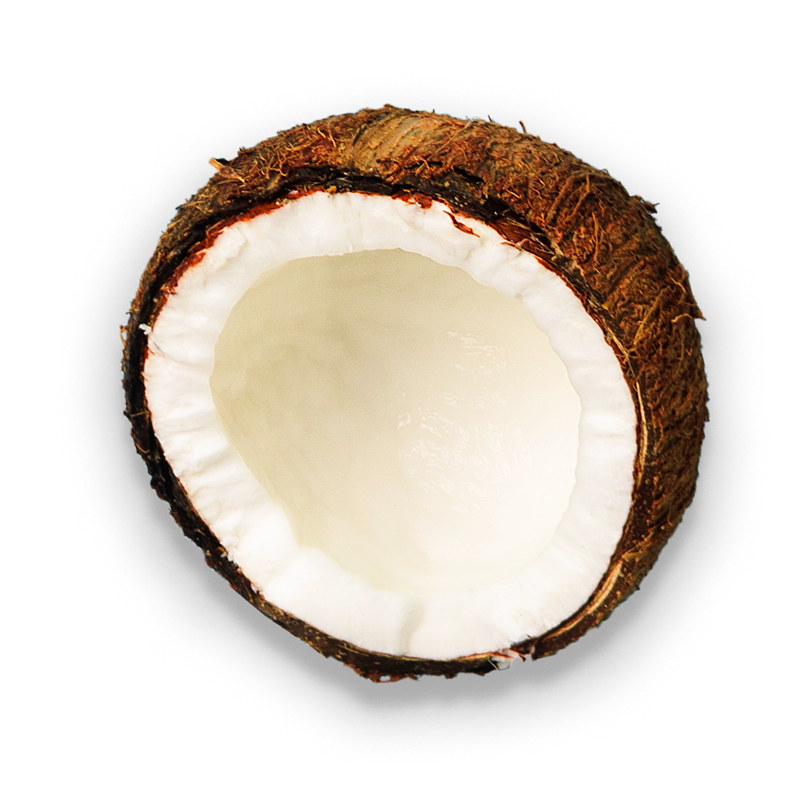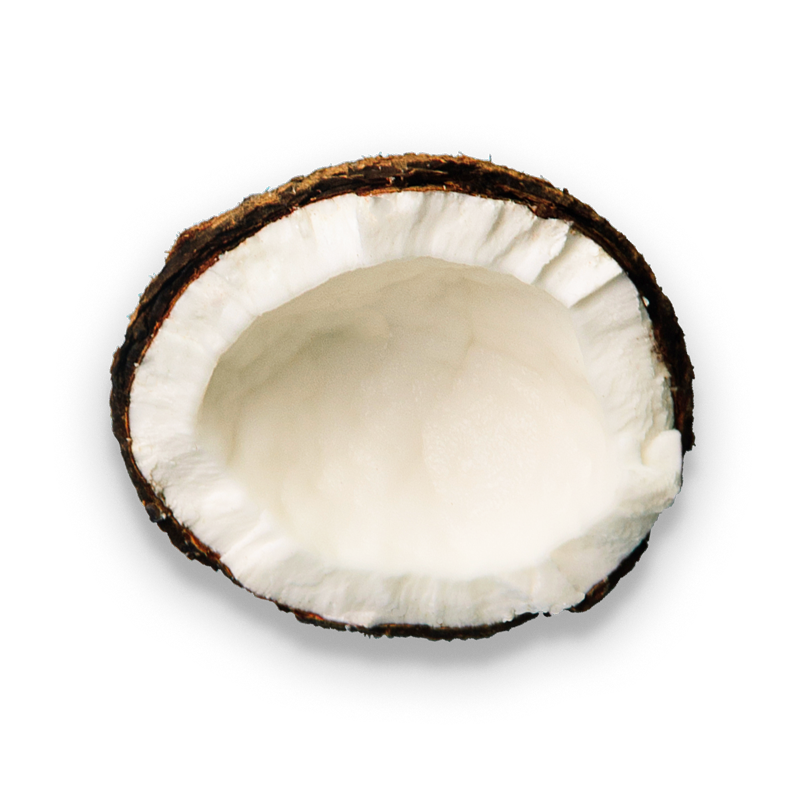 Nutiva supports regenerative agriculture around the world. We've generously funded community gardens, non-GMO advocacy, organic farms, and environmental justice. Every purchase you make helps us revolutionize the way the world eats.

The 17 Best Paleo Brands and Products: Coconut and coconut products are a staple in paleo diets. Nutiva offers a variety of coconut products, as well as paleo-friendly foods like chia seeds and hemp seeds. Coconut Flour is a versatile ingredient that can be used to make a variety of paleo products like bread and muffins, and it can be used in place of breadcrumbs.
frequently asked questions
Is Nutiva Organic Coconut Flour gluten free?
Yes, our coconut flour is naturally gluten-free.
How is Nutiva Organic Coconut Flour made?
Our coconut flour is made with seed cake from our Organic Virgin Coconut Oil. Fresh coconut meat is hand scooped out of the shell, flaked, passed through a hot air dryer to remove the water, and then cold expeller pressed. The seed cake is then milled into a fine flour.
Can I use Nutiva Organic Coconut Flour in place of regular all purpose flour?
Because coconut flour absorbs more liquid than most flours, you'll need to use a recipe designed for coconut flour or modify your recipe to add more liquid.