Coconut Vinegar
$6.59
Artisanal. Pure.

Savor the bright, fresh flavor of our 100% natural, single-ingredient Coconut Vinegar.  Rich in flavor while soft on the palate, it's considered a staple in a clean eater's kitchen and a perfect base for dressings, marinades and so much more.
With its great flavor and many self-care benefits, we are delighted to share this unique and exceptional ingredient with you.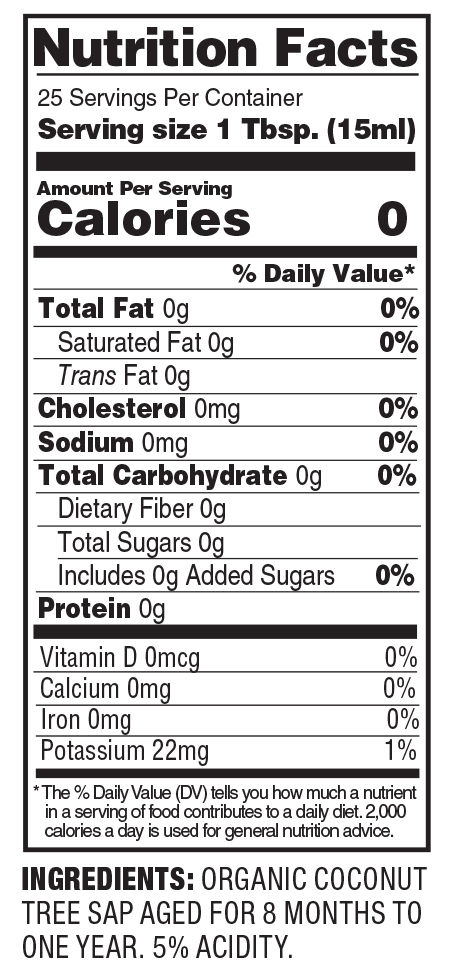 Aged to perfection.
Our small batch, single-ingredient vinegar is made from only the sap of sweet organic coconut blossoms, then aged for 8 to 12 months to achieve its signature flavor.
"You can add it to any marinade and it will work wonders." Joe Thottungal – Chef and Author of Coconut Lagoon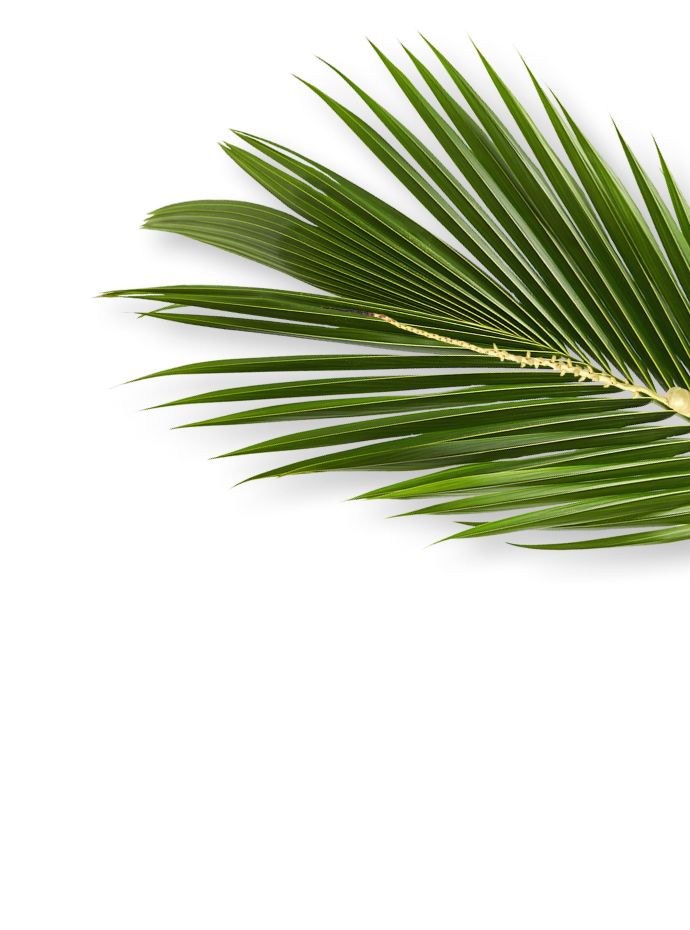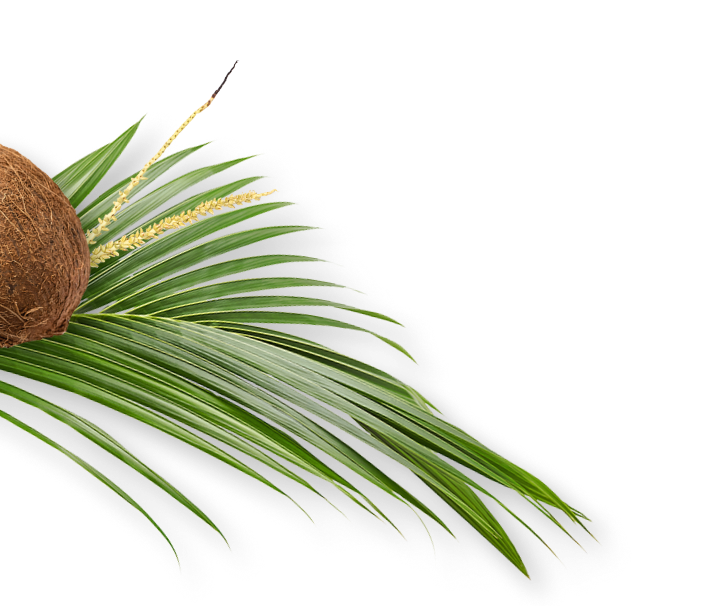 Respecting People and The Planet
100% Organic, ethically sourced, and grown using regenerative farming practices.
FAQs
How do I store Coconut Vinegar?
Coconut Vinegar can be stored at room temperature.
What is the shelf life of Coconut Vinegar?
The shelf life of Coconut Vinegar is two years.
What are the ingredients in Coconut Vinegar?
The ingredients are: certified organic, raw coconut sap naturally aged for 8 months to a year.