Coconut Nectar
$9.59
Enjoy sweet versatility.
Savor the sweet and subtle caramelly flavor of this vegan organic sweetener with a lower glycemic index than cane sugar, honey or maple syrup. This is only made possible from our secret and sacred ingredient: the sap of organic coconut blossoms.
Surprisingly, Coconut Nectar doesn't taste like coconut at all and that makes it perfect for drizzling onto pancakes or oatmeal, replacing sugar or honey in your baking, or adding a sweet touch to smoothies or salad dressings. The possibilities are nearly endless!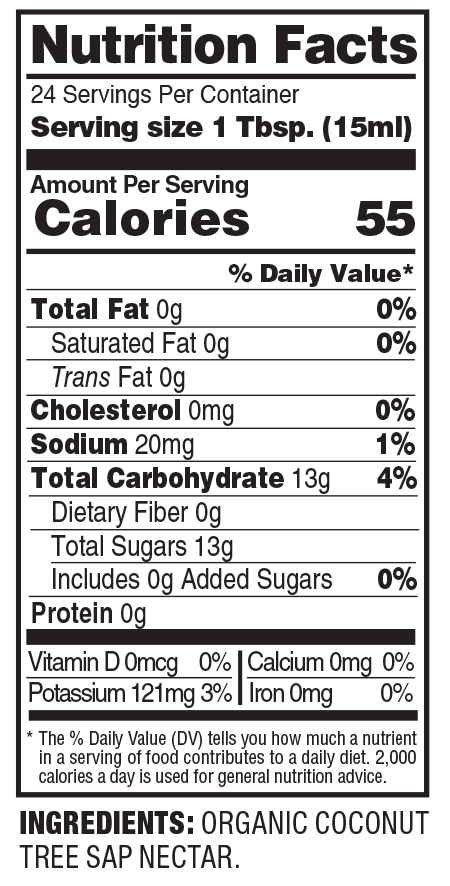 Simply pure.
Coconut Secret Coconut Nectar is made simply from one ingredient;our hand-harvested organic coconut sap, which is filtered then heated to remove excess moisture. The perfect low-glycemic sweetener, pure and simple.
Coconut Benefits
"If you're adjusting your diet to reduce salt, avoid gluten or eliminate soy, coconut aminos may be a good alternative."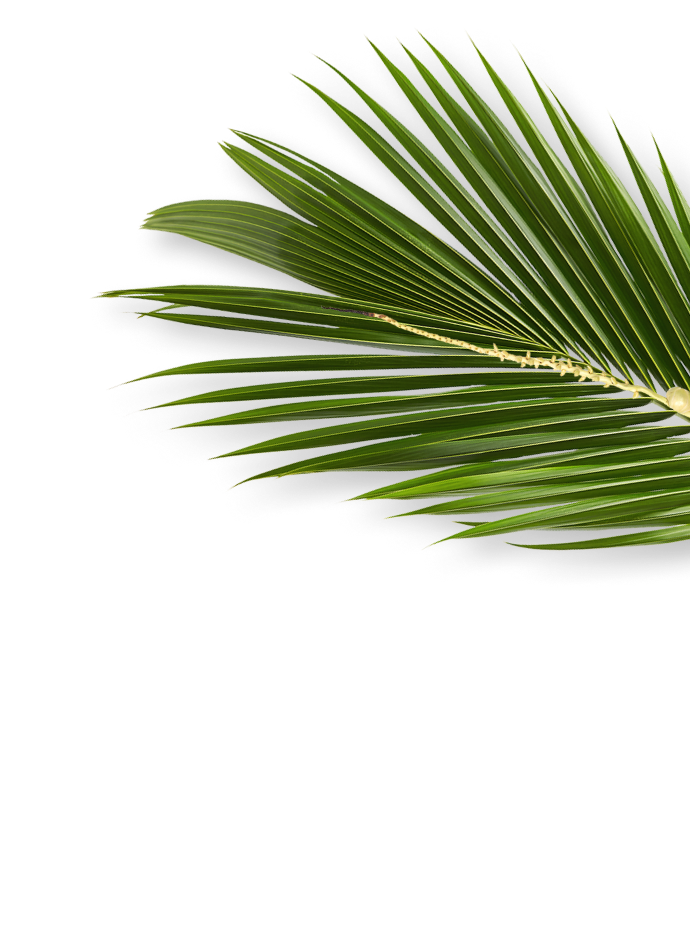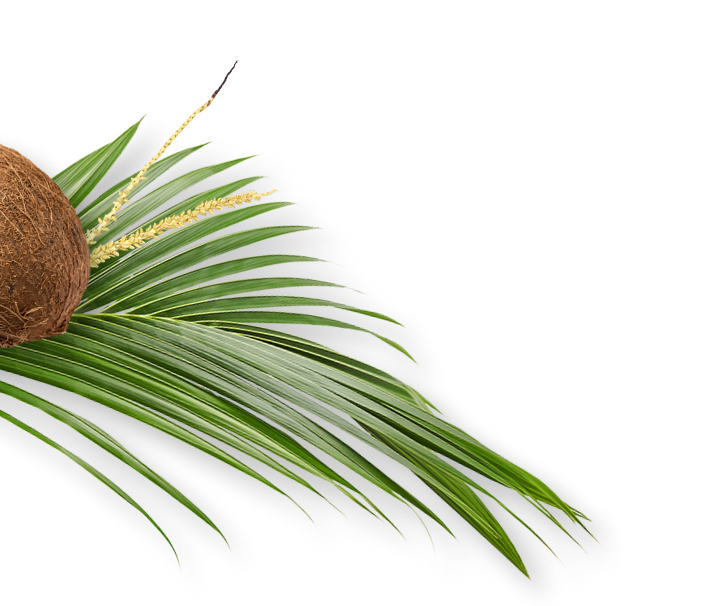 Committed to Ethical Sourcing
Always ethically sourced through respectful partnerships with organic farmers.
FAQs
How do I store Coconut Nectar?
Coconut Nectar can be stored at room temperature.
What is the shelf life of Coconut Nectar?
The shelf life of Coconut Nectar is two years.
How is Coconut Nectar made?
The coconut tree is tapped and the sap is collected. The sap begins natural fermentation and is then filtered and heated until it reaches the desired product profile.