ingredients
2 cups homemade coconut milk
1 cup freshly brewed organic coffee
2 Tbsp Organic MCT Oil
1 Tbsp + 1/2 Tbsp pumpkin puree
1 Tbsp + 1 tsp vanilla
1 Tbsp maple syrup
1/2 tsp ground cinnamon
1/2 tsp fresh ginger
1/4 tsp ground nutmeg
1/4 tsp cloves, whole
1/8 tsp ground allspice
1 star anise
instructions
1. Place all spices in a small bowl, stir, and set aside.
2. Place milk, pumpkin, maple syrup, and spices in a medium pan on the stove. Heat on low, stirring frequently, for about 5 minutes.
3. Add coffee, and simmer for about 5 more minutes.
4. Remove mixture from heat, and pour into a large bowl. (At this point, remove the star anise and cloves, if desired.)
5. Add MCT Oil, and using a handheld immersion blender, froth.
6. Serve.
How do you put a spin on the classic Pumpkin Spice Latte? By making it an MCT Pumpkin Spice Latte, of course!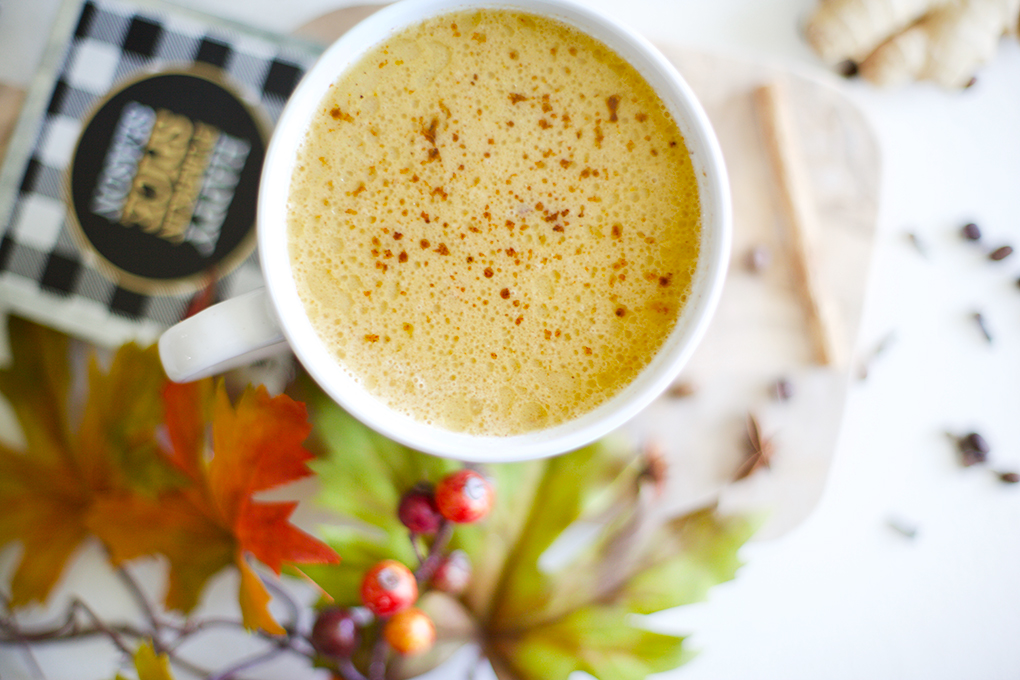 With the addition of Organic MCT Oil, the traditional Pumpkin Spice Latte has officially been upgraded.
Like it? Save it now!

The MCT Pumpkin Spiced Latte is packed with all of our fall favorites including warm spices, homemade coconut milk, pumpkin, and coffee. It is slightly sweetened with maple syrup and is boosted with the World's First Certified Organic MCT Oil. Bonus: top your PSL with our vegan Pumpkin Spice Whipped Cream!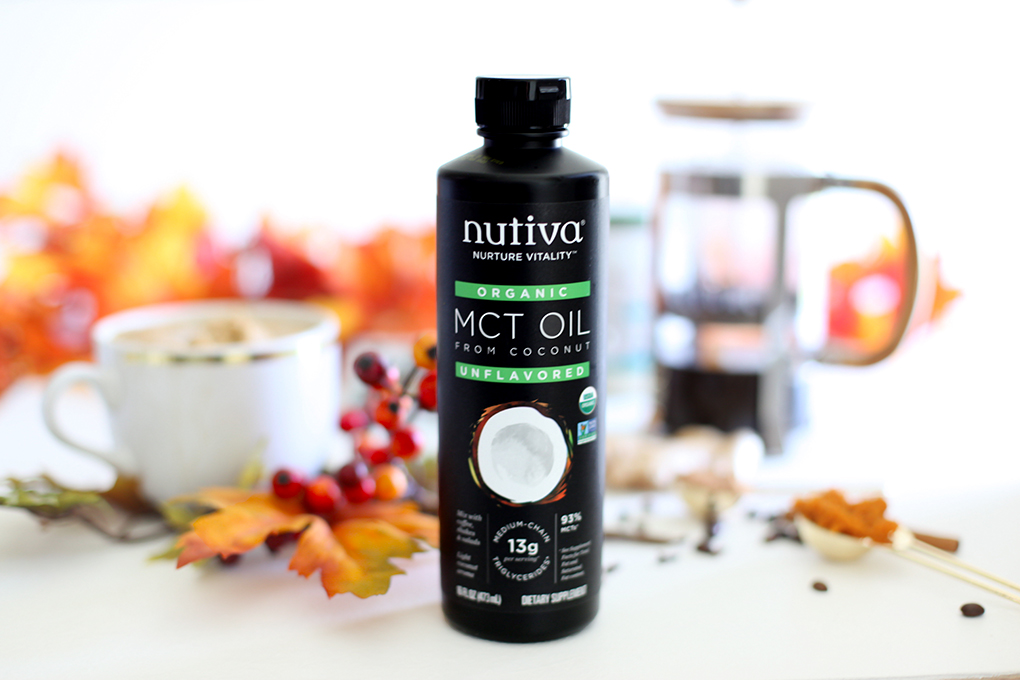 The Organic MCT Oil provides the latte with many things, including 13g of Medium-Chain Triglycerides (per serving) and provides energy plus supports the metabolism.*
Once you make this, you'll be ready to settle on in for the fall season and cooler months!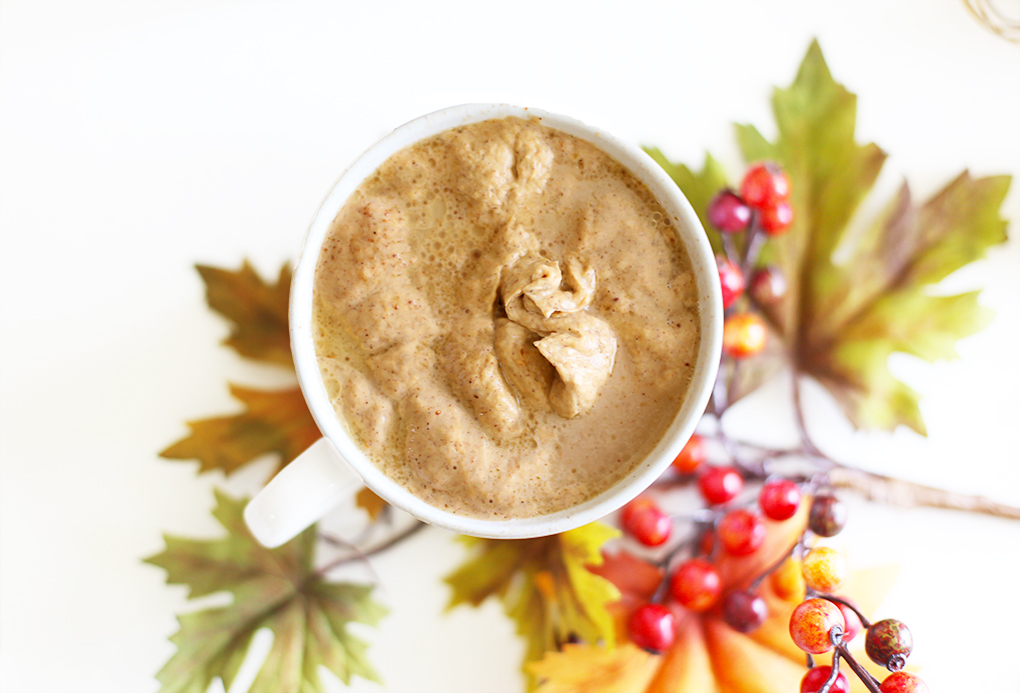 MCT Pumpkin Spice Latte
Click HERE to save this recipe for later.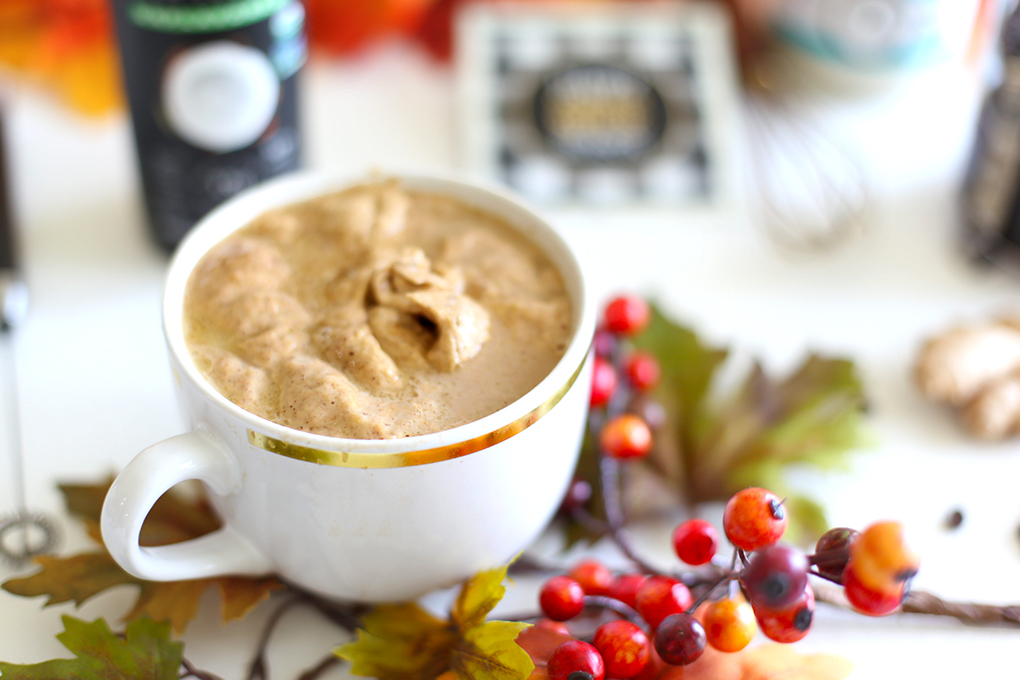 No great MCT Pumpkin Spice Latte would be complete without whipped cream. Try our Pumpkin Spice Whipped Cream for an extra boost of creaminess and flavor.
*These statements have not been evaluated by the Food and Drug Administration. This product is not intended to diagnose, treat, cure, or prevent any disease.