An upgraded recipe for the classic Chocolate Chip Cookie.
ingredients
        1 1/3 cup coconut sugar
        3 eggs
        2 1/2 cups All-Purpose Flour
        1 cup Organic Shortening
        1 cup chocolate chips
        1/3 cup honey
        2 teaspoons vanilla
        1 teaspoon salt
        1 teaspoon baking soda
instructions
1.Preheat oven to 350°F.
2. ombine flour, salt and baking soda in a small bowl.
3. In a large bowl, blend coconut sugar and shortening, then add eggs one at a time, mixing after each addition. Add vanilla and honey.
4. Blend in dry ingredients, then fold in chocolate chips.
5. Drop dough onto a cookie sheet by the teaspoonful, and bake for 12-14 minutes or until edges are golden brown.
6. Allow to cool, then remove from baking sheet.
Is there anything that compares to a classic Chocolate Chip Cookies recipe?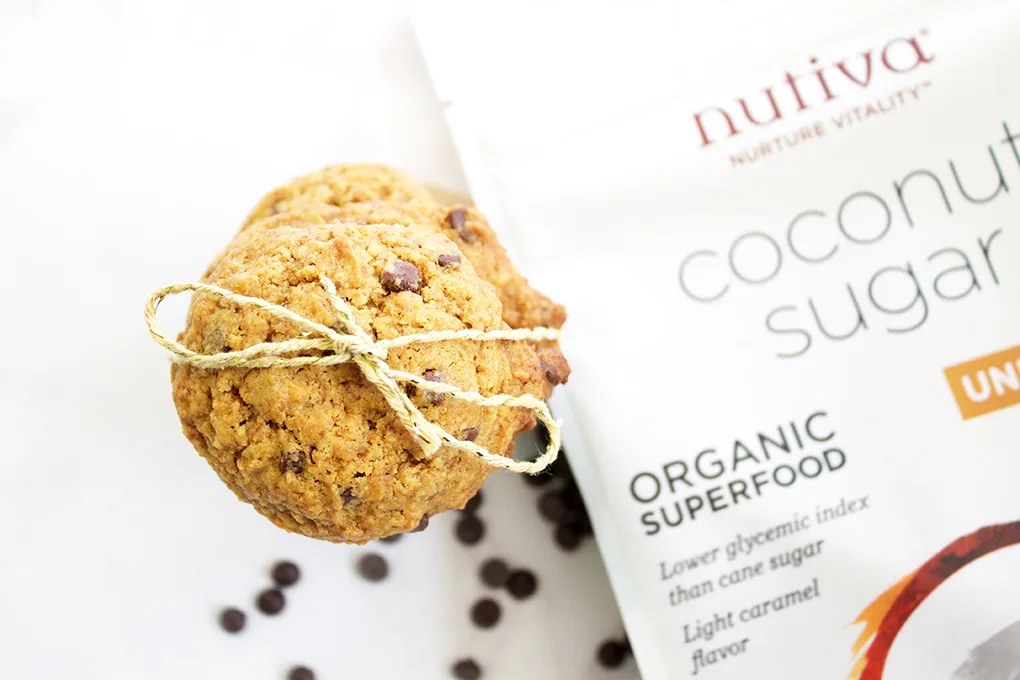 We kept this Chocolate Chip Cookies recipe as simple as possible, while still making an upgrade to some of the classic ingredients.
Our recipe includes all of the basics like sugar, eggs, flour, shortening, and chocolate chips because we know those are the foundation for an amazing Chocolate Chip Cookie.
It doesn't, however, include dairy, chemicals, or anything refined and overly processed because we want you to feel good about the treats and desserts you choose to indulge in!
We used ingredients like Organic Coconut Sugar, Organic all-purpose flour, Organic Shortening, and dairy-free chocolate chips.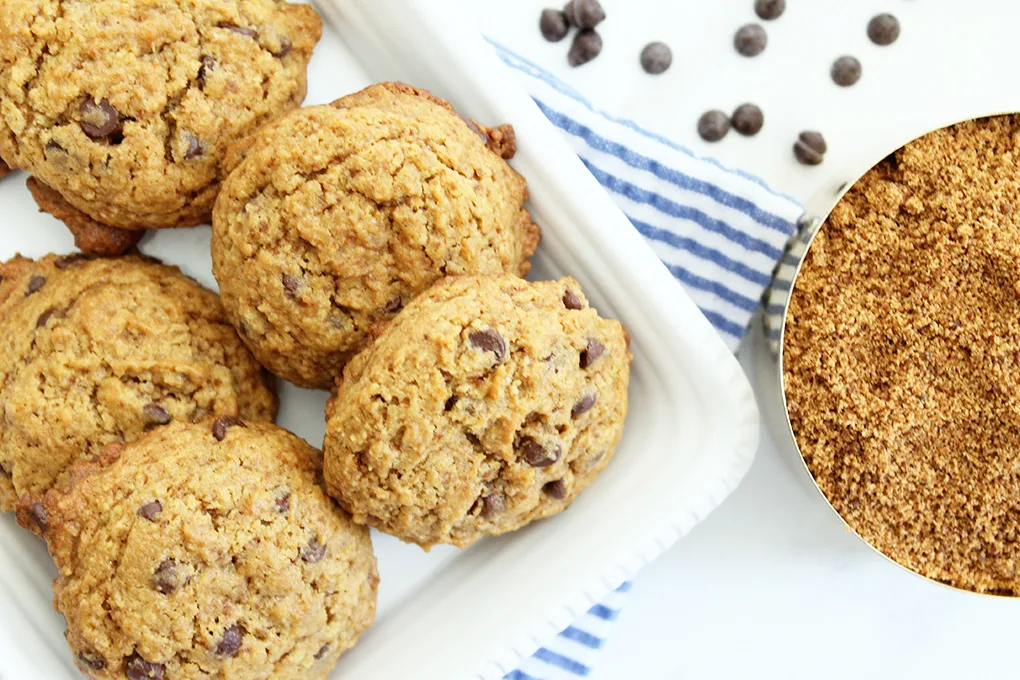 The end result was Chocolate Chip Cookies we know you're going to love!
Are you ready to make these delightful Chocolate Chip Cookies?
Click HERE to save this recipe for later.
Grab a glass of ice cold almond milk or Honeysuckle Horchata, and dig in!

Do you have a favorite Chocolate Chip Cookies recipe?